Earlier census deadline may underrepresent low-income individuals, people of color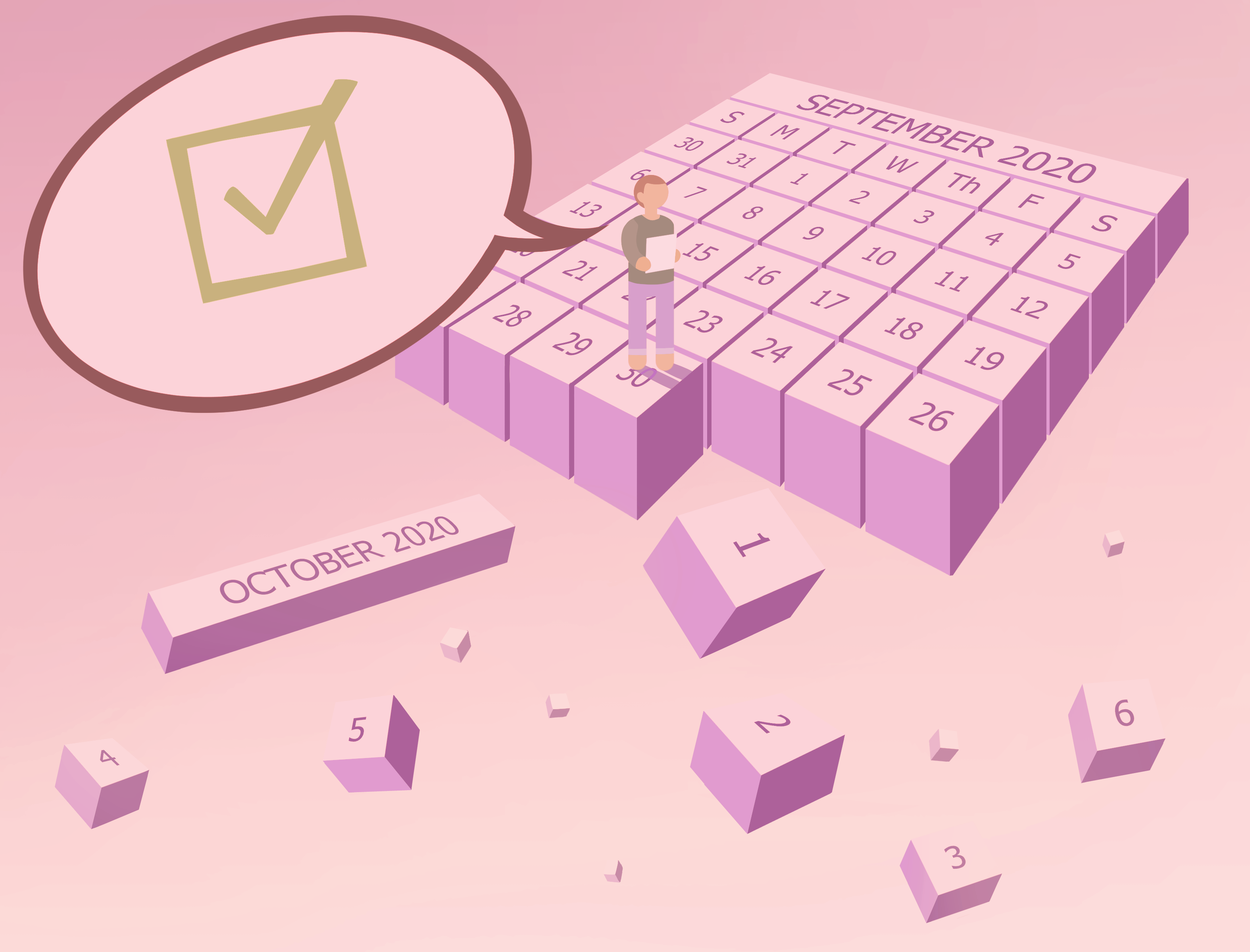 The 2020 Census date may undercount people of color and low-income communities, UCLA professors said. (Nico Hy/Daily Bruin)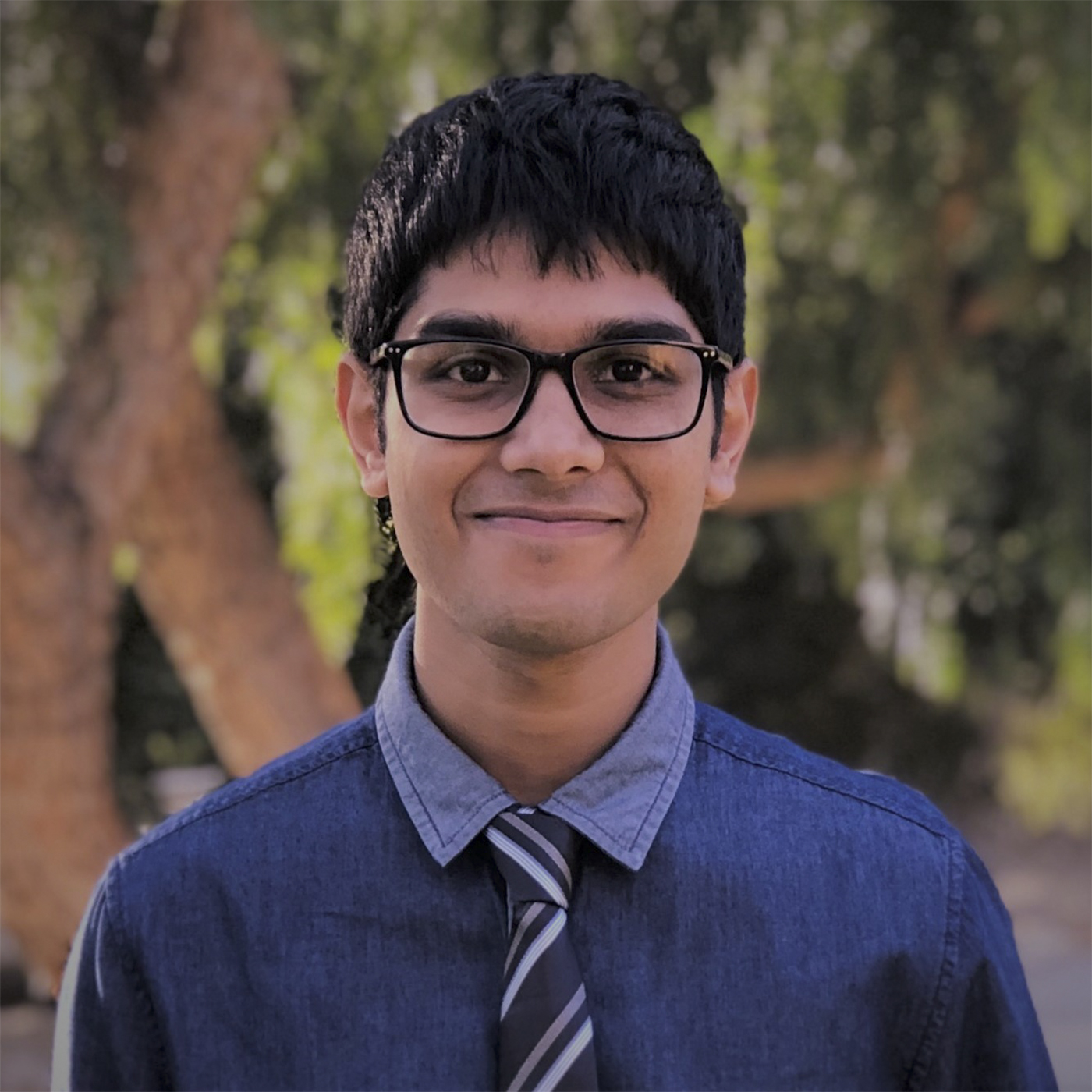 The 2020 Census' accelerated timeline may harm low-income individuals and people of color, UCLA faculty said.
The census is a nationwide survey that counts the total number of persons in the U.S. by characteristics including age, race, sex and housing status. In April, the U.S. Census Bureau postponed the deadline to respond from July 31 to Oct. 31 due to the COVID-19 pandemic.
Three months later, the Bureau changed course and announced that they would move the deadline earlier to Sept. 30 to meet the federal government's deadline to produce final census figures.
Donald Bendz, a U.S. Census Bureau spokesperson, said this year's self-response rates outperformed the Bureau's pre-COVID-19 projections and that the Bureau is on schedule to visit every household that hasn't responded by Sept. 30.
However, civil rights advocates and researchers worry the census will undercount low-income individuals and people of color, who are typically harder to reach and would benefit most from non-response follow-up.
In the collection phase of the census, households self-respond over the internet, mail or phone. Census workers then follow-up with households that have not responded. After collection is completed, the Census Bureau determines each state's representation in the House of Representatives on the basis of state population counts and develops redistricting data.
Natalie Masuoka, a political science and Asian American studies professor, said that a shorter follow-up period is more likely to lead to an undercount of low-income individuals and people of color. Masuoka added she thinks the deadline change may indicate there are political motives at play.
"The concern is that (the administration is) trying to undercount those that would be considered Democrats and overcount those that would vote Republican," Masuoka said.
According to an Aug. 18 report by UCLA researchers, the decline in self-response rates in Hispanic neighborhoods compared to the 2010 Census could be attributed to stigma and fear because of a proposed question asking about citizenship, which was later rejected by the Supreme Court and removed from the census. Bendz said the information provided to the Census Bureau is protected by law and cannot be shared with any kind of law enforcement.
Paul Ong, a co-author of the report and director of the UCLA Center for Neighborhood Knowledge, said in an emailed statement that many people do not trust the government, and some may be frightened by the controversy surrounding the citizenship question.
"The tragedy is that the undercount will mean less political voice (via reapportionment and redistricting), less allocation of public funds and services and less visibility," Ong said. "This is the further marginalization of marginalized people."
An undercount will impact low-income individuals and families the most because it could lead to funding cuts for social welfare programs, said Steven Wallace, associate director of the UCLA Center for Health Policy Research.
Cuts in federal social programs, such as food stamps and subsidized housing, could affect low-income families more directly than losing a representative in Congress, Wallace added.
The impact of the deadline change may be felt more strongly in LA County, which has one of the largest Latino populations in the country, said Wallace, who co-authored a report on the health and social service implications of a census undercount in Los Angeles in March.
The 2020 Census may undercount the Latino population in Los Angeles County by about 10%, Wallace said. According to Wallace's report, up to almost 80,000 patients in LA could lose access to services from community health clinics and almost 55,000 K-12 students may be at risk of losing free or reduced-price meals from such an undercount.
Ong said academic research on a census undercount could help readjust the count to make it more accurate.
However, Wallace said it's unlikely the Census Bureau will be able to adjust the count because there are legal requirements on how the census must be conducted. Since the census is defined in the U.S. Constitution, there are unsettled questions as to whether the census can adjust its count based on estimations, Wallace said.
Racial data from the census is also used by both governmental and non-governmental organizations to identify which communities would benefit from social programs, said Kaumron Eidgahy, the co-founder of BruinsCount, an outreach initiative that encourages participation in the U.S. Census.
The deadline change may disproportionately impact UCLA students who currently live outside Westwood but plan to return in the fall since the follow-up period will miss such students, said Eidgahy, a rising fourth-year political science and communications student.
"Right now, the Census Bureau is sending enumerators to go knock on doors and all these apartment buildings are empty … and they're going to be empty until September 30 for a lot of them too," Eidgahy said. "Especially for UCLA, (the new deadline) takes away our time to contact students who would be here."
Bendz said the self-response rate for LA County, which includes Westwood, is trailing behind the California average.
"That's why we're encouraging anyone who hasn't already responded to the census to do their part, to perform their civic duty and to fill out the census for the sake of their community," Bendz said.