Op-ed: UC-AFT calls on President Michael Drake to increase job security for lecturers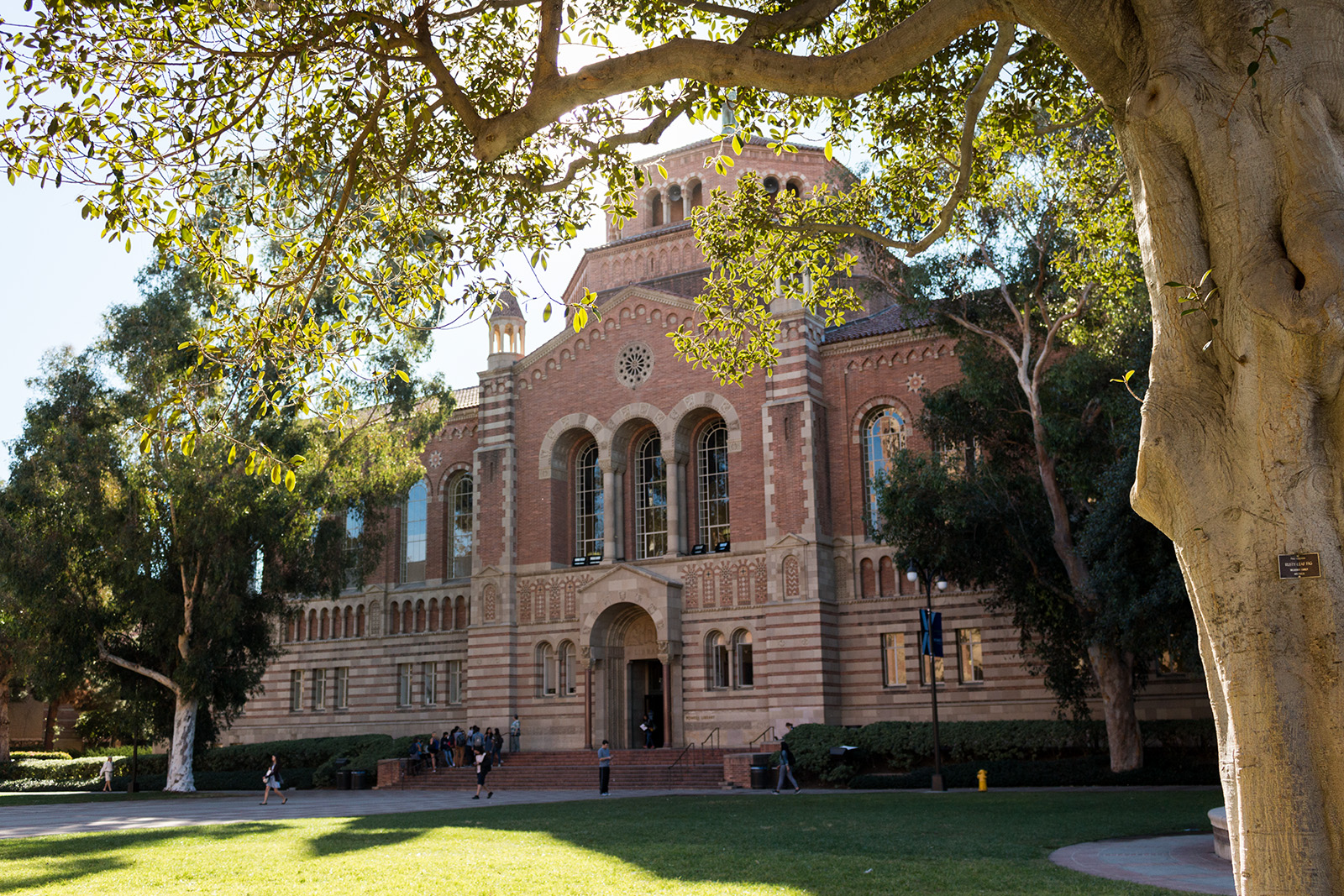 In light of President Michael Drake's first week in office, members of University Council-American Federation of Teachers Local 1990 urge him to consider the role that lecturers play within the University of California system and negotiate accordingly. (Daily Bruin file photo)
Dear President Michael Drake:
Congratulations, and welcome back to the University of California.
As you look ahead to your work with the UC, we invite you to consider the role of lecturers and adjunct faculty in this great institution. Specifically, we believe that the lack of job security that lecturers face negatively affects the quality of education of the UC system.
Lecturers are hired to teach, and our work touches students' lives very directly. Almost no student ever graduates without having been instructed by a number of lecturers. Nonetheless, it is rare for a lecturer who welcomed a first-year student in an introductory course to be around when that student graduates. We are often the first instructor a student will encounter in a given subject area. We teach those critical introductory and core requirement classes that establish a student's academic career.
Most students assume that they are being taught by an instructor with a secure job, not realizing that their teacher may be a contingent lecturer, who might hold a 33% or 57% contract, maybe for a year, maybe only a quarter. That teacher might teach in the morning at a community college, in the afternoon at UCLA, then teach a night class at another college. Some are forced to take nonacademic part-time jobs, like driving for Uber.
The UCLA job usually doesn't last for long: The University of California turns over its lecturers at about a 45% yearly rate. Most teaching faculty hired this year will be gone within a couple of years at most. UC Academic Senate faculty, on the other hand, enjoy stable working conditions and reasonable workload expectations. Strangely, however, the University treats its lecturers and other non-Senate faculty in a most ungenerous way. Although we are responsible for teaching one-third of undergraduate classes, the UC Office of the President remains resolutely opposed to any kind of job security in its ongoing negotiations with the UC-AFT, the union that represents lecturers.
Back in 2003, we negotiated the Continuing Lecturer position, which gave those who passed an excellence review some job security. However, it has proven a double-edged sword, as it has motivated some departments to adopt "churning" as a tacit hiring practice. As lecturers progress toward some job security, many departments suddenly discover that there is no longer a "need" for a particular lecturer. In the current system, in practice, experience is a liability rather than an asset. Non-Senate faculty are treated like gig economy workers. We teach the very same classes taught by Senate faculty, but are stuck in a two-tiered system of academic haves and have-nots.
Since April 2019, UC-AFT has been bargaining for a fair contract for Unit 18, UC lecturers. Although some progress had been made, when the COVID-19 crisis set in and the University saw an impending budget crisis, it retracted what concessions it had made and proposed a short-term contract virtually no different from our previous one. We understand that the budget crisis is real, so UC-AFT countered with a proposal that focused entirely on job stability, and deferred all monetary considerations for the moment. We would agree to a short-term contract, make no new salary or benefits demands or raise other issues that would cost the University money.
Instead, we ask for a core set of job security proposals that prioritize instructional continuity and rehiring rights. Specifically, rather than being told to reapply for their jobs every year, lecturers in good standing would have basic reappointment rights. In other words, all we ask is that we should be allowed to continue to teach our classes if we are doing a good job.
Instead of offering our classes to new people with less experience, we just want to keep working with students we have come to know and love. The UC Office of the President, which you will be heading, has repeatedly refused to agree to this, saying that it would compromise "management flexibility." It seems that UCOP is pushing negotiations toward impasse, in spite of the simple compromise we have offered.
This flexibility is indeed convenient for departments, as it allows them to keep their options open and pay lecturers off of graduating Ph.D.s. However, it makes lecturers spend half their time doing their job and the other half worrying about keeping their job or looking for another job, when in truth we would like to be doing what we studied to do, what we love to do and what we were hired to do: teach the next generation of students at the University of California.
Sincerely,
The Executive Board of UC-AFT, Local 1990
John Branstetter, President
Karl Lisovsky, Unit-18 Delegate
Daniel Schoorl, Vice-President for Organizing
Caroline Luce, Non-Represented Member Delegate
Michael Calderon-Zaks, Organizing Committee Member