UC Access Now advocates for students with disabilities across UC campuses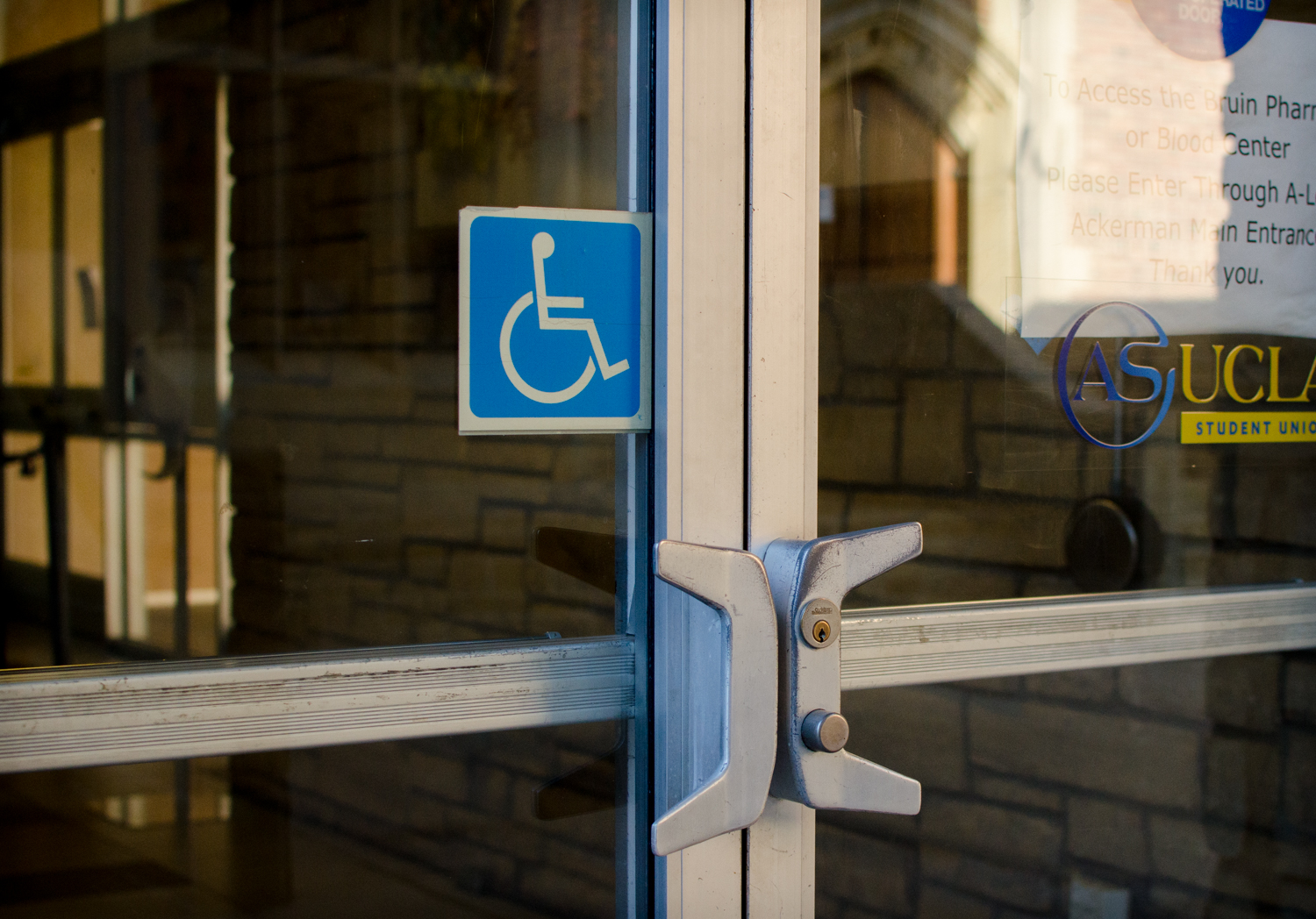 UC Access Now, which launched on the 30th anniversary of the Americans with Disabilities Act, pushes for the University of California to be more accessible for disabled students. (Kanishka Mehra/Photo editor)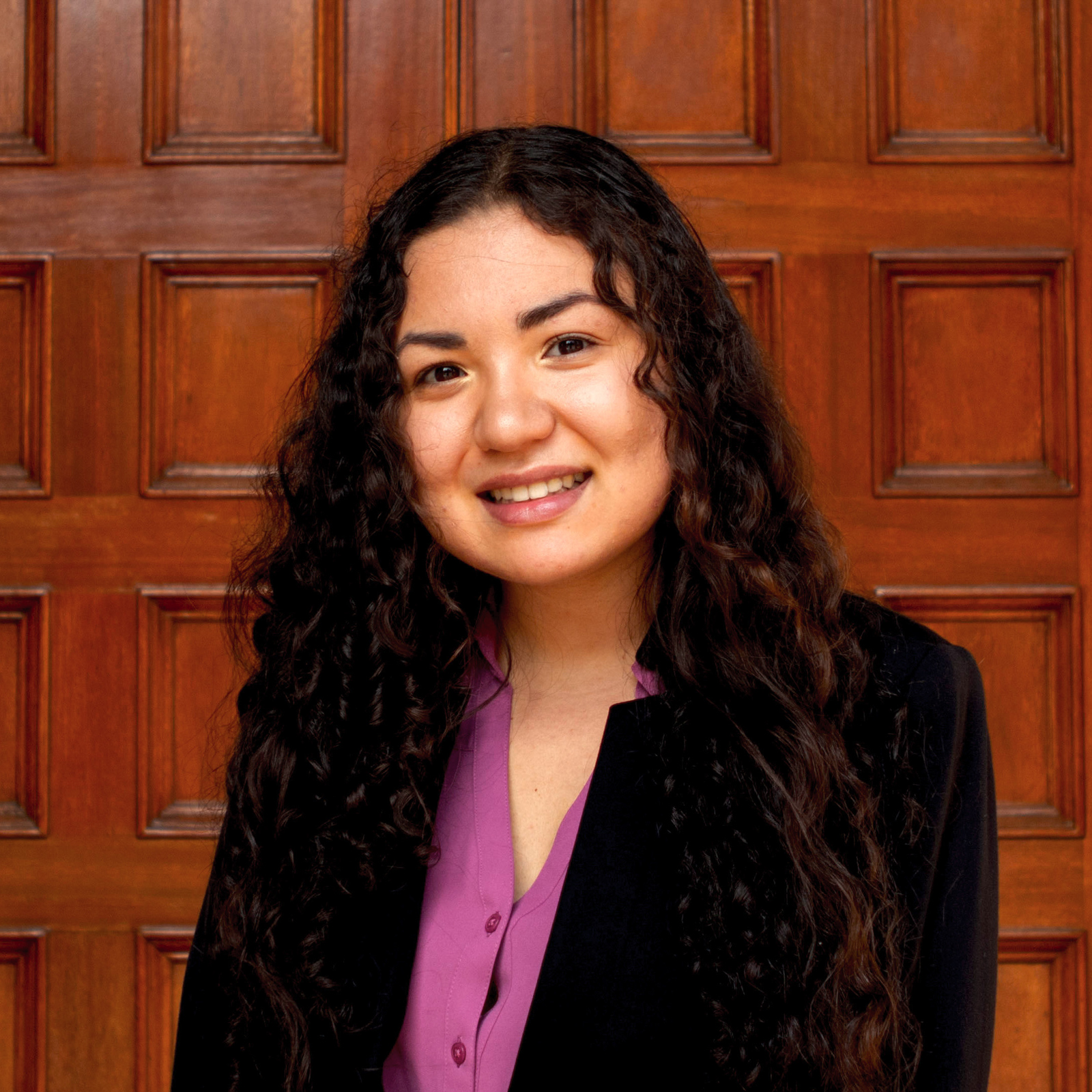 Correction: The original version of this article incorrectly stated Megan Lynch brought accessibility issues to her supervisor. In fact, she brought the issues to the Disabled Student Center and the UC Davis Transportation Services.
This post was updated Aug. 9 at 9:51 a.m.
In 2019, Megan Lynch hurt her hand parking her bike because the bike rack was not accessible, further affecting her pre-existing disability that causes pain in her hands and arms. She brought the issue to the Disabled Student Center and UC Davis Transportation Services, but they didn't see the issue as a priority.
"I realized that if I approached any abled-led organization, it would go the same (way)," Lynch said.
Lynch, a UCLA alumna and UC Davis graduate student, founded UC Access Now to advocate both for herself and for other students with disabilities across the University of California. They are advocating for universal design, accessibility and inclusion.
"I sort of found myself in this position where I had to do this because nobody else was doing it," she said.
She launched UC Access Now on July 26 — the 30th anniversary of the Americans with Disabilities Act, a federal law that prohibits discrimination against people with disabilities. The ADA requires that universities be accessible to students with disabilities, but UC campuses' policies often do not adhere to the ADA's requirements, Lynch said.
"(The UC) have had 30 years to get their stuff together and get this accomplished, and they haven't," she said.
For example, at UC Davis, Storer Hall does not have visual alarms for emergency situations, she said. Instead, there is a sign at the building's entrance suggesting entrants who rely on visual alarms to tell someone that they are inside the building, Lynch said.
The lack of visual alarms is an example of ableism — discrimination against people with disabilities — and is an example of the UC's negligence towards accessibility, she said.
Quinn O'Connor, cofounder of the Disabled Students Union at UCLA, said she and the DSU have been involved with UC Access Now and disability representatives at other UC campuses to get a memo to the Board of Regents and UC President Michael Drake.
The memo urges the board and the president to prioritize disability issues for students and actually make a change.
"I hope our collaboration across all the UCs will show the UC Regents that this is something we need," said O'Connor, who is also a rising third-year theater student. "Greater disability services (and) greater accommodations are needed."
The UC did not respond to an immediate request for comment.
O'Connor said UCLA's campus is not accessible for people with physical disabilities because of the many stairs and hills on campus.
"I feel like the UCLA administration could do better with making things more accessible and making ramps easier to navigate," she said. "You have to go through a lot of hoops to get to a certain spot, depending on where you're going.
UC Access Now also aims to increase the representation of disabled students in leadership positions and change abled people's attitudes toward disability.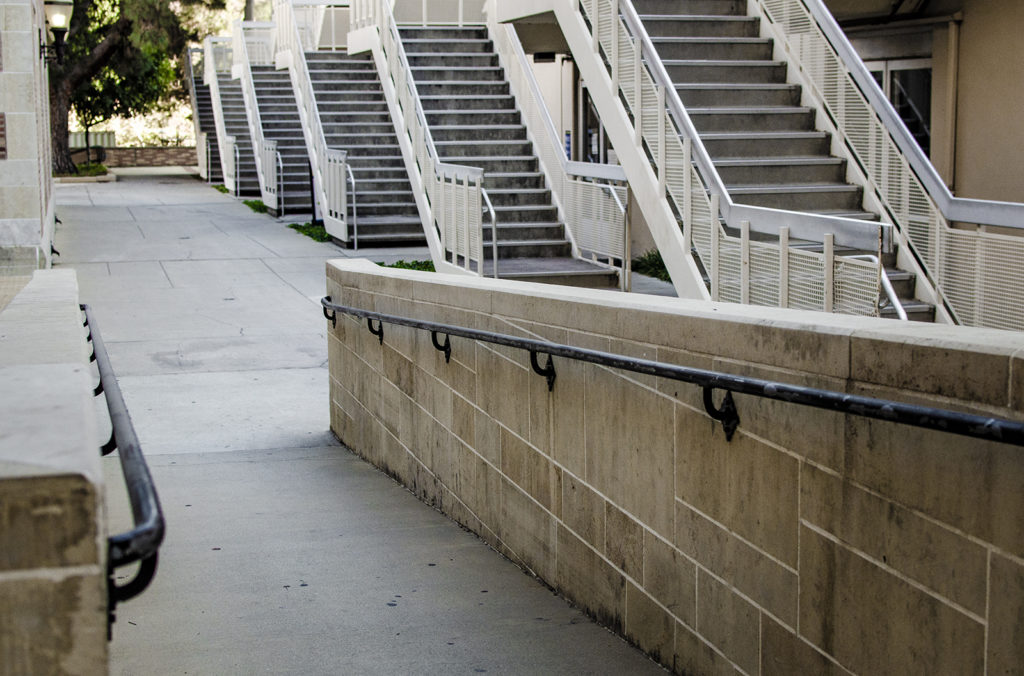 Abled people tend to dominate leadership councils, while the few disabled people in positions of power are tokenized, Lynch said. The proportion of disabled people in UC leadership should reflect the number of people with disabilities in the overall population to properly advocate for their needs, she said. One in four adults in the US has a disability, according to the Centers for Disease Control and Prevention.
Additionally, in order to make change for disabled people, abled people must see disabled people's needs and issues as a priority, she said.
Funds in the UC system should be reallocated from the UC Police Department to serving disabled students, she said.
"At the same time that disabled students in general are being told, 'We can't get you this equipment, we can't change our inaccessible processes because it would be too expensive,' they find the money all the time when it comes to police funding," Lynch said. "That police funding disproportionately affects students of color and especially disabled students of color."
In the 2019-2020 academic year, the University of California had a budget of about $136 million for UCPD, compared to about $127 million in 2018-2019. UCLA is projected to have a budget of $22 million for campus police in the upcoming school year, an increase of more than $500,000 from last year.
Disabled people can also be part of other marginalized groups, so services for disabled students should take into account their intersections to properly support them, Lynch said.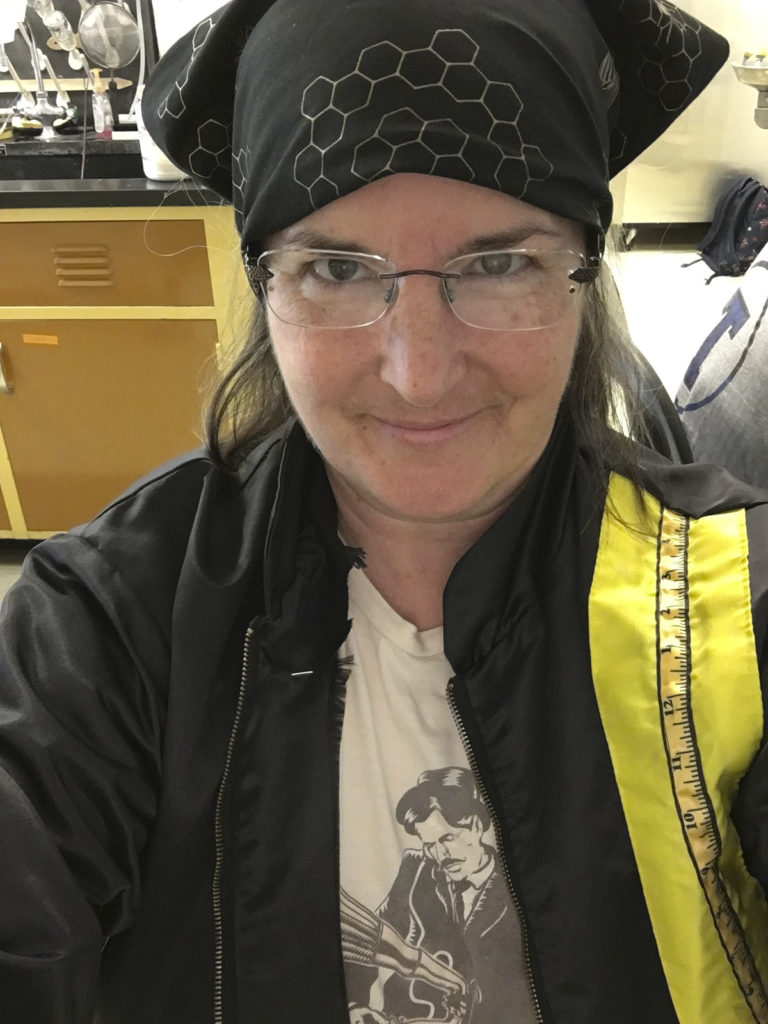 Ableism is deeply rooted in society, said Victoria Marks, chair of the faculty advisory committee for the disability studies minor and professor of dance at UCLA.
"Individuals with disabilities are part of our collective humanity, so they should never be excluded," she said. "(They are) a group with a cultural identity — it's a culture, and there's not a need to fix it. It's a way of being in the world."
Lynch said she will advocate for disabled people's needs as long as she is part of the UC, she said.
ADA compliance is the bare minimum for accessibility, and ideally, services for disabled students would go far beyond the ADA, she said.
"The ADA is not the ceiling," Lynch said. "It's the floor."