USAC unanimously passes resolution in support of renaming Janss Steps to Tongva Steps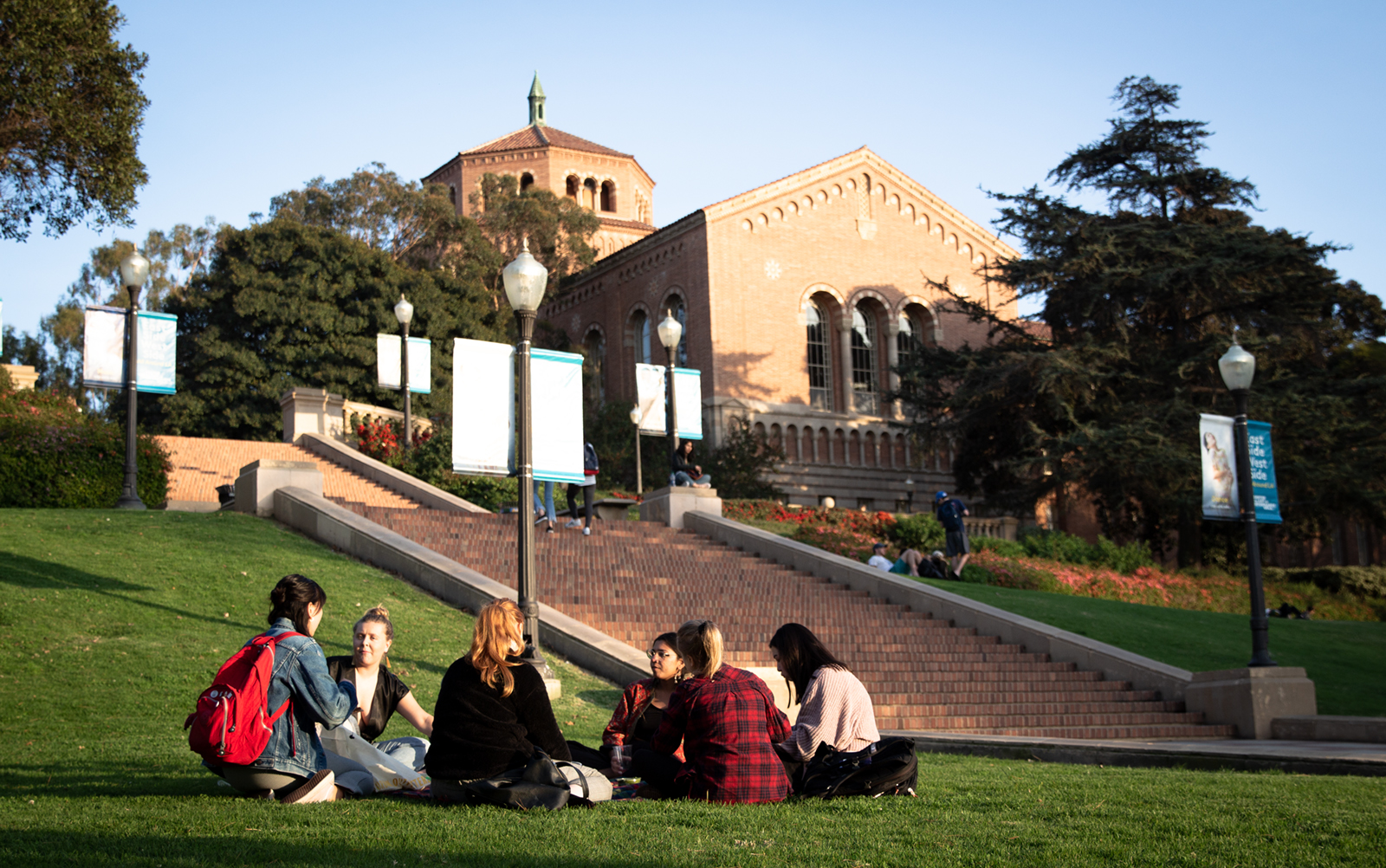 An Undergraduate Students Association Council resolution calling on UCLA to rename Janss Steps to Tongva Steps to honor the Indigenous Gabrielino-Tongva people who originally inhabited Los Angeles was unanimously passed July 28. (Daily Bruin file photo)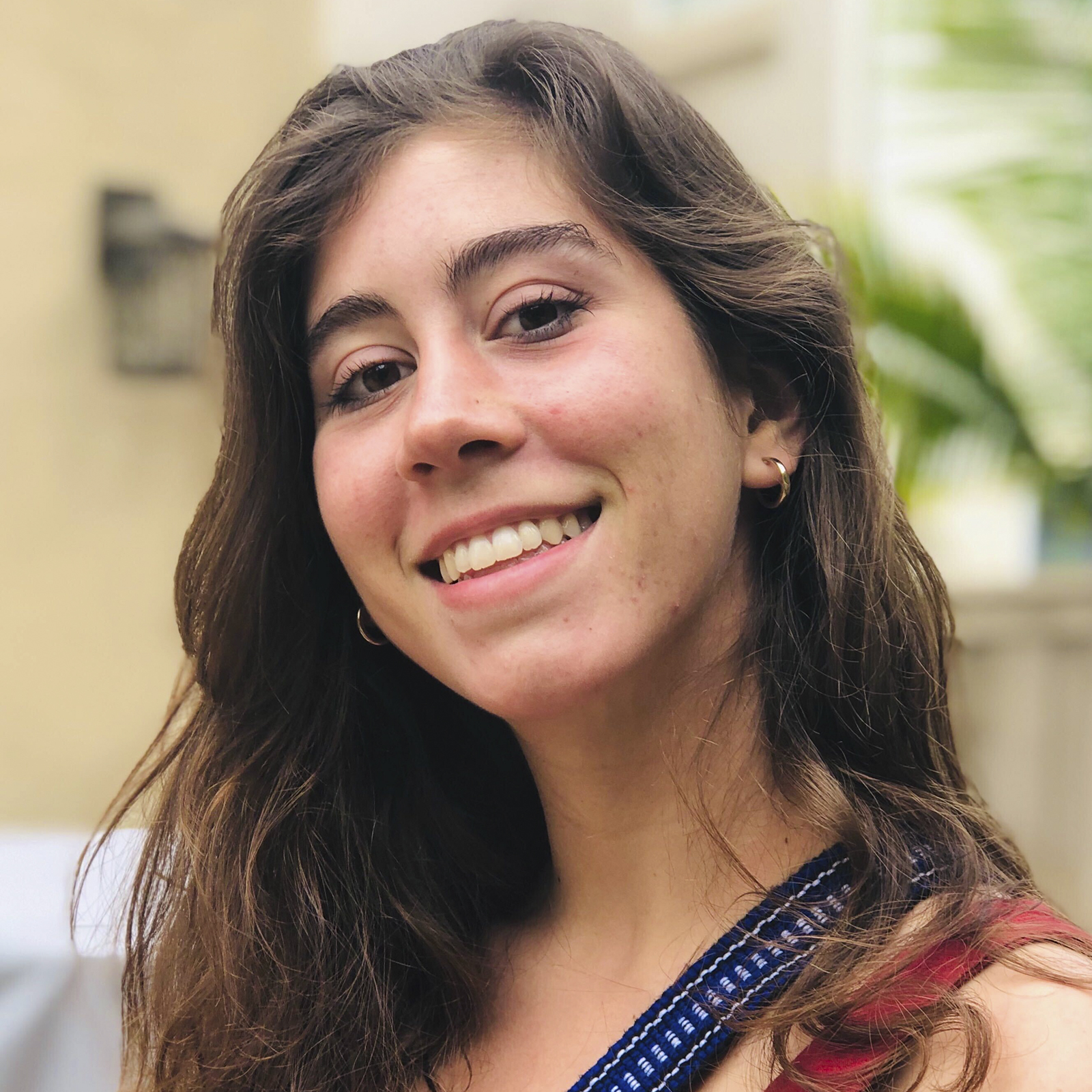 More than 20 student organizations have endorsed a student government resolution calling on UCLA to rename a campus landmark after a Native American tribe that originally inhabited Los Angeles.
The Undergraduate Students Association Council unanimously passed the resolution, which calls on UCLA to rename Janss Steps to Tongva Steps after the Indigenous Gabrielino-Tongva people, who inhabited the present-day southern and eastern Los Angeles County and the islands of Santa Catalina and San Clemente.
The July 28 resolution, which was endorsed by 21 student organizations, follows a student petition and a North Westwood Neighborhood Council resolution asking the university to rename the steps, citing Janss Investment Company's racially biased practices in Westwood in the 1920s.
The USAC resolution echoed the NWWNC's concerns about the Janss brothers' use of racial covenants and added that the physical architecture of Janss Steps perpetuates ableism.
It also called on UCLA to uphold its commitment to inclusion and prevent erasure of Indigenous issues and history, pointing to UCLA's history of keeping Native American remains against the will of Native American peoples.
UCLA is evaluating the way campus monuments like Janss Steps reflect the university's values, said UCLA spokesperson Bill Kisliuk in an emailed statement.
"We are committed to UCLA's values of equity, diversity and inclusion, and are considering ways to better align the names of campus structures and spaces with those values, as well as to honor the contributions of people from a variety of backgrounds," Kisiluk said in the statement.
Desirae Barragan, vice chair of the American Indian Student Union at UCLA who co-wrote the resolution, proposed that the new name of the steps honor the Gabrielino-Tongva people.
Although fewer than 1% of UCLA undergraduate students are American Indian or Alaska Native, the UCLA community should be aware of the contributions of Indigenous students, said Barragan, a second-year American Indian studies and pre-human biology and society student who is an enrolled tribal member of the Gabrielino Band of Mission Indians.
"I might be the only (Gabrielino) undergrad right now at this time," Barragan said. "But it's important that we open space for Indigenous community members to talk about the issues affecting Indigenous communities."
Because of the lack of awareness and representation at UCLA, Indigenous students often end up educating their peers and even professors on Indigenous issues, Barragan said.
Melody Satele, the director of campus partnerships in the USAC Office of the External Vice President and a friend of Barragan's, suggested writing a resolution with the EVP office.
Satele, a third-year environmental science and sociology student who is Samoan, said she supports renaming Janss Steps to Tongva Steps because she understands the importance of land rights to many Indigenous people.
"A lot of Indigenous communities consider ourselves an extension of the land that we come from," Satele said. "So to have that land be desecrated and harmed is like harming the people as well."
The EVP office will formally propose renaming the steps to Administrative Vice Chancellor Michael Beck, Satele said.
Renaming the steps would reflect UCLA's values and be a symbolic step in mending wrongdoings of the past, said USAC EVP Aidan Arasasingham.
"We definitely have a broad coalition behind us, willing and able to apply pressure," he added.
Renaming Janss Steps is a rare opportunity to raise awareness for Indigenous issues, said Kokonow Kinney, a co-writer of the resolution and co-chair of AISA.
"As a people, we're still fighting to this day," said Kinney, a third-year biology and American Indian studies student. "Indigenous and Native peoples go through a lot of issues that not a lot of people know about, so recognizing and acknowledging us as a people is very important."