Q&A: Tom Steyer talks state economic recovery plans, job creation for recent graduates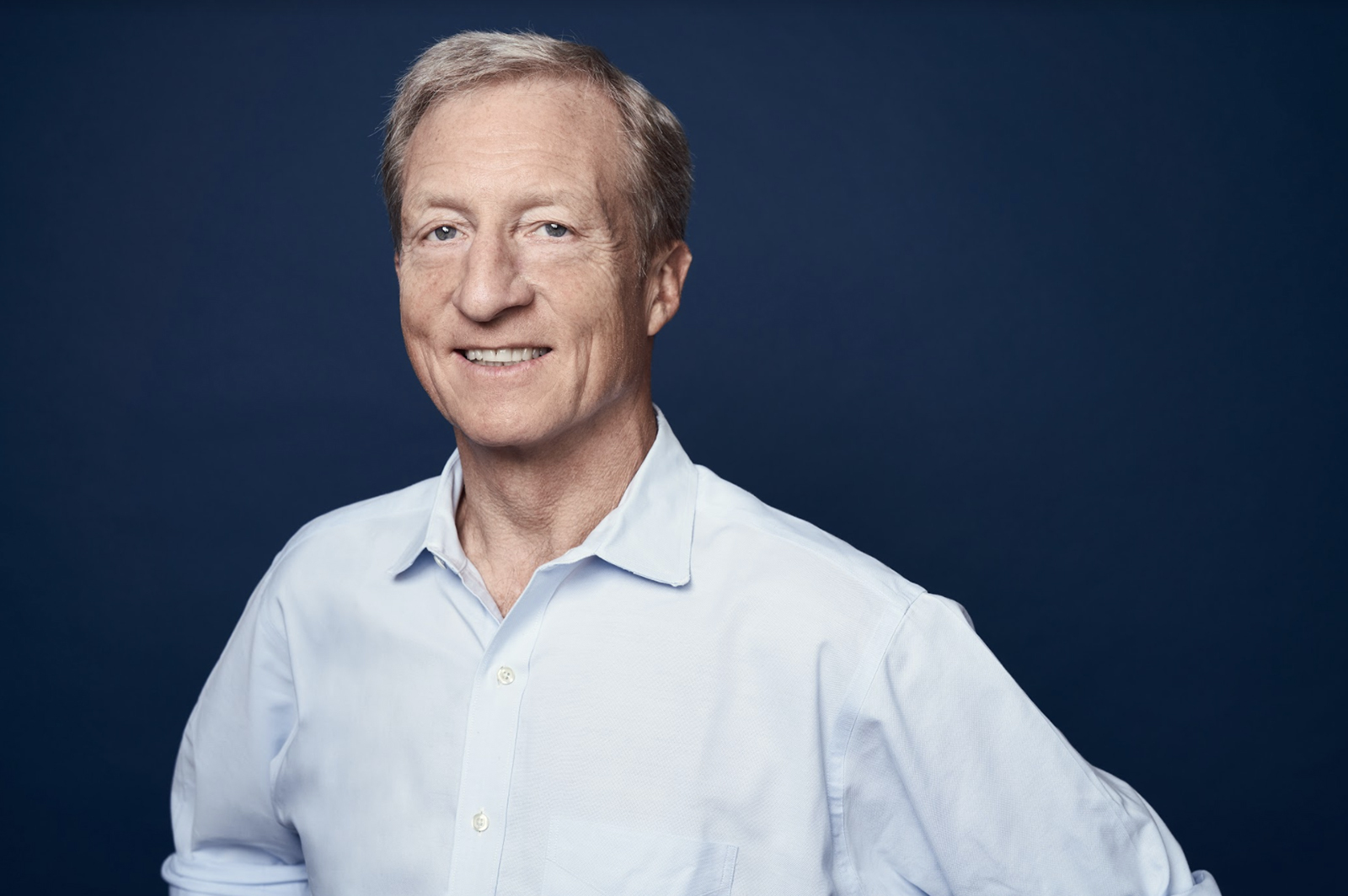 Tom Steyer, chief advisor to Gov. Gavin Newsom on business and jobs recovery, sat down with the Daily Bruin to discuss the post-graduation job market and what's being done to help college students navigate it during the COVID-19 pandemic.(Courtesy of Tom Steyer)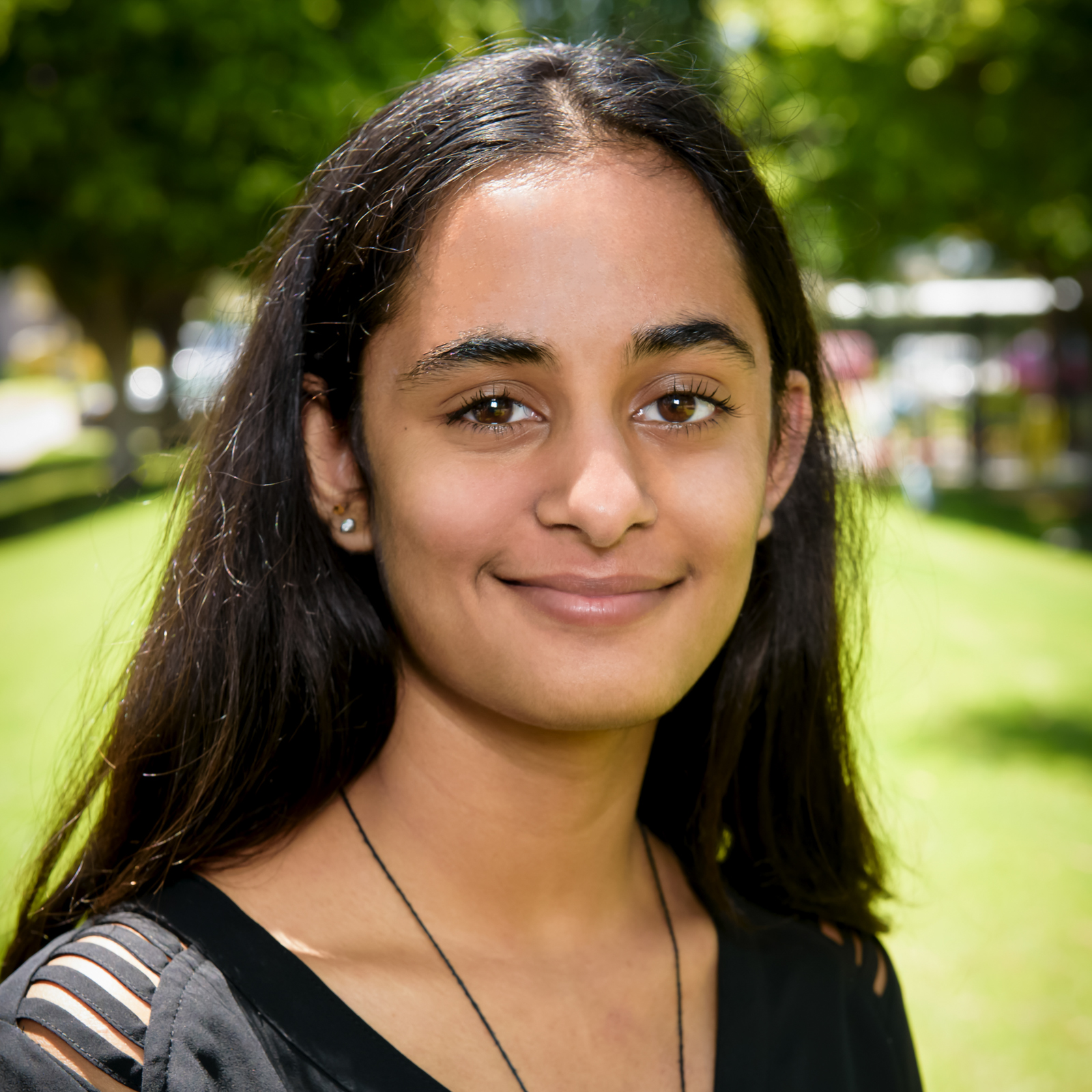 On April 17, California Gov. Gavin Newsom appointed Tom Steyer, a former 2020 presidential candidate, as chief advisor to the governor on business and jobs recovery. Steyer sat down with the Daily Bruin to talk about the post-graduation job market.
The following is a Q&A between Tom Steyer and assistant News editor Saumya Gupta with edits for length and clarity.
Daily Bruin: What challenges are college graduates and students in general facing because of the pandemic-induced recession?
Tom Steyer: This is two crises that are combined into one. First, we're all dealing with the COVID-19 health crisis. The healthier, younger people are better able to deal with the coronavirus. They are better able to deal with it than those who have a specific health issue and therefore are dealing with two or more health issues at once. But overall, everybody is going to be dealing with this health crisis, including young people.
Second, people are looking for jobs in an economy that is, in terms of jobs, in a decline. I am the co-chair of Newsom's job and business recovery task force with Ann O'Leary, and our entire goal is to make sure that job hiring and economic growth resume, to make it better for young people to find jobs, and to do those things in a way that puts equity and justice at the forefront and makes California more sustainable and resilient. There's no question that right now it's a tough job market, I know this from my kids, and that young people are facing both a job and health crisis. We're also in a crisis about equity, justice and racism. In my mind, these crises are all connected and have to be addressed together.
Newsom is determined to do that and the job and business recovery task force's mission statement talks about equity, justice and putting underserved communities in the forefront of our decision making. We also have policies that deal with equity, in the terms of making sure that our decisions are made with awareness of the need to combat racial discrimination, the need to provide opportunites for these communities and the need to push for a more just and equitable state. Everyone across age groups, political parties, race and income levels are in this together. It's critical for us to accept and deal with that responsibility. Newsom has been putting health first because he knows that, and the research shows that the strongest recovery and the greatest job growth will come when people feel safe to work, to buy things and to go out.
Having a foundation of trust built on health and caring is the foundation for a strong economic recovery.
DB: Can you talk a little bit more specifically about college graduating students?
TS: I started NextGen America and we did the largest youth voter mobilization in American history in 2018. NextGen America continues so I've been working for a long time with graduate students and young people, whether they're in or not in school. I know the issues that young people have been talking about for a while and they are coming to the fore. This job and economic insecurity has been forced to the front and is something that everybody is facing and is something that young students leaving school are specifically facing. However, health care, higher education affordability, climate change and racial justice are issues that I've been consistently told about and have dominated the country. Young people need society to face these issues that they've been telling us for a while as they are graduating and are struggling to get into the workforce and into the path they'd like for their career.
My attitude on this is in a crisis, you need leadership. We need leaders to come together and explain how we're going to deal with issues. That also means we need them to listen to people and hear from young people on what they're worried about and what they care about. Young people are the largest and most diverse generation in American history. This generation is speaking out and leading now in a way that I think is admirable and necessary, and I know that Newsom is listening. This is a time when we're seeing a necessary reshaping in the country.
So I think that young people are coming out into a health crisis, an unemployment and job crisis as well as into a political crisis, where over the next couple of months, the United States will have to make a huge choice and the biggest group involved are the youth. Your voices and your votes are more crucial than ever before as we, in my mind, make a crucial choice about where the country is going, what we care about and who we want to see in control. I view this as wow, young people coming into a tough economic landscape. Newsom and our task force are doing everything we can to get jobs and growth back in a sustainable and equitable way, however, young people also have a huge role to play as they are coming into a political crisis and they have to be careful to protect themselves and the people they see as they are coming into a health crisis.
DB: As chief advisor to the governor on business and job recovery, what plan do you have in place to ensure that students and graduating students will be able to enter the job market?
TS: We're trying to restore employment across the board and that is partly a question about short term things. Newsom has put health first and by shuttingthe state down, first in the nation, he did a good job of saving lives and health. He also has a detailed phased reopening of the economy with protocols. Part of the business and job recovery task force's job is to make sure that Newsom's protocols actually protect workers, students and consumers, and that when things start to reopen, it actually works. So the taskforce advises and informs Newsom on the details of reopening the economy correctly and on his plan to rebuild the state in a way that will create jobs for young people and jobs that make the state sustainable, fair, equitable and resilient. So there's a long term effort.
We're also trying to close the digital divide and make sure that everybody has access to high speed internet since that's something super important for people who want to pursue an education, and that's one way that we're trying to make California more productive and effective. Training, retraining and upskilling are going to have a huge online section so from an equity viewpoint, people will have to be connected. Everything that we're doing, our entire goal, is designed to make California to be more productive and competitive, as well as to make sure that workers will be in a position to get good quality jobs. We're going to be pushing for that goal as much as we can. We will be stressing the information technology and productive parts of society, which will be a place where people with graduate degrees and online-adept young people are going to be in a position to innovate and keep us at the front of that innovation worldwide.
DB: What plan do you have in place to ensure that college students and graduating students stay in the job market?
TS: When you say 'stay in the job market', do you mean keep trying to get jobs or do you mean get jobs and stay in the jobs?
DB: Both.
TS: We're going to be pushing, first, to make sure the businesses who have shut down because of COVID-19 re-open and exist, and that they will be able to rehire and hire. Second, the governor is looking into a way of rebuilding California, which he's talked about for a long time. We're going to be advising on what that rebuilding can look like and at the heart of that will be job creation, specifically for young people and college graduating people. Additionally, we're trying to build an infrastructure that connects everybody digitally so that those leaving school use their education, experience and talents in a productive way. The governor has made equity the core of this and is making sure that underserved Black and brown communities are considered in decisions. We have to make sure that everyone is enabled in this economy and that it allows people to use their education and talents. What that means is creating jobs for people who are leaving school with those skills that will have a major impact. We need to make sure that they are employed in California so that they can get the kind of career they're looking for.
DB: In a study published in the Journal of Labor Economics in 2019, which is consistent with previous studies on the topic, graduates entering the job market during a recession tend to earn lower wages up to 10 to 15 years after the recession. What will you do to help lessen this effect on graduating college students?
TS: That study's been true but it can't continue to be. This is a tough job market and we have to push through that as hard as we can. Then we have to push as hard as we can for an increase in wages. There is no way around this and it's the core of what we know. It's not fair that this is the case and it has to be dealt with directly. I know Newsom is focused and aware of this, but a meeting will determine that. We're going to have to make sure that the economic recovery doesn't result in people not making the money they would've earned prior to the economic contraction and that the 10 year lag happens for a shorter period of time or that it doesn't happen at all.
DB: Is there anything that you would like to add about the post graduation job market that we haven't talked about already?
TS: We're in a crisis with multiple aspects. From this crisis, we're going to be making decisions that, moving forward, will form the foundation of everyone's lives and especially those of the people graduating school right now. It's crucial that those decisions are made with Californian values in mind. Over the next couple of years, the decisions we all make are going to change society, and that will depend on young people and people graduating from college. I think that your generation has a sense of shared responsibility and values.
As an example, about a year and a half agoI was visiting a California State University and we asked students to send a Valentine's Day note to their district's congressman asking him to stand up for recipients of the Deferred Action for Childhood Arrivals program. It's an unpredictable situation when you're stopping people you've never met as they're walking to class to study or whatnot and asking them to do a favor. Everybody we asked sent a Valentine's Day note, and my point is that they were willing to interrupt their normal day-to-day activities to spend a few minutes of their time writing a note to stand up for Dreamers, which I'm assuming most of them weren't. That's what we have to be like. I think we need to look to your generation for your leadership and for your values. I'm a huge believer in your generation and so far I think you're doing a splendid job.
Gupta is the 2020-2021 assistant News editor for the national news and higher education beat. She was previously a contributor for the beat. She is also a third-year psychology student.
Gupta is the 2020-2021 assistant News editor for the national news and higher education beat. She was previously a contributor for the beat. She is also a third-year psychology student.