UC Online Course Highlight: Introduction to Global Public Health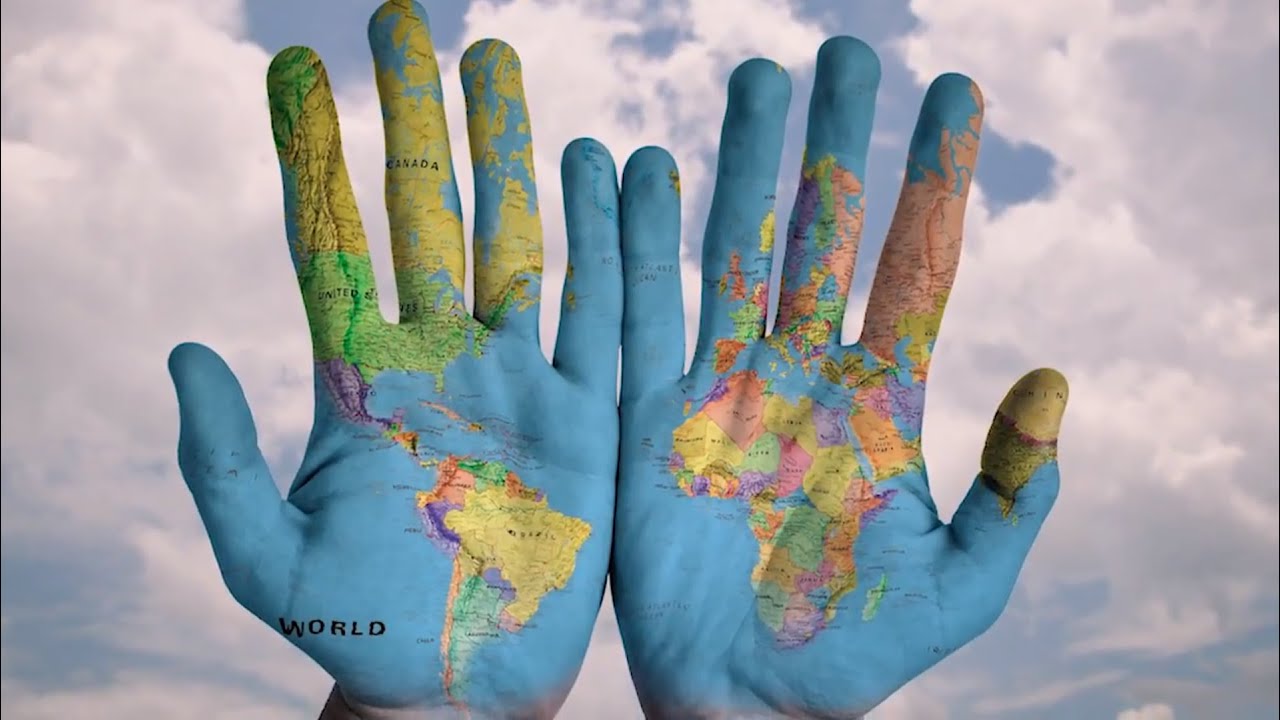 In the midst of an unprecedented global pandemic, the importance of healthcare workers cannot be overstated. Since the early stages of the COVID-19 outbreak, these heroes have worked tirelessly at the frontlines and have put their lives at risk to keep us healthy. While their work may scare some, the heroic efforts of these healthcare workers have inspired many people to pursue a career in global medicine and public health. "Introduction to Global Health" is a fully remote course offered by UC Online that is dedicated to training the next generation of global health leaders. By providing an interdisciplinary understanding of global health issues and their effects on the society at large, motivated students will develop a greater appreciation and foundational awareness of what it takes to serve in the unpredictable global health field.
"Introduction to Global Health" is one of many courses taught in partnership with the UC Global Health Institute. Students will learn a wide range of global health issues and how they affect populations, such as diseases, pandemics, and natural disasters. This course inspires students to think critically about the rationale, main methodologies, and assumptions underlying estimations of the global burden of disease and their importance to societal goals. By developing a greater understanding of how poverty reduction, sustainable development, and international contexts of wellness and disease prevention can affect global health issues, students will be equipped with the knowledge needed to describe national and global action plans to reduce specific risk factors contributing to health crises.
This course is open to all UC students with a particular interest in global health, medicine, or healthcare. The course is divided into modules; each course module engages student learning through the "Quadrangle" approach (Research, Reflect, Reveal, Reform). When practiced together, each aspect of the Quadrangle approach allows students to fully engage in course materials and participate actively through individual reflection and collaborative problem solving. This course will also utilize case studies, literature, video-taped presentations, and white-board documentaries to allow for a multi-faceted learning experience.
"Introduction to Global Health" is graded on eight "Learning Quadrangle" activities and a final examination that will take place through Proctor-U. While this course is fully online, students are expected to keep up with the course content and manage the course load accordingly. All course assignments and updates will be posted on Canvas. Students who are interested in this course should check with their respective campus counselors to see what credits and degree requirements they are eligible to receive. Please see the course syllabus for more details about coursework, grading, and learning expectations.
"Introduction to Global Health" is a fascinating course that offers an interdisciplinary approach to the study of global health and its importance in various aspects of society. The COVID-19 pandemic will likely not be the last major health crisis our world faces; this course will inspire the next generation of global health leaders to learn and understand how we can properly manage such health crises in the future.

Conte joined the Bruin as a freshman in 2018 and contributed until 2019. She spent time on the women's basketball beat.
Conte joined the Bruin as a freshman in 2018 and contributed until 2019. She spent time on the women's basketball beat.