UCLA-led program gives young students the chance to see themselves in data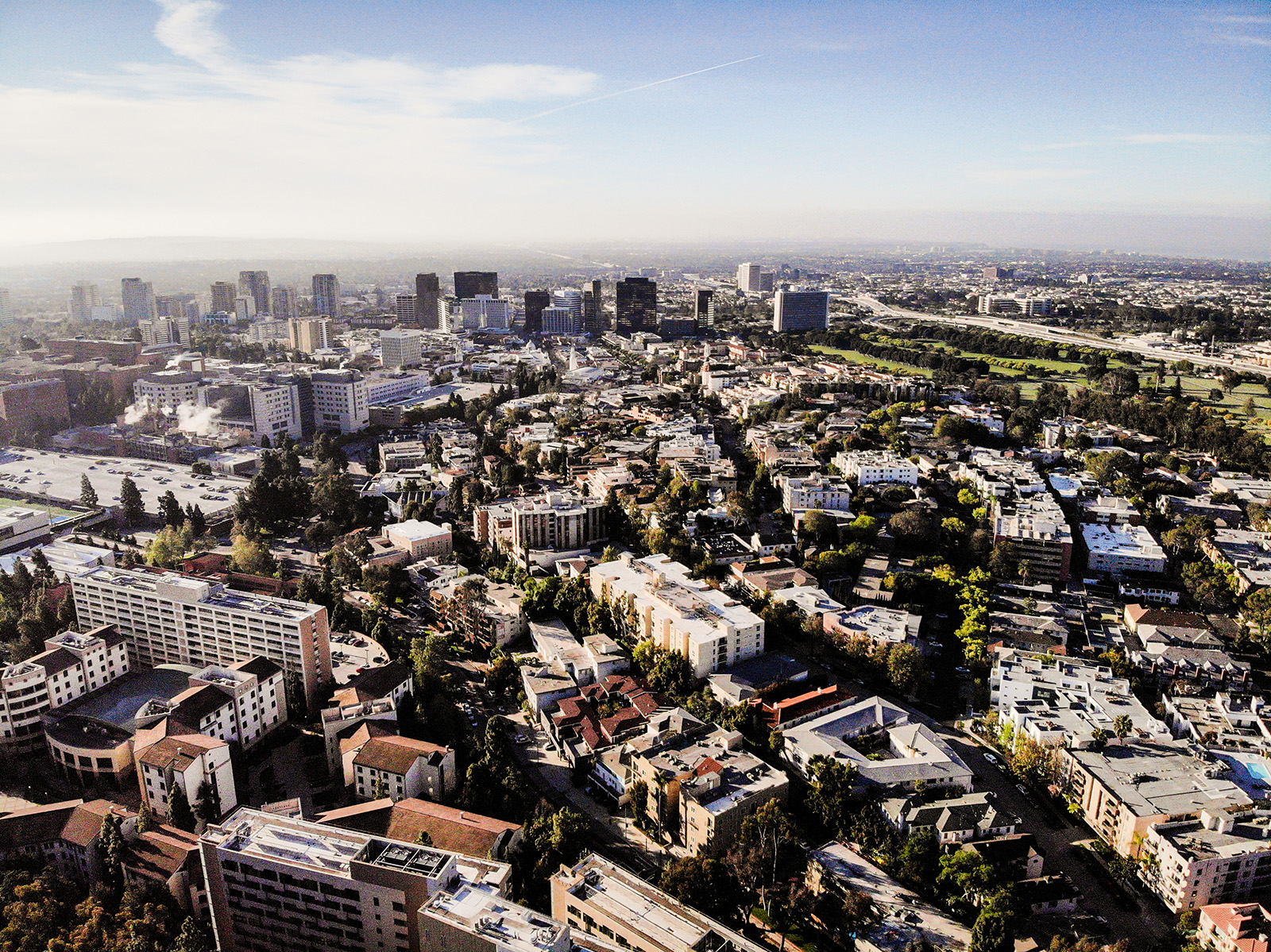 Data for Democracy, a faculty-led centennial initiative, aims to make social and community issues more accessible to K-12 students in the Los Angeles area through briefs and data representations. (Daily Bruin file photo)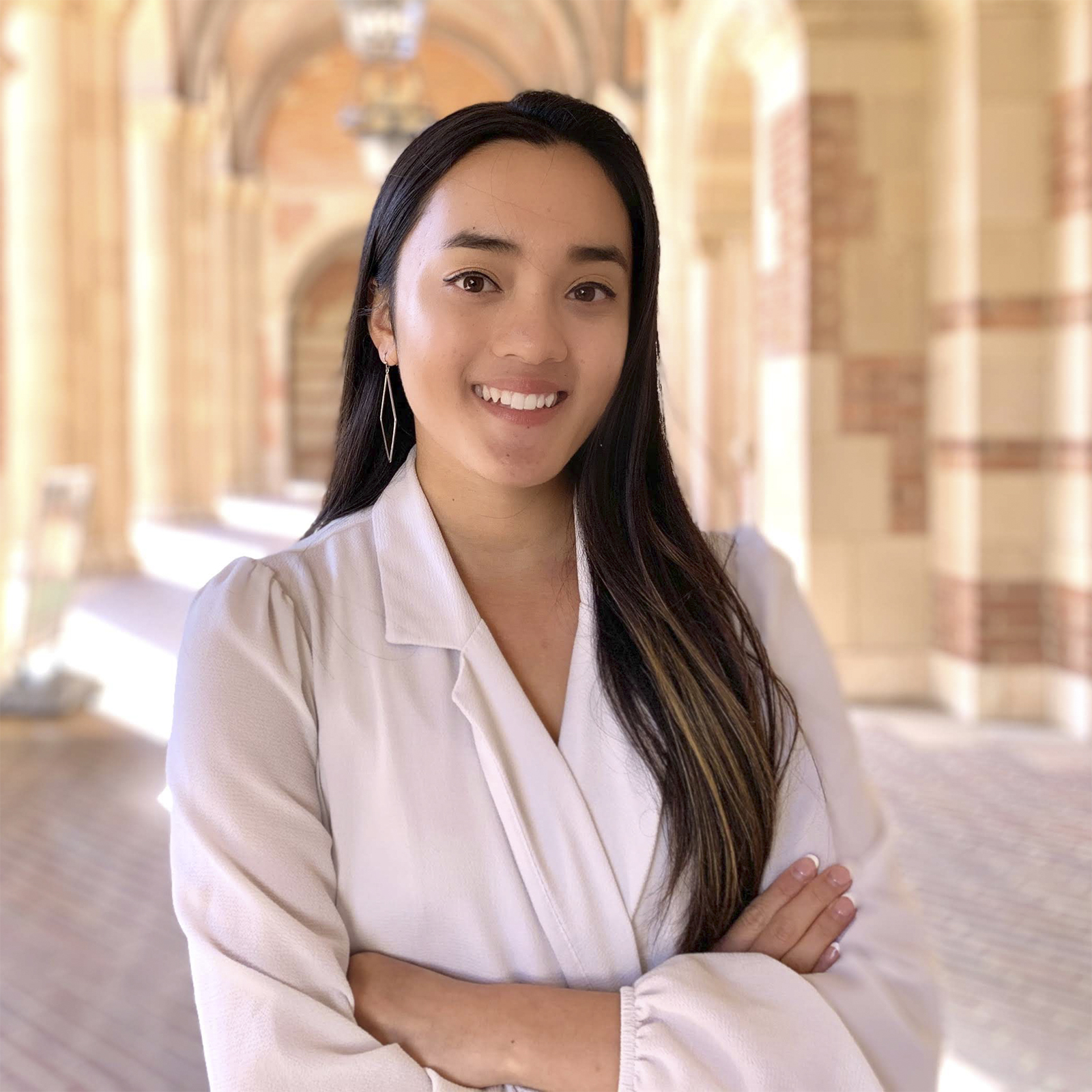 A faculty-led initiative aims to make social and community issues more accessible for K-12 students through a series of data presentations and research briefs.
Researchers for Data for Democracy compile data about issues in Los Angeles neighborhoods, such as access to parks, immigration and housing, and present it in different charts and graphs to help K-12 students think critically about issues impacting their communities.
Teachers are able to use Data for Democracy's briefs and incorporate them into their own classrooms to best fit their course subjects and students' needs. Some of the briefs include studying access to green space in LA, understanding patterns of migration in California and finding the cause of housing insecurity
Data for Democracy is a collaboration between the Graduate School of Education and Information Studies and several research centers, including the UCLA Lewis Center for Regional Policy Studies.
The program, part of the UCLA Centennial Initiative, aims to give teachers and students opportunities to critically examine issues of equality using UCLA-led research, said Juliet Lee, a Data for Democracy team member and a postdoctoral scholar.
It is important to encourage students to think critically about and contextualize data from their own communities, Lee said. Data literacy means being able to interrogate who is and who is not represented in the data compiled, she added.
The reports and briefs are designed to give teachers freedom in deciding how to teach the information to their students, said Eunice Ho, a graphic designer for the initiative and an educator based in Orange County.
The briefs are also formatted to encourage students to create their own research projects, especially because they relate to issues the students currently face in their own community, Ho said.
Data for Democracy wants students to have a say in their community on important and relevant issues, such as immigration and access to parks and housing, said Mariana Ramirez, an urban schooling doctoral student in GSEIS and Data for Democracy team member.
Darlene Tieu, a science teacher at Mann UCLA Community School, implemented Data for Democracy in her classroom and said it was a useful resource to allow students to connect with data that relates to their own communities.
Tieu said the Data for Democracy briefs were a powerful tool to bring in socioeconomic and political aspects of her students' own backgrounds when teaching science for those living in South Central LA.
She said she used a brief about parks to help students learn the connection between lower socioeconomic levels and less access to green space. Tieu said that it was powerful for her students to have their life experiences in their neighborhoods be validated by data.
Tieu added she liked how Data for Democracy made students feel welcome to contribute to the data provided.
Students were able to be critical of data; they used their experiences living in South Central LA to question why certain variables, like how some parks are not safe after dark, were not being considered in a dataset about the impact of parks on physical and mental health, Tieu said.
The Data for Democracy team interviewed several UCLA professors to provide context for briefs for topics like immigration law and the history of civic action in the LA area.
More than 70% of students in the LA Unified School District come from a Latino background, which is why it is important for their educators to teach about immigration and how it shaped the United States, said Marcelo Suárez-Orozco, who contributed to the initiative's brief on immigration in LA.
"The more we can meet students where they're at, the more we can have their stories be reflected in the stories of the narrative of the nation," said Suárez-Orozco, who is also the Wasserman dean and a distinguished professor of GSEIS at UCLA.
Data for Democracy also hosted a webinar May 7 to allow students from across Los Angeles to discuss their research with UCLA researchers.
The students were able to ask UCLA faculty about lasting solutions for people experiencing homelessness, the role of landlords in rising rents for homes and the relationship between LA's total population and the population of those experiencing homelessness.
"(The students) have this large capacity to imagine a new possibility" Ramirez said. "The questions that they were asking were questions that required a lot of deep thinking."
Tieu said the initiative helped make research and academia more accessible for students before they enter college.
"I think it was really powerful (for students) to see themselves in research because academia just feels kind of inaccessible when you don't really see yourself in the data," she added. "I really wanted to validate the students' narratives and be like, 'The stuff that you're telling me is just as valid as the data coming out of UCLA.'"