Students file lawsuit against UC for test-optional standardized test policy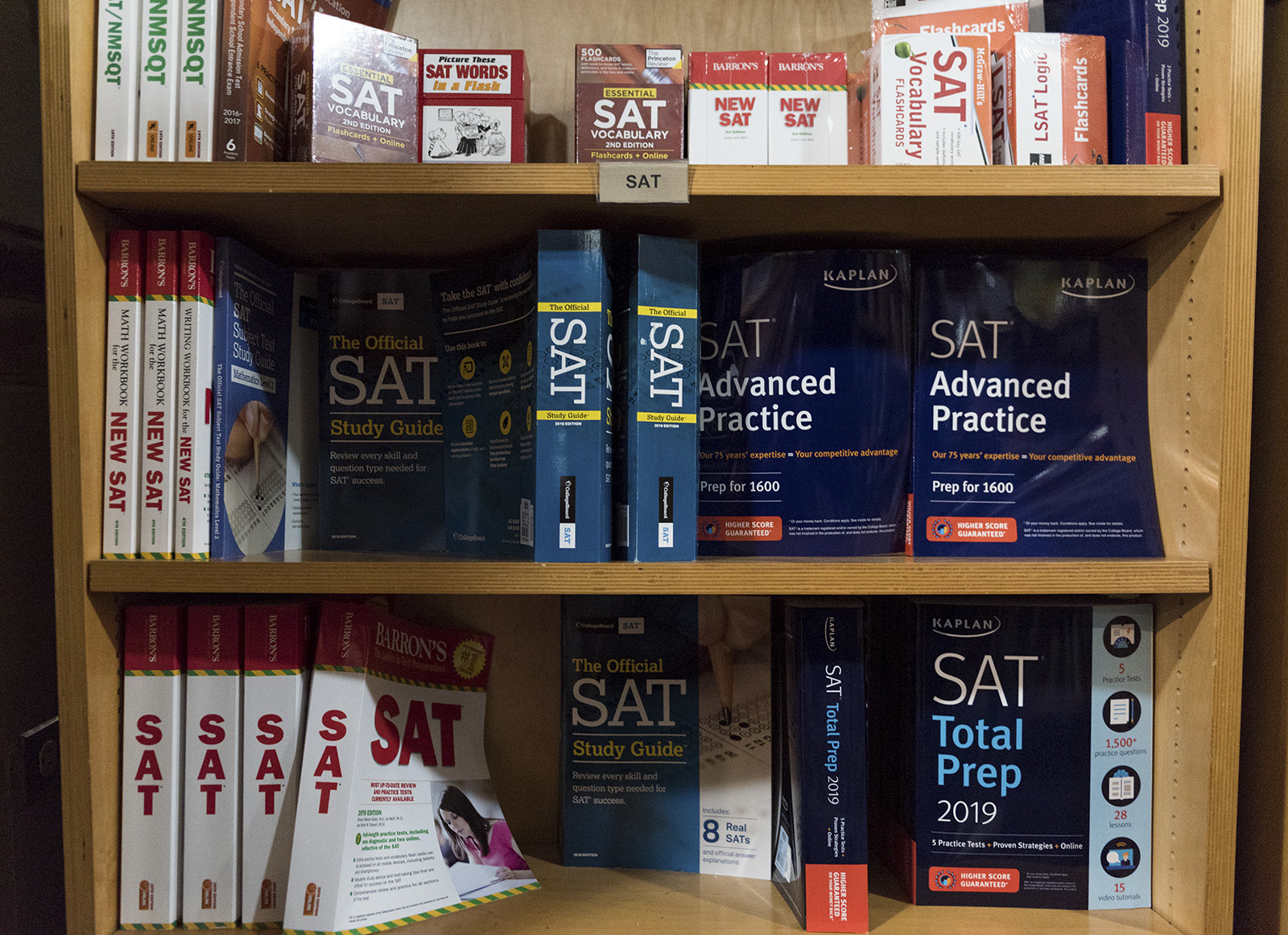 A lawsuit was filed against the University of California Wednesday, as many students and organizations believe its new "test-optional" policy creates unfair obstacles for marginalized college applicants. (Liz Ketcham/Daily Bruin senior staff)
This post was updated July 23 at 5:44 p.m.
A group of students and organizations filed a lawsuit Wednesday that argues the University of California's test-optional standardized testing policy discriminates against marginalized students.
The plaintiffs state in the lawsuit that the UC's test-optional policy fails to address the disadvantages that disabled students, low-income students and students of color face and ask the court to prevent the UC from using test scores in any capacity.
The UC first suspended the standardized test requirement in April due to concerns surrounding the COVID-19 pandemic. The UC Board of Regents adopted a plan at their May meeting, which would make standardized tests optional through 2022, and remove testing from admissions criteria by 2024. However, the UC reserved the right to use any submitted scores for course placement or scholarship consideration.
The lawsuit states that students with disabilities face difficulties finding accommodations to take standardized tests, which has been exacerbated by the COVID-19 pandemic. Some students "must risk their lives" to take tests if they are particularly vulnerable to the coronavirus, according to the lawsuit.
In addition, the suit states that UC admissions are test-optional in name only, because some low-income students and students of color face significant obstacles in taking and submitting test scores.
UC spokesperson Claire Doan said in an emailed statement that the new policy was intended to provide flexibility for students who may be struggling during the pandemic and give them full consideration for admission whether or not they are able to send a score.
However, Doan said the suit was an attempt to leverage the court system to bypass analysis by University officials. Each UC campus is currently assessing how they will use test scores in the admissions process, she added.
"The University remains committed to enrolling a student body that reflects the broad diversity of cultural, racial, geographic, and socioeconomic backgrounds characteristic of California," the statement read.
The plaintiffs in the case include five students and six organizations, including College Access Plan, Little Manila Rising, Dolores Huerta Foundation, College Seekers, Chinese for Affirmative Action and Community Coalition.
Marci Lerner Miller, a representative from Miller Advocacy Group, one of the law firms representing the plaintiffs, said that the COVID-19 crisis has made evident the disadvantages college applicants with disabilities face in fulfilling standardized testing requirements.
Lisa Holder, an attorney for the Equal Justice Society, said the policy changes perpetuate a pattern of racial bias in college admissions.
"'Test-optional' translates to racism-optional and signals to students of color that they are not valued at UC as highly as their white student cohort," Holder said. "This implicitly biased message and explicitly biased process reinforce and replicate centuries of psychic and economic violence against youth of color and exponentially exacerbate California's racial and educational wealth gap."