Opinion: UCLA needs to promote, expand career services during economic uncertainty of pandemic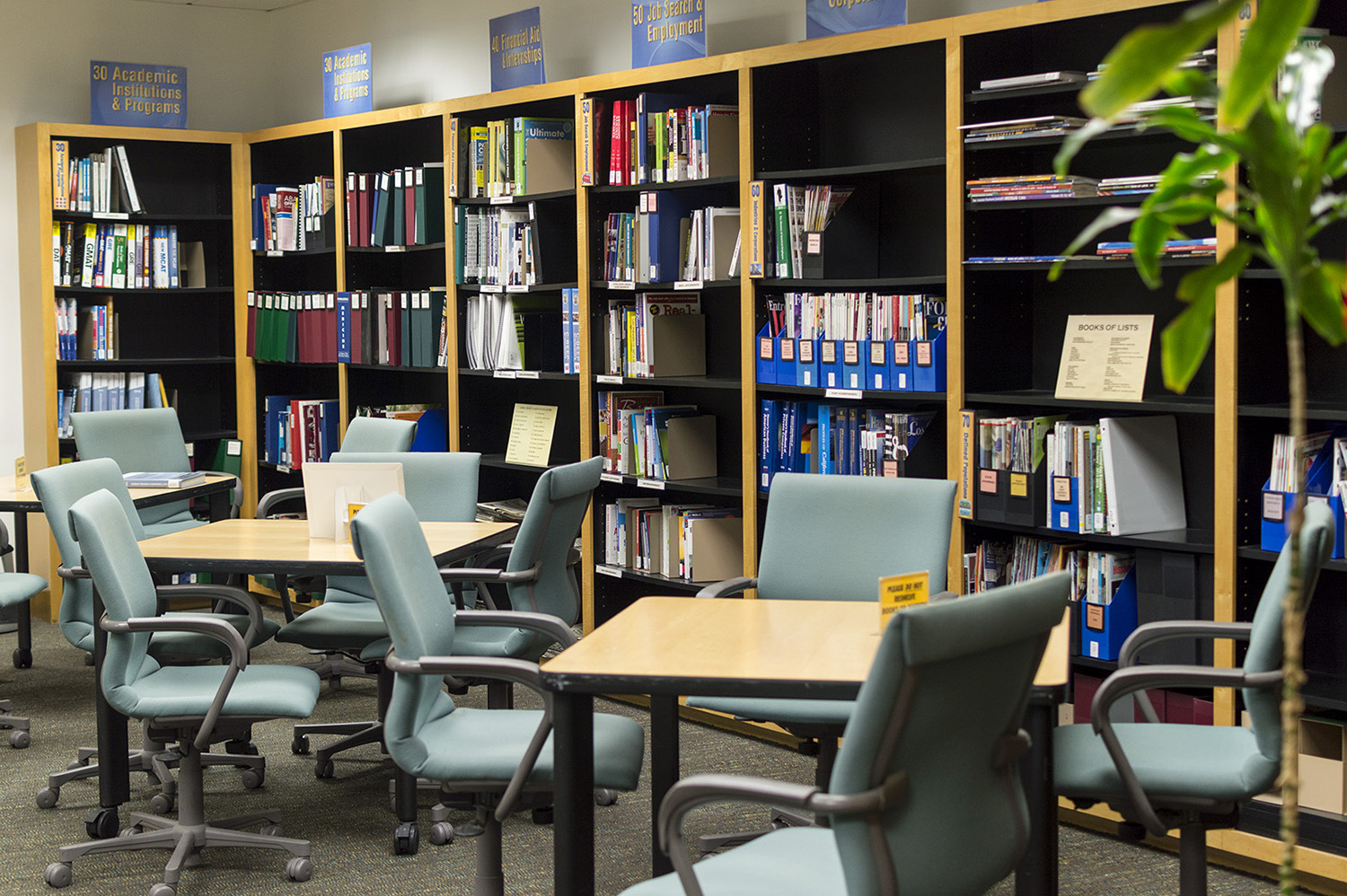 UCLA must publicize and expand its existing career services to assist students as they navigate an uncertain job market. (Daily Bruin file photo)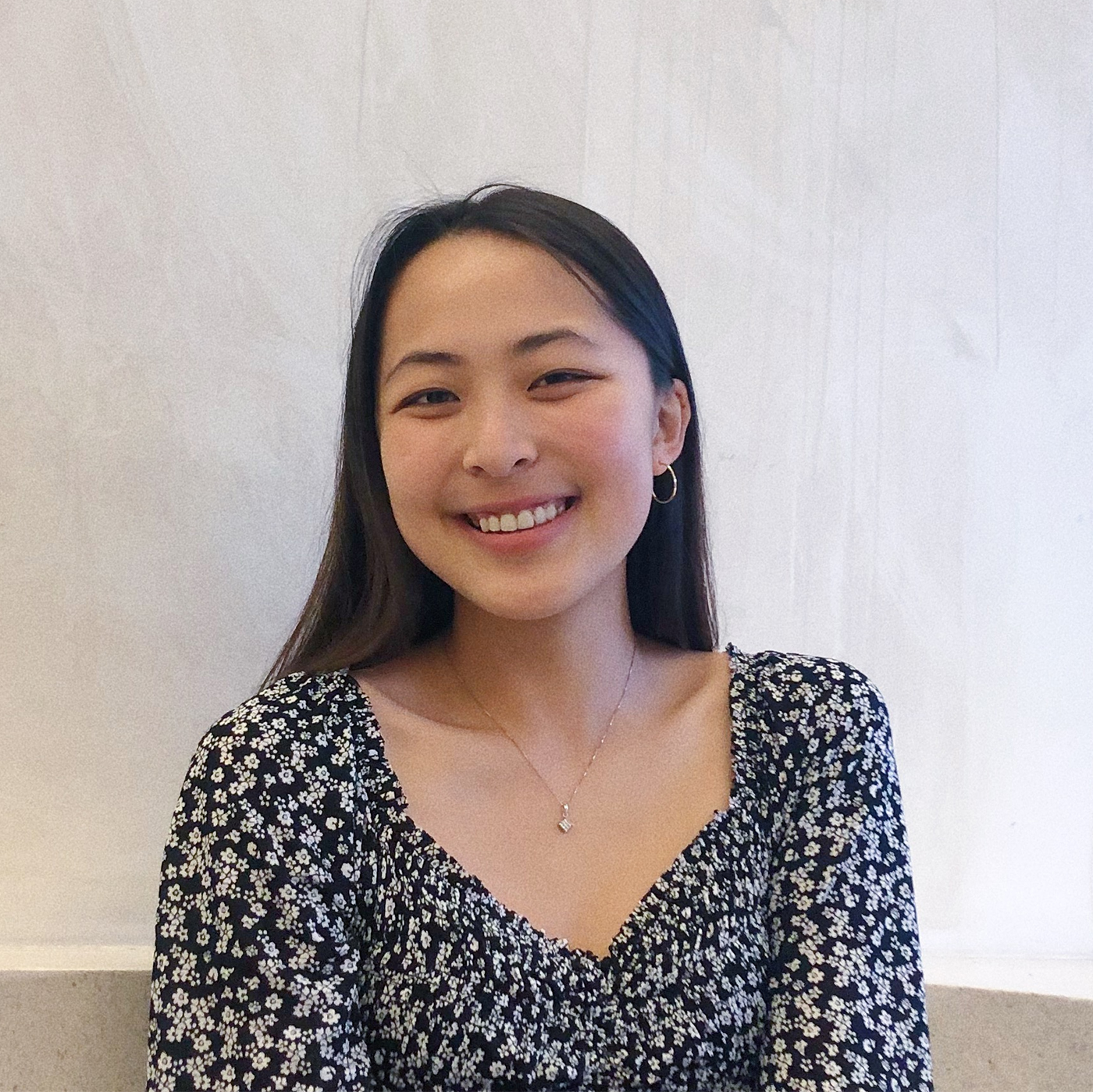 The COVID-19 pandemic caught the nation off guard, causing recent graduates to adjust their job-hunting tactics and exposing the weaknesses of the presidential administration.

Following the mid-March announcement that UCLA would be transitioning to an online format for the remainder of the school year, many students, particularly seniors about to enter the workforce, were left feeling disillusioned and out of place – much like the rest of the country.
The shift of the academic and professional world to the virtual sphere has fundamentally changed the job market. Job openings are even more scarce than before, companies are issuing pay cuts and previously secured internships and jobs are being cancelled. Shuttered businesses have left students with limited employment opportunities to pursue, only adding to the ever-growing uncertainty about their futures.
With mid-summer case spikes in certain states and a lackluster effort on the presidential administration's behalf, there seems to be no end in sight to the COVID-19 pandemic – and it is imperative for UCLA to support its students as they navigate an uncertain economic landscape.
While the university has already been providing important career services, such as resume tools and career workshops, it must work to actively promote these resources on social media and through regular emails. These services should be flexible and adaptable to the current situation of a predominantly online world, providing additional support in the form of more direct connections with hiring companies or personal financial consultations.
While some graduating seniors were awaiting graduate school acceptances or planning to take a break from schooling, others were planning on entering the workforce.
However, the pandemic seemed to dismantle the concept of planning entirely.
"A lot of us (seniors) are thinking about either postponing entering the workforce by going to grad school — that was my plan B," said Mikee Lachica, an alumna who graduated in 2020. "Because of the pandemic, (my plan) has been speeding up faster than what I expected."
To help students deal with the economic fallout of the pandemic, the UCLA Career Center offered a plethora of services during spring quarter, including a resume drive, a UC-wide virtual career fair and virtual career advising, said Hassan Akmal, Executive Director of the Career Center.
"Post-pandemic is really about defining and developing a new career and really considering taking more calculated risks and exploring opportunities outside of your comfort zone," Akmal said. "With difficulty comes opportunities, so students really shouldn't lose confidence."
But this confidence is hardly valid when students are unaware of vital resources. Granted, these resources cannot make up for rescinded internships, job offers or a postponed job hunting process. Time is money, and many students cannot afford a couple more months to find a job when they have to provide for themselves.
And when those resources aren't enough, the university should begin looking into alternative programs. For instance, it could create a system that directly links students to companies with job openings, significantly lessening the burden of searching for employment opportunities in an economy now well into an unprecedented recession. And with the abundance of UCLA graduates each year, the university's extensive alumni network can be employed help connect students to relevant opportunities.
Additionally, in light of recent news of companies furloughing employees or issuing pay cuts to mitigate their financial troubles, it is difficult for students to place their trust in potential employers. This stress is only amplified by the financial struggles students may now be grappling with as a result of the pandemic.
"Personally, I am privileged to have had a supportive home to come back to during the pandemic and I was also lucky to find someone who was able to sublease from me," said Pamela Abeka, another alumna who graduated in 2020. "But I do know that there are students who are still struggling to pay rent whose jobs have either been terminated or reduced pay."
Not every student has stable financial support networks or housing guarantees, which leaves them in a state of economic precarity. Students are now entering the world at an uncertain time, with less job security and financial stability than they could ever have predicted.
Granted, UCLA is doing what it can to support students during these challenging times. The university distributed funding from the Coronavirus Aid, Relief, and Economic Security Act to all eligible students in May. Students who qualified for this financial aid received support from anywhere between $200 and $1,850.
However, this assistance, though better than nothing, cannot account for the diversity of concern for students' varying socioeconomic situations, nor does it do much to help financially insecure students in the long run. A one-time check will not help students meet their needs and adapt to their different circumstances.
Just months away from the beginning of another quarter, the university has the opportunity to plan how best to support its students in navigating an uncertain future.
In this pandemic-ridden world, nothing is for certain and the things that were once taken for granted are being taken away.
It is crucial that UCLA is a pillar for its students – listening to their voices and answering their concerns – so that Bruins can step into the uncertain world of COVID-19 with confidence.