Uncertainty lingers for DACA students despite recent Supreme Court ruling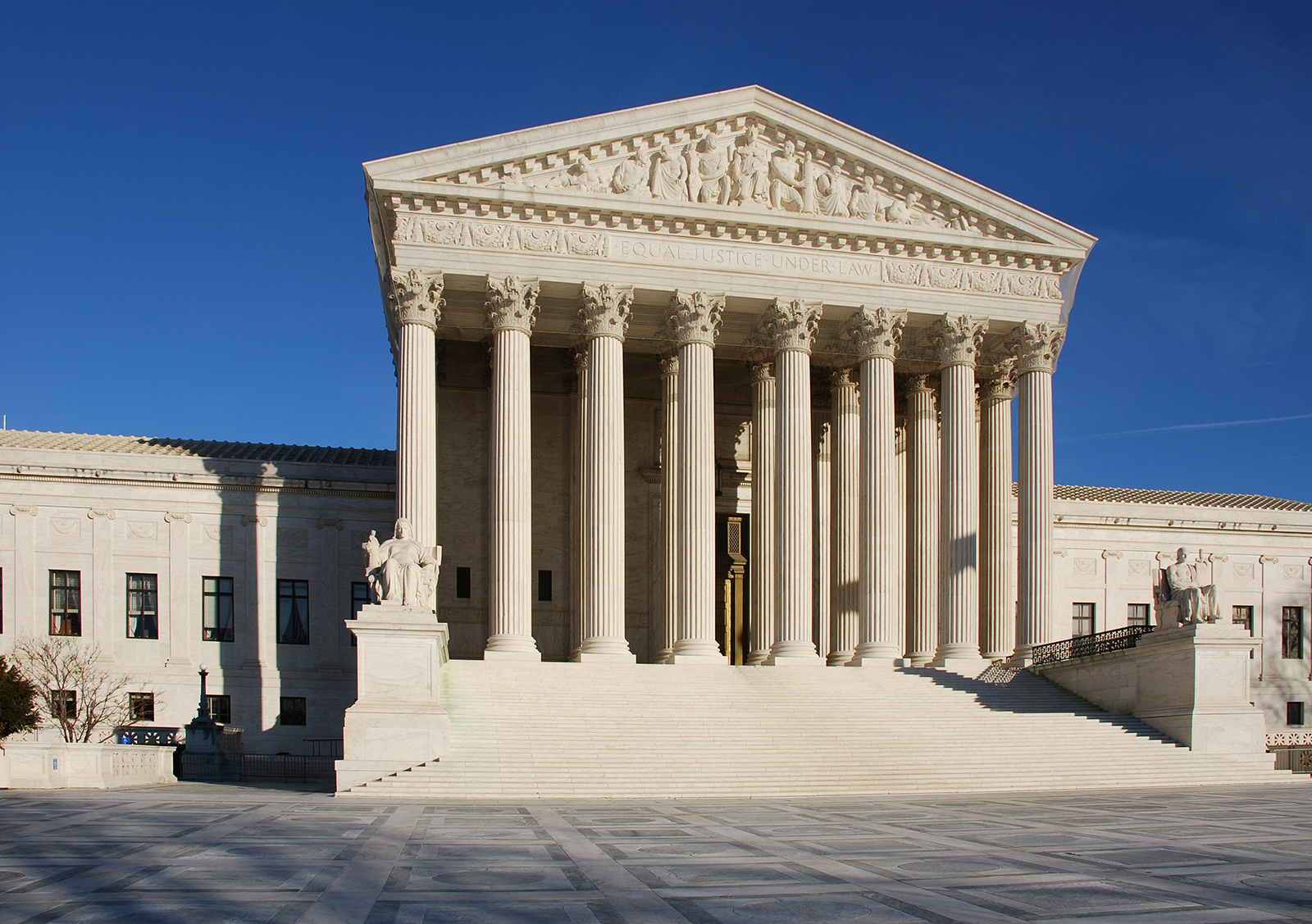 The Supreme Court ruled against the termination of the Deferred Action for Childhood Arrivals June 18, however, uncertainties remain for DACA recipients' futures. (Creative Commons photo by Jarek Tuszyński via Wikimedia Commons)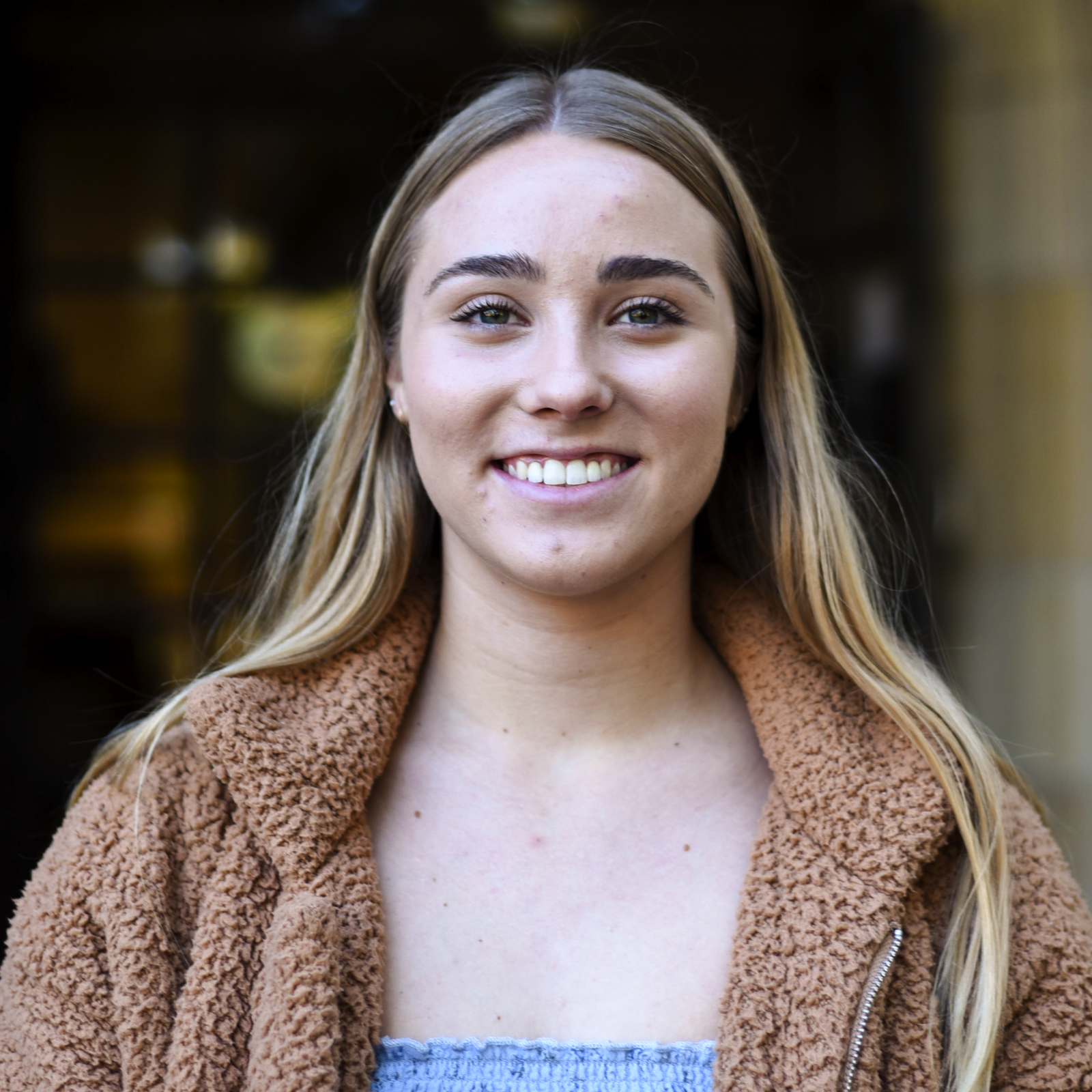 Nicole Anticona Araujo couldn't sleep the night before the Supreme Court released their decision on the Deferred Action for Childhood Arrivals program.
As a DACA recipient, Anticona Araujo had a lot riding on it.
She told her boss that she might have to stop working and signed up for multiple summer classes so she could graduate sooner in case she lost her status under the program.
When the ruling came in, Anticona Araujo said she felt a huge weight off her shoulders: the Supreme Court decided against the program's termination.
"It was a huge sigh of relief," said the third-year sociology student. "I called my brothers, my family. It was definitely a celebration."
The DACA program, created in 2012 during former President Barack Obama's administration, allows undocumented individuals who entered the U.S. as children to obtain a work permit and defer deportation. President Donald Trump's administration rescinded the program in 2017, prompting the University of California Regents to file suit against the rescission later that year.
The Supreme Court ruled in favor of the UC Regents June 18, finding that the Trump administration's decision to rescind DACA was arbitrary, which allowed DACA to remain in place.
Ana Lua Martel, a DACA recipient and third-year political science student, said she initially didn't have much faith in the Supreme Court to rule in favor of DACA because of the court's conservative majority.
Her perspective changed earlier that week after the court ruled in favor of the LGBTQ+ community and refused to hear another immigration case brought forward by the Trump administration.
"Seeing that they were doing all this at the beginning of the week, it kind of gave me a little bit of hope," Lua Martel said.
However, Anticona Araujo said DACA's rescission was only a temporary win.
"It doesn't really change much," she said. "The current administration is still very much proceeding to try to take action against us."
An Uncertain Future
The Supreme Court's ruling found that there was no reasonable rationale offered for DACA's rescission. However, the court's decision does not prevent Trump from repealing the program by providing a rationale in the future, said Gary Orfield, a professor of education, law, political science and urban planning at UCLA.
"It's kind of a technical solution to what's a gigantic long-term political problem," Orfield said. "It's temporary, but it may gain enough time to get past the election."
Patricia Gándara, an education professor at UCLA, said she thinks it is unlikely Trump could completely rescind the program prior to the presidential election in November. However, Trump may start the process to appeal to his voter base, she added.
"But in either case, whether he does or he doesn't (begin the process), everything depends on the election," Gándara said.
And while DACA recipients' futures may depend on this year's election, they cannot vote, Anticona Araujo said.
"This is essentially the most important election, at least in my lifetime," she said. "And it's hard to kind of just stand by idly, hoping that your nation will stand by you."
It has always been stressful to be undocumented, but it is particularly stressful under the Trump administration because changes happen so quickly, said Leisy Abrego, a professor of Chicana/o studies at UCLA.
"There is such a clear and very explicit attempt to make (DACA recipients') lives more difficult, to make them more likely to get deported, to make them more likely to lose any protections that they've had," Abrego said. "Knowing that weighs very heavily on people emotionally."
Even before DACA's rescission, recipients lacked long-term stability because the program only grants recipients new work permits every two years, said Leticia Bustamante, a project coordinator for the Dream Resource Center at UCLA.
"You're living in constant limbo," said Bustamante, who is also a DACA recipient. "You're never stable, at least no more than two years … And you don't know what's gonna happen after those two years."
A Long-Term Solution
Anticona Araujo said while she is grateful for DACA and all it has allowed her to do, she does not think it is a feasible long-term solution.
"DACA's always kind of felt like a bandage," she said.
Josué Linares Barahona, a DACA recipient and fourth-year Latin American studies and Spanish community and culture student, said he believes a real solution would be for the United States to provide DACA recipients with a path to citizenship.
"With DACA, it's like we're paying the government for them to protect us against their inhumanity," he said. "And I feel that is like a slap in the face to us."
Marcelo Suárez-Orozco, the Wasserman dean of the UCLA Graduate School of Education and Information Studies, said he thinks the solution to DACA must go through Congress rather than the president. He added that the American people want to see such a solution.
"The American people by very large margins want to see DACA fixed," Suárez-Orozco said. "They understand these kids were brought here through no fault of their own."
Around 74% of Americans support giving DACA recipients permanent legal status, according to a June study by the Pew Research Center.
Gándara added she thinks immigration reform may be a real possibility in the near future, especially with the Black Lives Matter movement.
"I'm really encouraged by the Black Lives Matter movement and the fact that people are really looking seriously at the way we treat various groups in this country," she said. "We may really be able to see some kind of comprehensive immigration reform.
Shapero is a senior staff News reporter. She was previously an assistant News editor in the National News & Higher Education beat. Shapero is a fourth-year political science student who enjoys covering national and statewide news.
Shapero is a senior staff News reporter. She was previously an assistant News editor in the National News & Higher Education beat. Shapero is a fourth-year political science student who enjoys covering national and statewide news.