LA County to close beaches, prohibit firework displays for Fourth of July weekend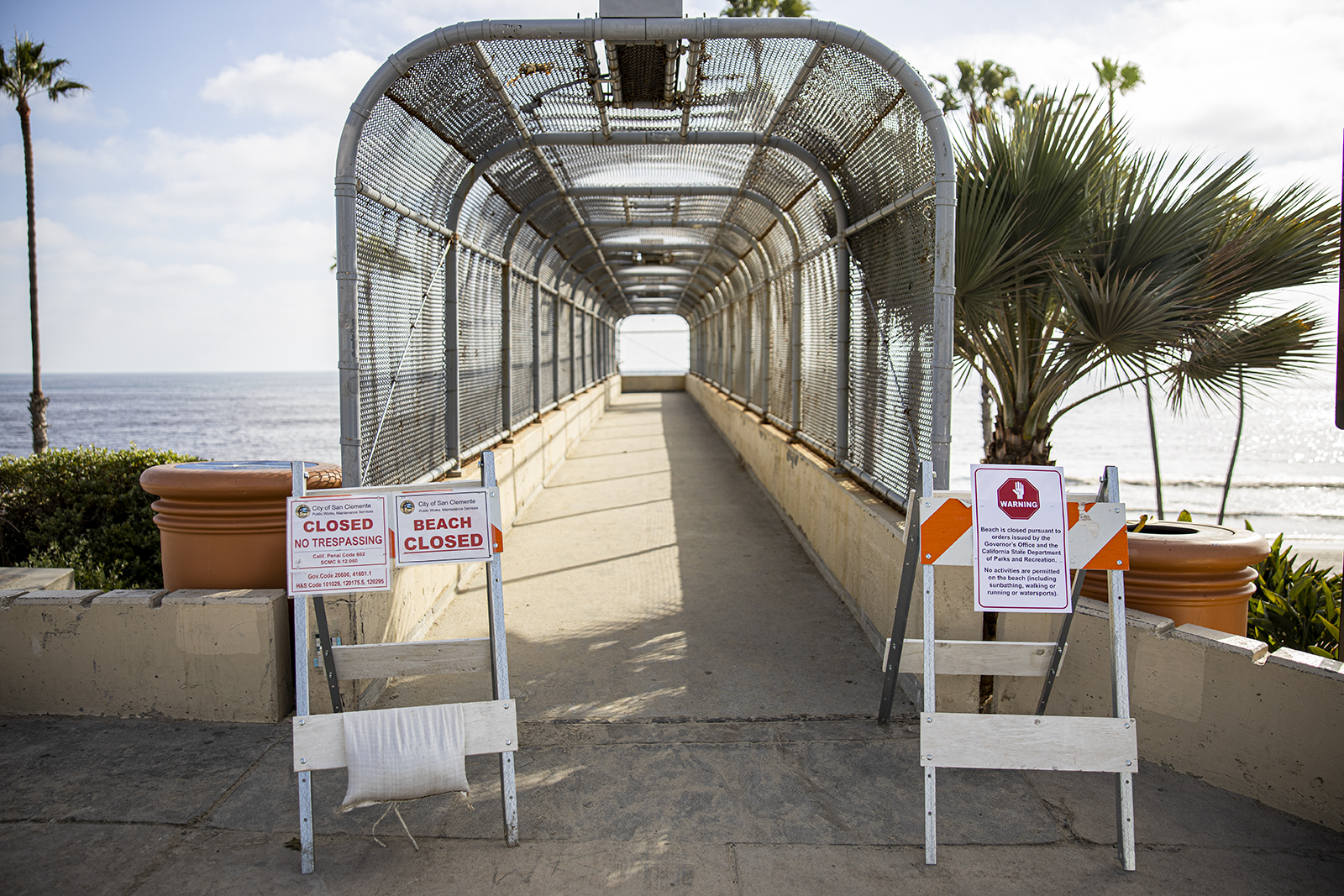 Los Angeles County beaches will close for the Fourth of July weekend, following an increase in COVID-19 cases countywide. (David Rimer/Daily Bruin)
Beaches in Los Angeles County will close for the Fourth of July weekend following a spike in COVID-19 cases countywide, according to a Los Angeles County Department of Public Health press release Monday.
Los Angeles County beaches, firework displays, piers, beach bike paths, beach parking lots and beach access points will be closed from July 3 at 12:01 a.m. to July 6 at 5:00 a.m., the press release read.
The LACDPH ordered the closure to prevent the spread of COVID-19 on crowded beaches over the holiday weekend, the press release stated. The LACPH reported 2,903 new COVID-19 cases Monday, which is the largest daily increase in confirmed cases since the pandemic started.
The Fourth of July typically attracts large crowds to the beach, which is a recipe for COVID-19 transmission, said LACDPH Director Barbara Ferrer in the press release.
The department predicts an increase in COVID-19-related hospitalizations in the next few weeks, the release stated.
"Closing the beaches and prohibiting fireworks displays during this important summer holiday weekend was an incredibly difficult decision to make, but it's the responsible decision to protect public health," Ferrer said.