Undocumented students face uncertainty and financial strain because of pandemic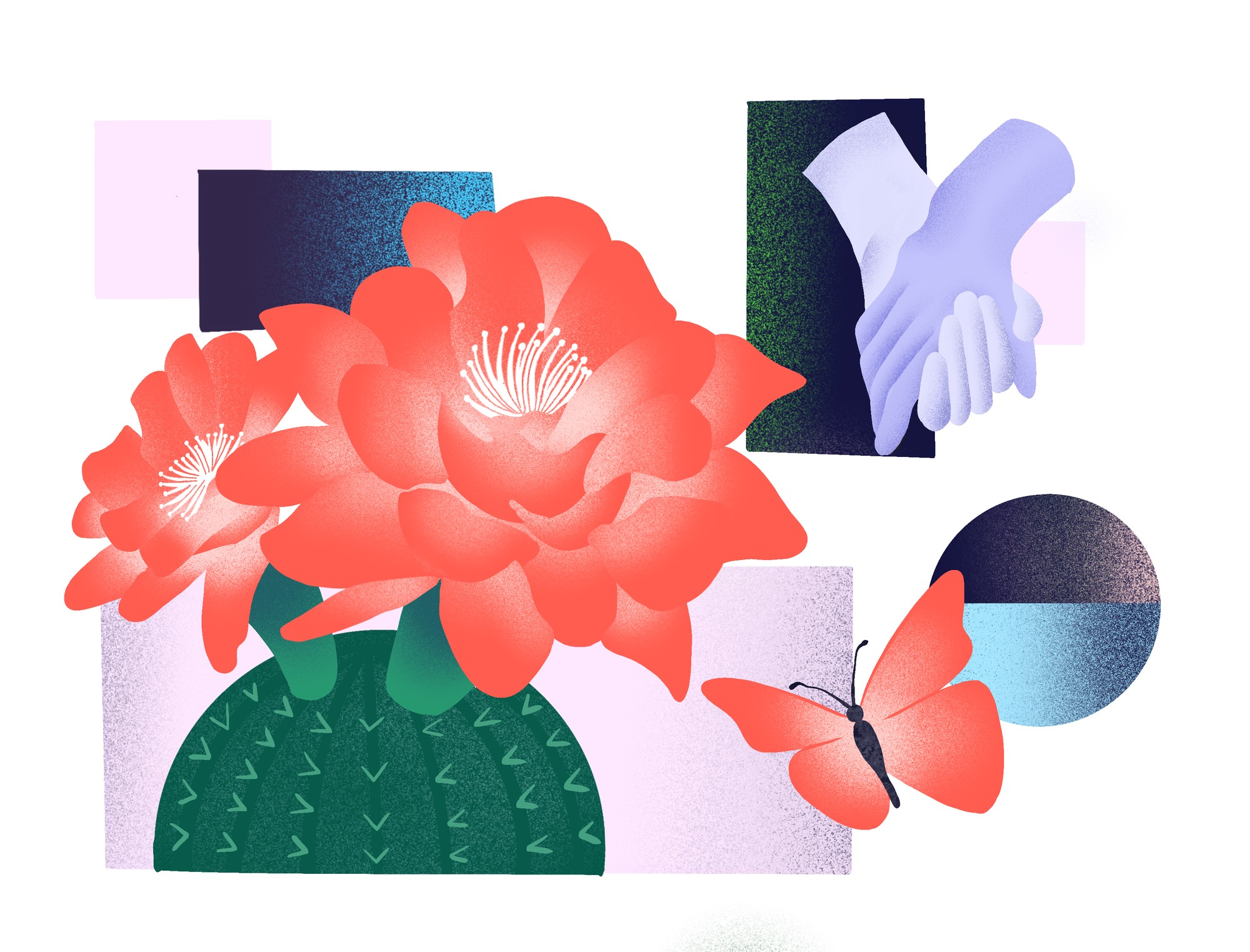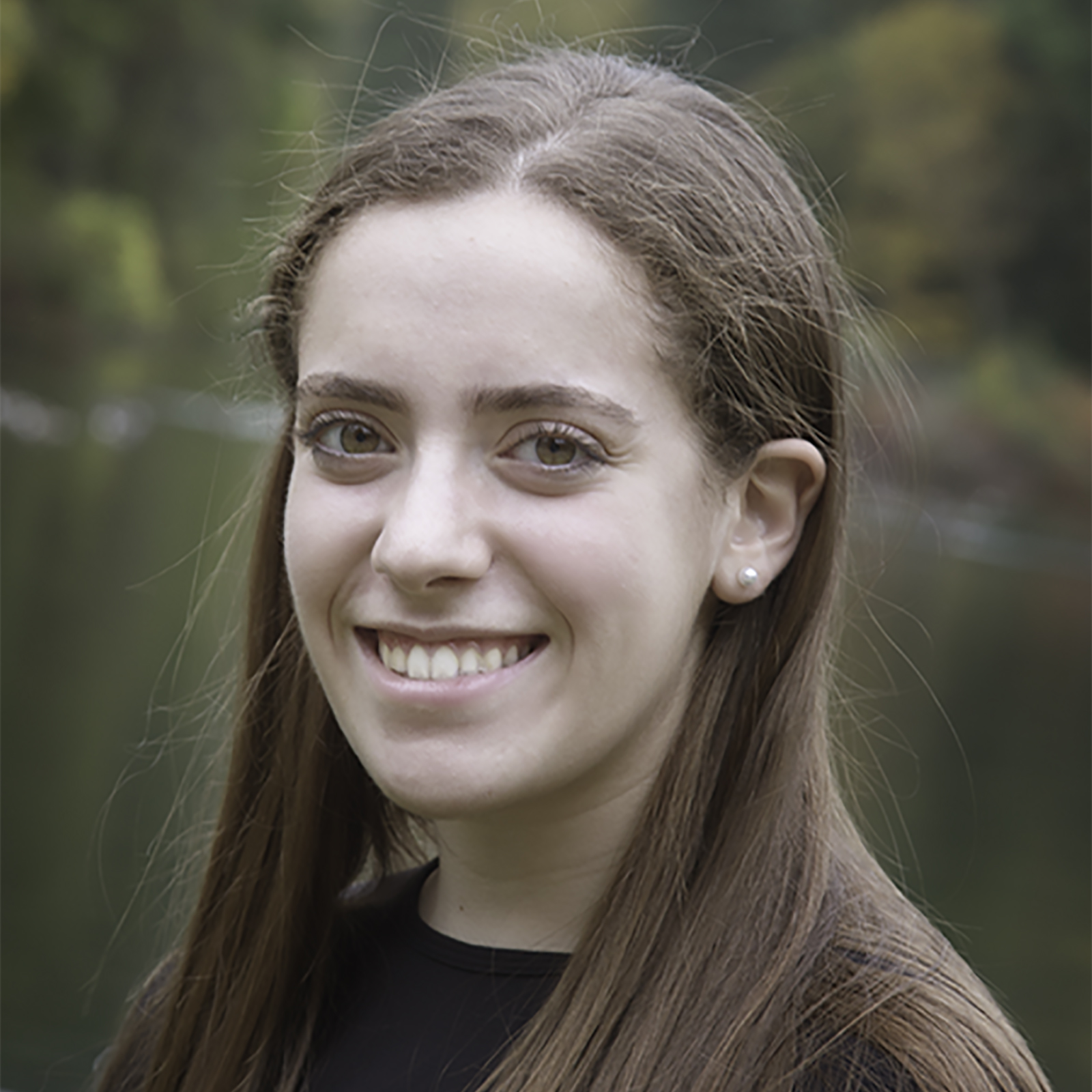 Students are calling for greater support for undocumented students, who are facing heightened financial and emotional challenges because of the coronavirus pandemic.
UCLA announced May 7 it would give each eligible student at least $200 in relief funding from the federal Coronavirus Aid, Relief, and Economic Security Act. However, undocumented and international students were nationally excluded from directly receiving any of the approximately $36 million UCLA received from the federal relief act.
"Colleges and universities have the freedom to help their (undocumented) students, they just cannot use U.S. federal taxpayer dollars in order to do so," said Angela Morabito, a United States Department of Education spokesperson, in an emailed statement.
UCLA also announced May 7 it would use non-CARES Act funding to provide $200 universal impact awards to affected undocumented and international students.
The Deferred Action for Childhood Arrivals program provides some undocumented individuals, including students, with protection and eligibility for work permits in the U.S.
However, students with DACA status are currently awaiting a decision from the U.S. Supreme Court that could potentially suspend the program, which will determine their eligibility to live and work in the country.
The majority of DACA recipients face losing their current and future jobs if they lose their DACA status, Student A, an unnamed undocumented student who spoke on the condition of anonymity, said. She added that many DACA recipients are essential workers but do not receive health benefits.
The uncertainty surrounding DACA status and financial hardships have left undocumented students facing additional emotional challenges.
"I feel like most people have a plan (A) and a plan B right now, but I've definitely had to make a plan C through Z," Nicole said. "It's just been a lot of coming up with options for worst-case scenarios."
Nicole, whose last name is omitted because of safety concerns regarding her status as an undocumented student, said she never expected that the COVID-19 pandemic would change her life so abruptly.
When Nicole left campus in March, she assumed she would return in early April when students were then told in-person classes would resume.
"By the time I actually came back to move and move all my stuff back home, all my roommates were gone," she said. "Then I just … moved back into my apartment. It was kind of a stark transition."
Transitioning to remote learning amid a global pandemic isn't easy, said Juan Maya Hernandez, an undocumented student.
"I found that it's hard to concentrate," said Hernandez, a third-year atmospheric and oceanic sciences/mathematics student. "I sleep in the living room. I don't have a bedroom or anywhere to study (at home)."
An award of $200 in relief funding is not enough for many undocumented families, Hernandez said.
"My dad is the only one in our family that is working, but he's a day laborer which is not very stable," Hernandez said. "He makes like $19,000 a year, so you can only imagine him trying to take care of (the) seven or eight people (in our family)."
The state of California and the Undergraduate Students Association Council are providing relief funds to undocumented students.
[Note to Justin: embed graphic here]
On April 15, California Gov. Gavin Newsom announced the Disaster Relief Assistance for Immigrants program, which will give undocumented California residents each a one-time $500 stimulus payment.
Student A said she was unable to receive the state funding because it is unclear how to apply for it. The university's universal impact award is also not enough, added Student A.
"The university has only given us $200 to satisfy that, so I think that is kind of sad," Student A said.
USAC has also created additional grants available to all undergraduate students, including undocumented students. The USAC COVID-19 Relief Fund, Student Wellness Commission COVID-19 Student Relief Grant and SWC Basic Needs Subsidy Program provide up to $250, $500 and $100, respectively, to UCLA students facing financial hardships.
Student organizations, including the University of California Student Association, are advocating for University aid for undocumented students, said Aidan Arasasingham, who sits on the UCSA board of directors.
"We want to make sure UC campuses are providing (financial) aid to fill in (the) gaps for communities left out of CARES," said Arasasingham, the 2020-2021 USAC external vice president.
The UCLA Undocumented Student Program provides emergency scholarships and their regular services remotely, said Hernandez, who volunteers with the program. He added that the program hosts office hours through Zoom and utilizes social media to interact with students as much as possible.
While the university has taken steps to help undocumented students, more still needs to be done, Arasasingham said.
"More (work) does have to be done to make sure emergency financial aid is equitable for all students," Arasasingham said. "We want to make sure that the additional need-based aid that students who are not undocumented are getting can also go to (undocumented and international students)."
Student organizations like Improving Dreams, Equality, Access and Success at UCLA have provided resources, support and a line of communication to the administration, Student A said.
"I think we (undocumented students) wouldn't be here if there (weren't) clubs like IDEAS advocating for us," she said. "I think it's a lot that comes from student advocacy and people asking for the resources."
Before leaving campus, undocumented student leaders met with faculty to demand protection for undocumented students awaiting the DACA court decision, Student A said.
"The university has been responding, slowly but surely, to our demands, and I think it's because a lot of students are demanding resources and for them to protect their undocumented students," she said.
Contributing reports from Sophia King, Daily Bruin contributor.
The Enterprise team wants to cover stories that our readers care about. To do this, we need your help. Please fill out this form if you would like to share a lead with our team.