Transfer students work to find funding to keep doors of resource center open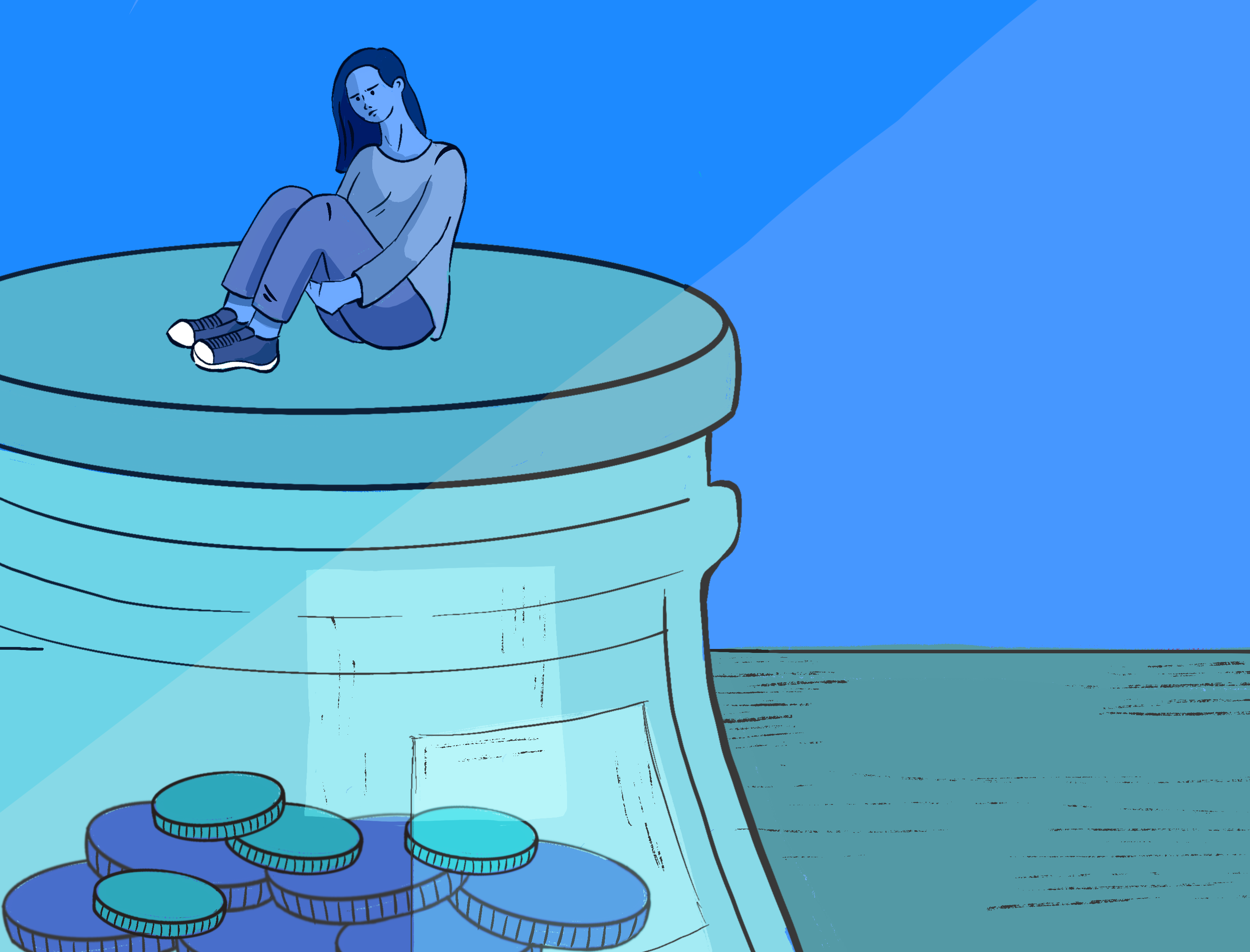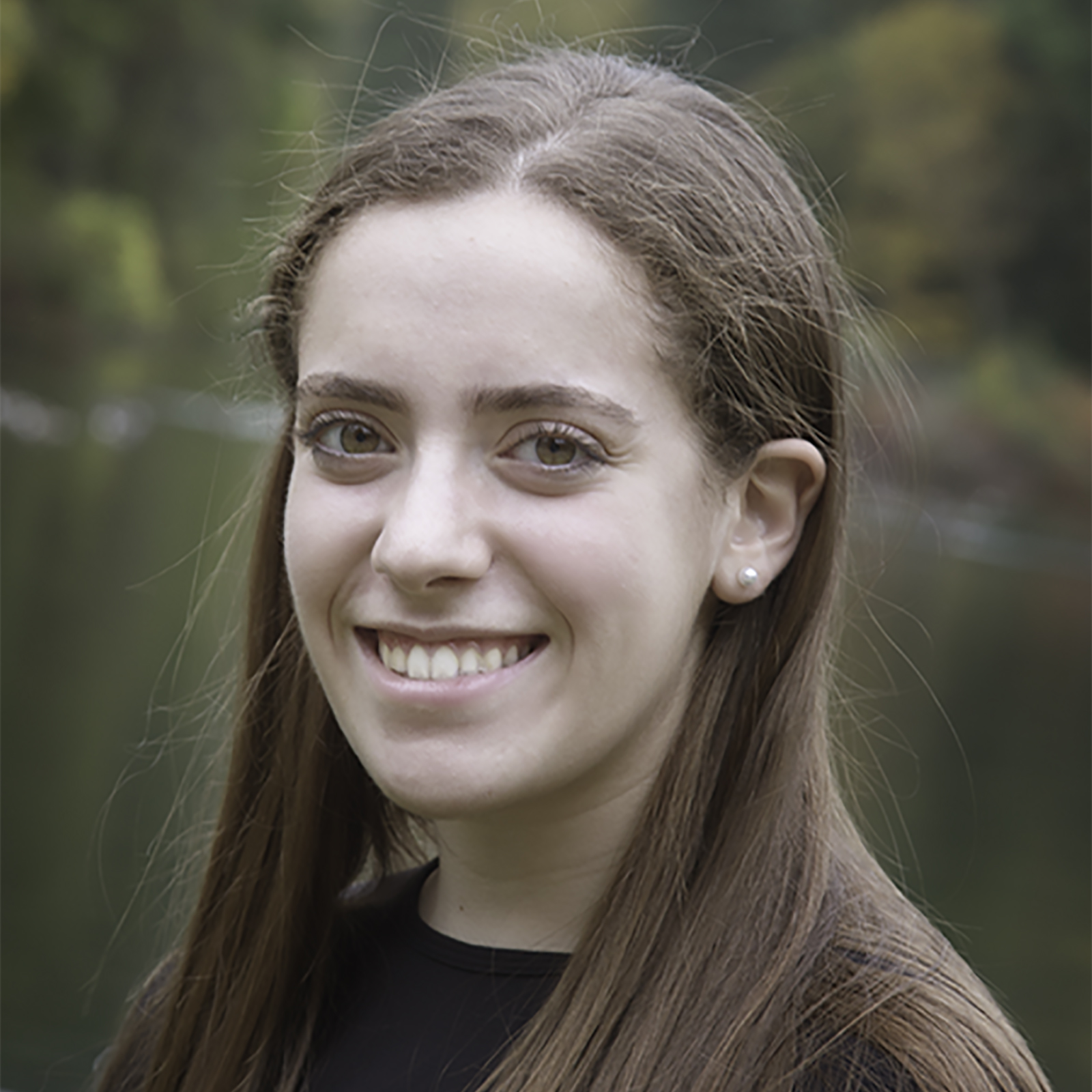 On top of their already pressing challenges, transfer students now face the task of funding over $135,000 to sustain their own resource center.
The Cultivating Unity for Bruins Referendum, which would have paid rent for the Transfer Student Center, failed in the 2020 spring Undergraduate Students Association Council election. Without it, the TSC lacks stable funding for the 2020-2021 school year.
While transfer students are not the only ones that would have benefitted from the CUB Referendum, they face a diverse range of challenges, said Zuleika Bravo, the 2020-2021 transfer student representative.
The failure of the referendum most directly impacts the financial stability of the TSC, which serves as a hub for resources and information for transfer students, Bravo added.
"It's a one-stop shop for almost all transfer needs," Bravo said. "To know that it might not be a possibility in the future would put a lot of students within our population at a disadvantage, and (they are) already disadvantaged coming into UCLA."
As a result of a lack of administrative input, the student-led Transfer Leadership Coalition is left to find funding for the center on its own, Bravo said.
When the TLC helped draft the CUB Referendum, the center faced declining allocations for several years, Bravo said. This year, for the first time, the Student Fee Advisory Committee refused to pay the TSC's rent, which is the center's largest expense, Bravo added.
The TSC requested $131,127 from SFAC to cover rent for the 2019-2020 school year and was granted the full amount. This year, however, they requested $135,061 and received nothing.
The change was because of SFAC's decision that student fees should not go toward paying rent, Bravo said.
TSC requested $146,836 in additional funds for the 2020-2021 school year, and SFAC agreed to pay $67,102.
The center will have to wait two years to reapply for SFAC funding, Bravo said.
"The reason why (funding was reduced) is unknown to us," said Bradley Alvarado, one of two 2020-2021 TLC chairs. "We just have to accept it though."
To make up for the lost amount and to fund the Transfer Pride Week, Bravo and Millie Stordeur, the 2019-2020 TLC chairs, requested $15,000 in surplus funding from USAC but received $9,000.
Since its establishment in 2017, the TSC has been funded by the Bruin Resource Center, the Office of the Vice Chancellor of Student Affairs, SFAC and donors, said TSC director Paolo Velasco in an emailed statement.
However, after the failure of the CUB Referendum and the minimal funds from SFAC and USAC surplus, the TSC does not have stable funding secured for the 2020-2021 school year.
"I see a lot of resources being taken away, and that makes a significant difference in the amount of programming that we can provide for transfer students," Bravo said. "I do foresee it happening again in the future since I know for a fact that we just don't have programming funds."
Bravo said that administrators told her they will find funding to prevent TSC from closing down. She added that the administration has the resources to fund the center without putting additional financial strain on transfer students, which is frustrating.
"If they can figure out a way to make it work, then they could have found a way to get rid of this problem this whole time," she said.
Karina Arzate-Arenivaz, a 2020-2021 TLC chair who works as a TSC staff member said the center created a Giving Tuesday campaign to ask students for donations.
"I personally felt a little confused as to why we had to resort to (reaching) out to our students," she said.
She added that some transfer students face little to no financial burden before they transfer.
Transfer students make up over 30% of the undergraduate student population, and 94% come from California community colleges, most of which offer the California College Promise Grant. The grant offers students two free years of community college, which is the typical amount of time it takes a student to transfer to a four-year university, Arzate-Arenivaz said.
"Community college lets a lot of people see that they are capable of going to a four-year institution," Bravo said.
Once accepted to UCLA, however, there can be a difficult adjustment period, Arzate-Arenivaz said.
"I worked really hard for two years to try to go to a UC, and then the dream comes true and, and then it's like, what's next?" she said.
Transfer students may find it difficult to fit research, study abroad programs and internships into a two-year timeline, Arzate-Arenivaz said. But, TSC has resources to help, she added.
"The TSC plays a huge role in helping people navigate their way, which is why the center is so essential to the transfer community," Alvarado said.
Alvarado and Arzate-Arenivaz are currently in training for their TLC positions. They said a large part of their training from the previous TLC chairs relates to institutional knowledge that will hopefully help them to secure funding. TLC will meet with administration throughout the summer to try to find a source of funding.
Bravo said that the center could potentially find sponsorship or donations, but both are uncertain because of the pandemic.
"We worked really hard just to be at UCLA and to be recognized as students who are on the same level as traditional students, and to put this added pressure on us that we need to find funding for this resource center is just really disheartening," Bravo said. "You're putting a lot of work on students who just don't need that at the moment, especially right now."