Support from friends in Daily Bruin gave me the confidence to recognize my talents -30-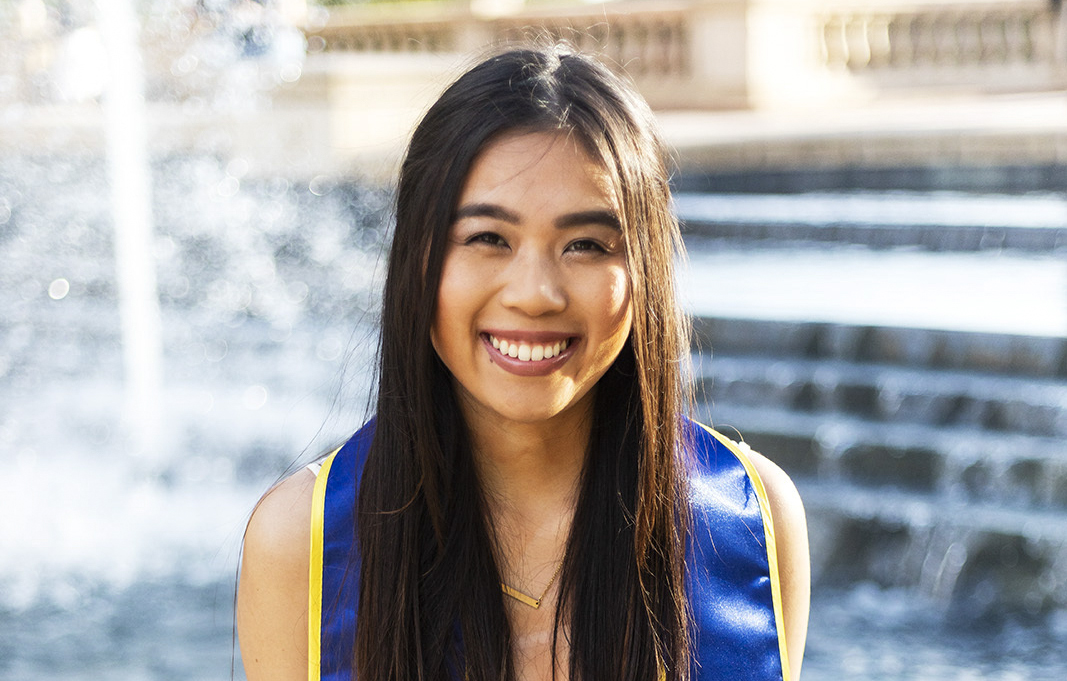 (Courtesy of Aileen Nguyen)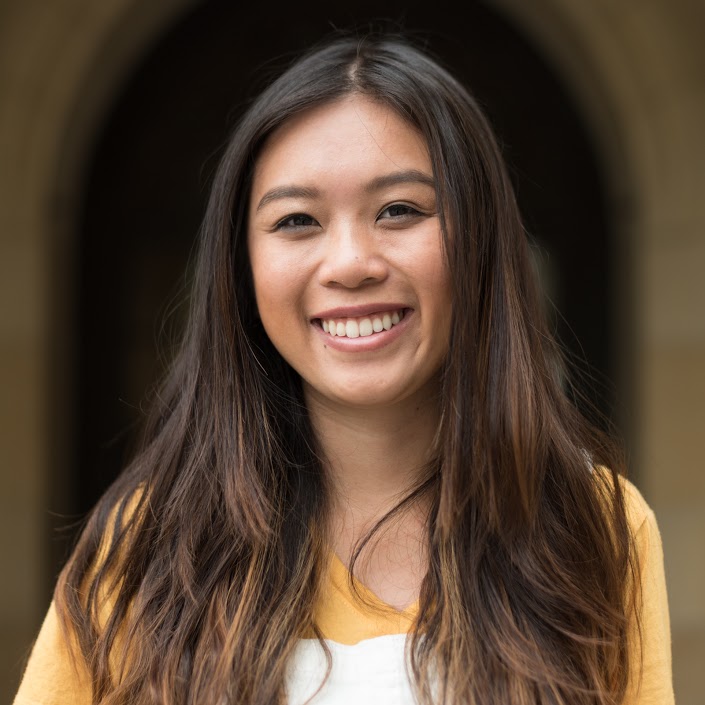 When I first came to college, I promised to leave anything related to graphic design behind. I loved design and graphics, but there was no way I would be able to use it in the future.
After a quarter at UCLA, I was convinced to join Daily Bruin under the guise that it would be something I did on the side. This attitude lasted for three years. While I met some of the best people during my first three years – shoutout to Isabelle Roy, Samantha Joseph, Sarah Sullivan and Julia Shapero – it still remained in the background of my life.
However, trying to be something you're not doesn't really work out. The end of junior year was a hard time with external factors but mostly because of my mental state at the time. I was unsure of who I was, what I was going to do and there was that existential dread that kept me in bed for most of the time.
I tried to do so many things that looked good that I ended up being terrible at or just hating. I hated myself for not being able to succeed at these things.
But luckily, sometimes your friends see your talents when you don't. Kristie-Valerie Hoang gave me one of the best opportunities of my life by asking me to apply for Graphics editor after seeing some of the work I'd done before.
I hated my art before. But after this year, with all the support from the staff, fellow editors – and the occasional Instagram commenter – I was able to find confidence in it. Because of you all, I can look at jobs I never thought I could apply to – you gave me the confidence and experience I needed.
And even the smaller things, from answering Slack messages at Rocco's to setting a daily reminder about daytime, Daily Bruin gave me structure in my life again. Talking about upcoming projects was the first time in a while that I felt passionate about something. And the hangouts on my roof will still be some of my favorite memories.
But my biggest thank you goes to the Graphics department. I know it was difficult to have an outsider come in as the top editor. From my not knowing what was going on to implementing major changes, you guys were the best and worked with me through it. Thank you for putting your trust in me, and while I know this was a transitional year, we still emerged a better department. I made many mistakes but at least I had one accomplishment: hiring Ben Brill as an intern. I'm so excited for you guys next year with him as your top editor. You guys will accomplish great things and I can't want to see them.
COVID-19 has made my post-graduation plans uncertain, but, thanks to the Daily Bruin, I'll be leaving confident enough to pursue something I love.
I know I'm late, but I'll forever be grateful.
Nguyen was a designer 2017-2019 and Graphics editor from 2019-2020.
Nguyen was the 2019-2020 Graphics editor.
Nguyen was the 2019-2020 Graphics editor.