Editorship was an introspective journey laced with triumph and failure -30-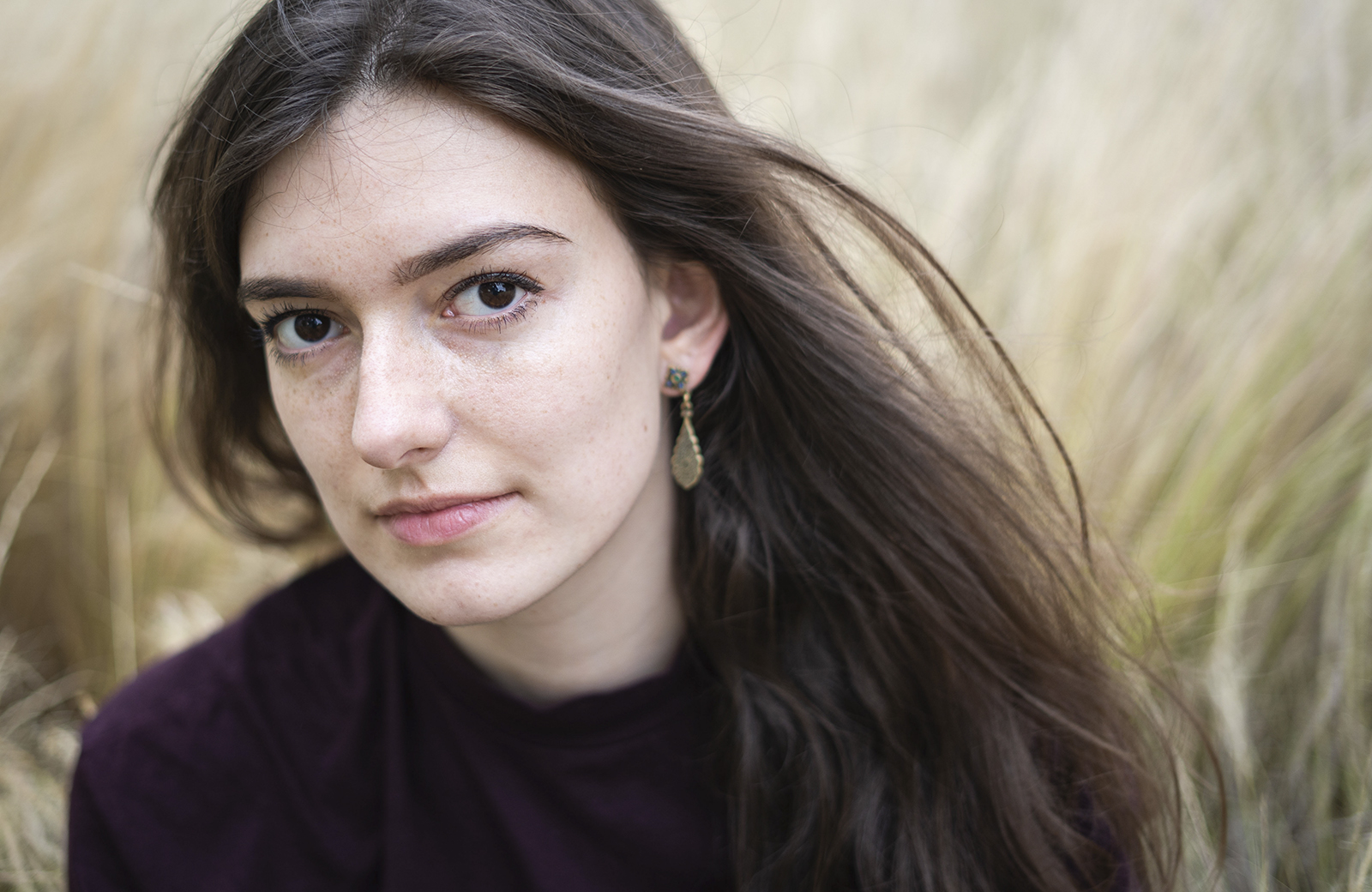 (Liz Ketcham/Daily Bruin senior staff)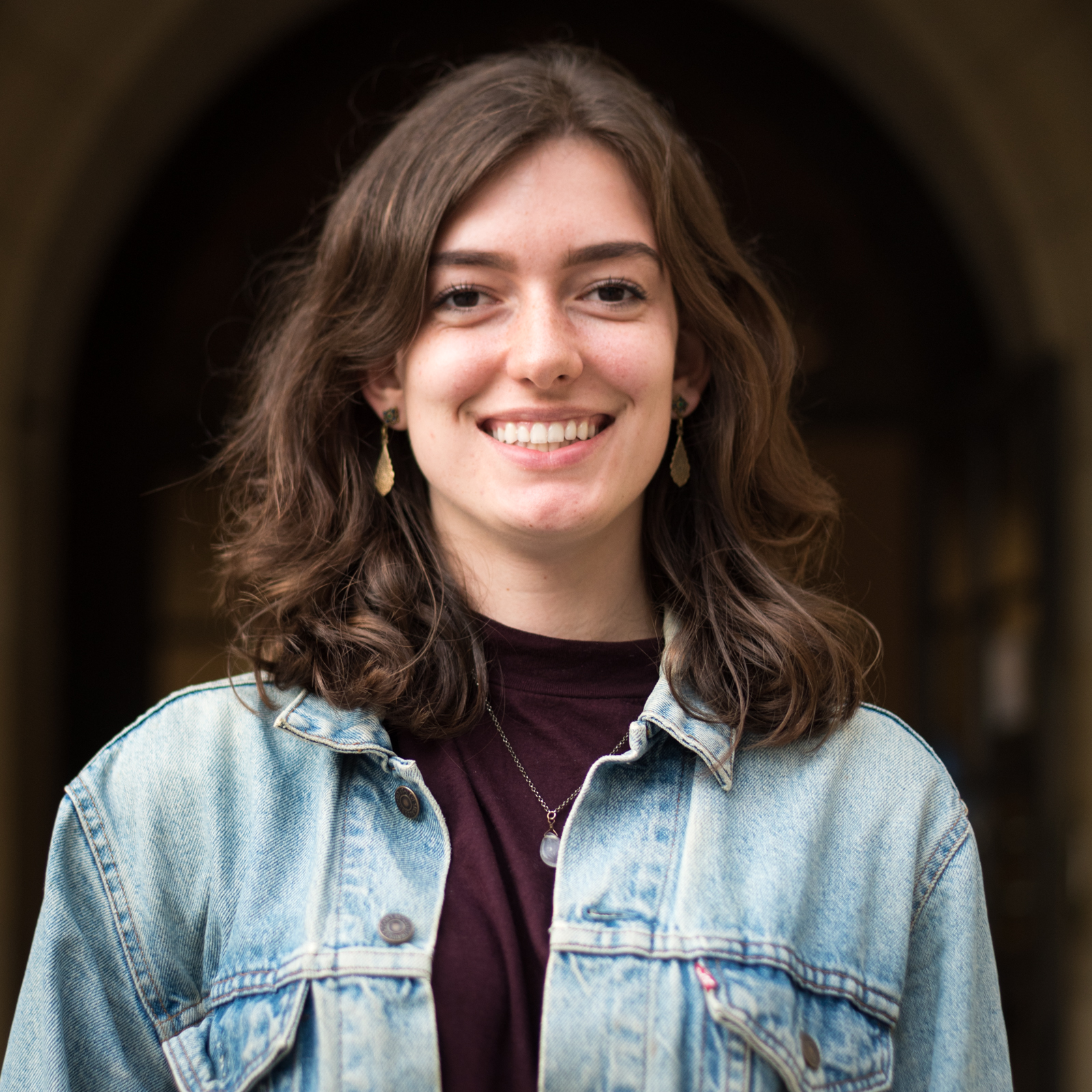 Thinking about this job for too long makes me constantly break down. In my four years at this paper, I have lost my confidence and sometimes my will to wake up in the morning. I have cried over Daily Bruin more than I did over my last two relationships ending.
So why do I keep coming back? Why did I sign on to be an editor in my senior year when I was expecting to switch my focus to my future career?
I consider myself to be a pretty vanilla person, but E. L. James should take notes on the kind of paddle Daily Bruin smacked me with because, let me tell you, I have never felt such rewarding pain. So maybe I have a simple case of Stockholm syndrome, or maybe it's, well, far more complicated.
I looked forward to going to college my whole life. I always imagined I would finally find a group of like-minded individuals, and we'd sit in our dorms talking about life and politics and yadda yadda; you already know the fantasy that Hollywood sells in Gilmore Girls.
When I got to UCLA, Daily Bruin handed me my dreams on a silver platter. I went from puttering around my small town photographing street lamps and the sun through tall grass, and pretty much anything else you'd find on Instagram circa 2012, to photographing Ted Lieu, protests and Stagecoach. All of a sudden, I had resources, good cameras and people to actually help me learn what to do with all of it. I found some of my best friends. We even had Rory-style wine nights during which we shared our entire life stories and stayed up talking about how much this country sucks until 2 a.m.
But unfortunately, the silver platter also turned out to be a silver dagger.
I didn't expect to experience imposter syndrome going into college. Academically, I have been fortunate enough to feel assimilated. But the imposter syndrome didn't hit in the classroom, it hit in the newsroom. Every photo shoot I shot was not good enough. I didn't know how to take full advantage of different camera settings. Even when I felt confident during the shoot, I felt frustrated when I looked at the photos after. By the time I finally achieved something I was working toward, it seemed everyone else had achieved more. When I became an editor, it only got worse. Every mistake I made was on full display for everyone to judge. Errors were no longer personal; every little mistake reflected on the entire paper. Journalistic integrity loomed overhead like a dark cloud waiting to strike me down with a bolt of lightning.
By my second year of editorship, I was exhausted. I struggled to socialize. Everything I did was an attempt to make the Video section more cohesive and journalistic, but it never felt like enough. I constantly craved recognition for my work, but I hated myself more for wanting it. I had been waiting my whole life to feel really seen and understood by my peers, and I finally realized it wasn't going to happen, at least, not in the way I wanted. Eventually, I broke.
It took me far too long to accept that Daily Bruin is just a newspaper; Kerckhoff 118 is just a building; our office is just a room; and all the emotional turmoil I experienced was because of my own insecurities, not because of a student newspaper. I know I'm not alone in feeling this way because honestly, Stockholm syndrome could learn a lesson from watching the ways in which everyone at this paper happily throws aside their sanity just to print a paper that five people will pick up for a crossword puzzle we don't even create.
While sometimes I feel like a victim returning gleefully to my captor, I was really only ever a victim of myself. No one ever could have said anything positive enough to make me realize I was good enough.
But Daily Bruin gave me a safe place to learn how to be OK with failure.
As it all comes to an end, I can't hate Daily Bruin. I can't even be a little mad. It's not an evil institution seeking to ruin student lives and steal their voices. It's not a Disney villain. Being at Daily Bruin and suffering for Daily Bruin made me realize I was not OK with who I was. It made me realize I was too insecure, too unwilling to take risks, too afraid of failure and too afraid of not being the best.
I always wanted to succeed at everything I did, but until I became an editor, I was not faced with challenges in which succeeding was that rewarding. It's all too easy for me to focus on my shortcomings, but thanks to this newsroom, I have also experienced great triumphs. I tried leading a photography club in high school, and let me tell you, that was a shitshow compared to how I handled the leadership of being an editor. There is truly something about that newsroom that breaks you down and leaves you to pick yourself back up, but having the mere space to do so without severe consequences is a blessing.
Daily Bruin made me doubt myself more than anything else ever has. It made me doubt my career path. It made me doubt my major. It made me doubt my photography skills, leadership ability and virtually every aspect of who I am. I don't think I have ever felt worse about myself than how I felt as an editor at Daily Bruin.
But pain is unavoidable if you want to reach great heights. So I wouldn't change a thing.
Coffman was a Photo contributor 2016-2018, an assistant Photo editor 2018-2019 and Video producer 2019-2020.
Coffman is the 2019-2020 Video producer and former Assistant Photo editor. She is a fourth-year psychology student with a film minor.
Coffman is the 2019-2020 Video producer and former Assistant Photo editor. She is a fourth-year psychology student with a film minor.