Students sign petition to fire UCLA lecturer after many find his email insensitive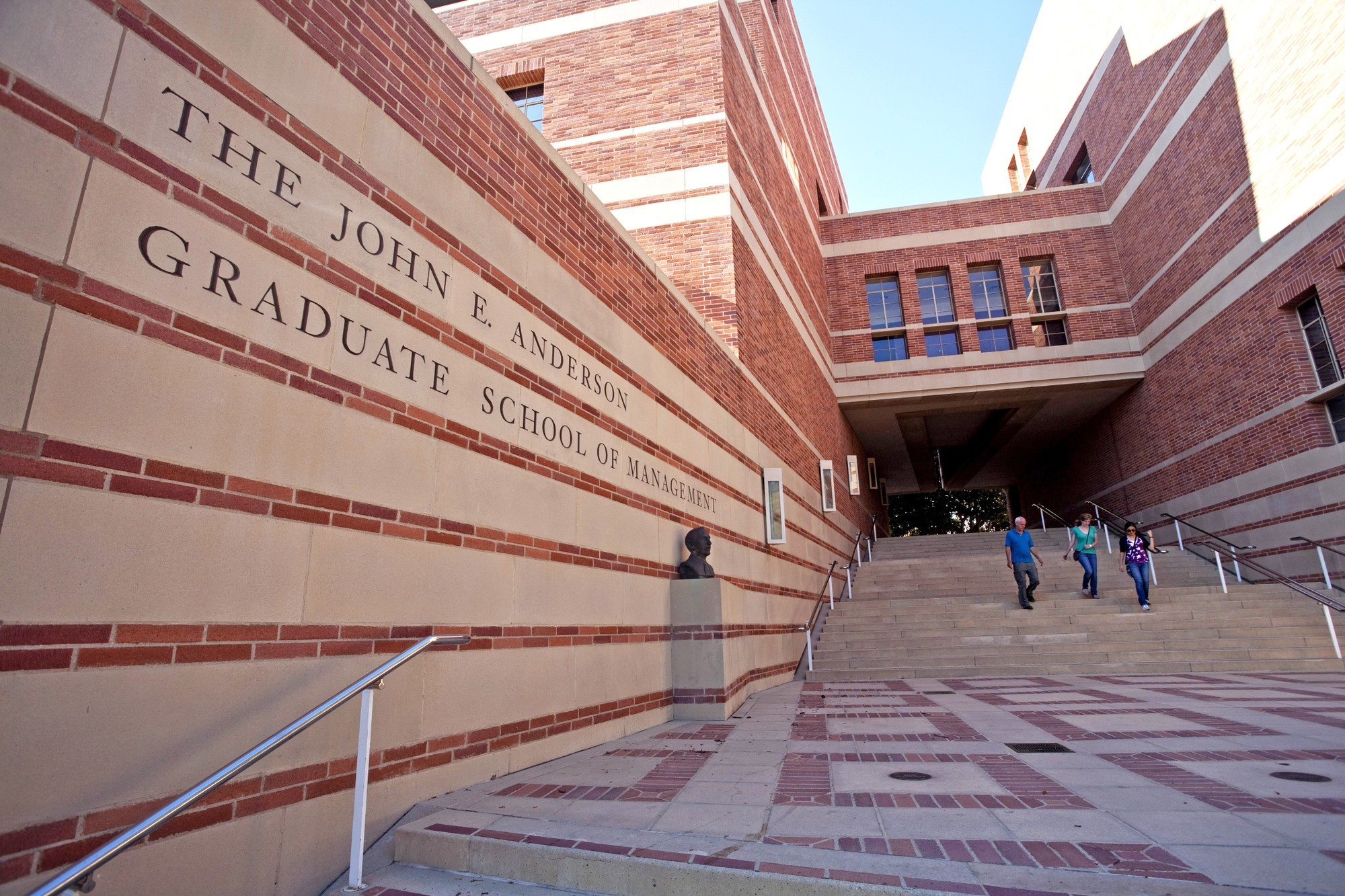 Close to 20,000 people signed a petition for the removal of a UCLA lecturer. (Daily Bruin file photo)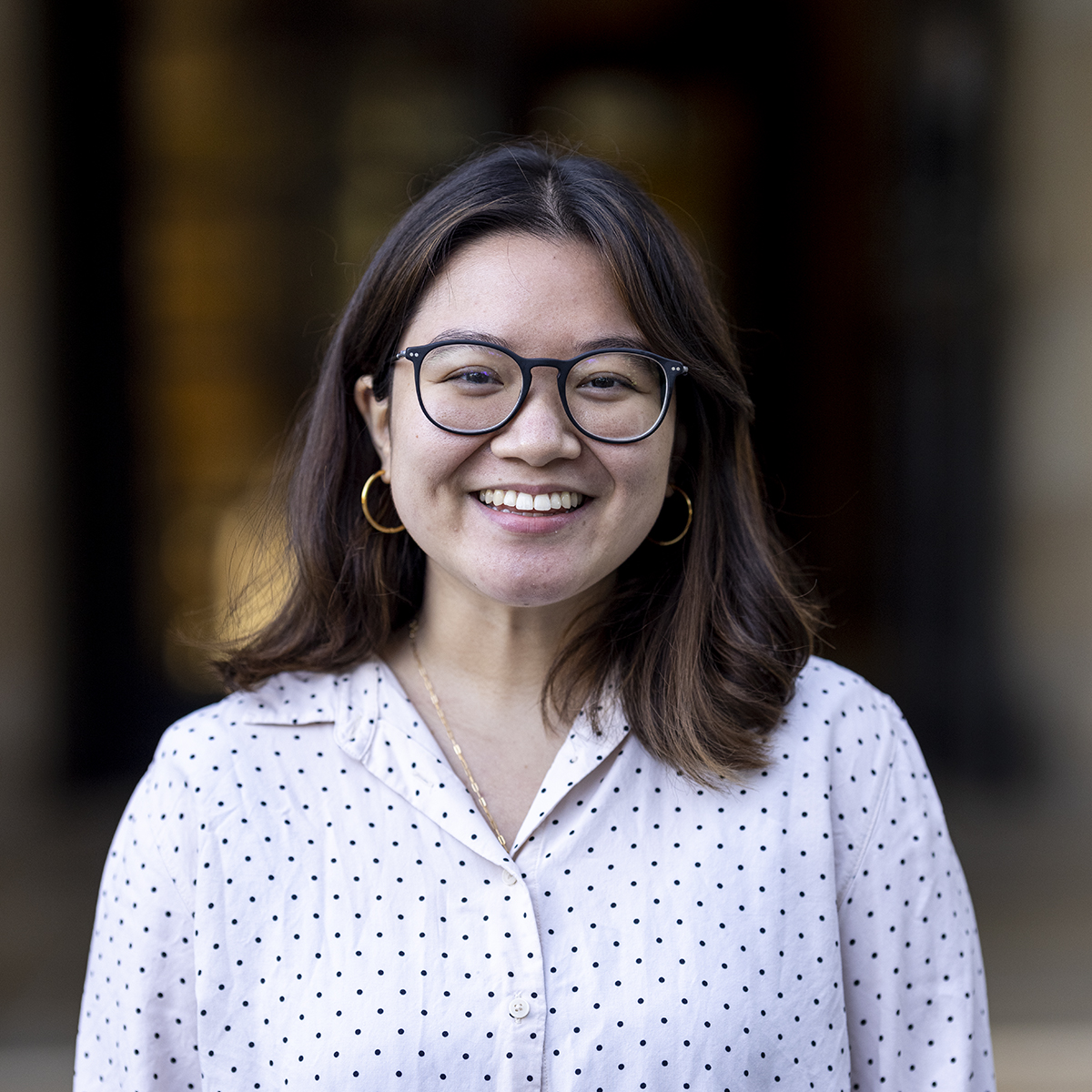 This post was updated June 5 at 1:35 p.m.
Editor's note: This post was updated to include statements from the email Gordon Klein sent to students. The original version of this article stated "Klein, a lecturer at the Anderson School of Management, questioned the feasibility of the student's request in his response."
Nearly 20,000 people signed a petition calling for the removal of a UCLA lecturer on the grounds he violated UCLA's values.
Gordon Klein, a lecturer at the Anderson School of Management, is currently on leave according to an email sent to his class Thursday after students created the petition in response to his response to a student's request for finals-related accommodations. The student requested a no-harm and shortened final exam, and extended deadlines for final assignments and projects in consideration of black students' wellbeing in light of nationwide protests against police brutality.
"Do you have any idea if any students are from Minneapolis? I assume that they probably are especially devastated as well," Klein said in the email. "I am thinking that a white student from there might possibly be even more devastated by this, especially because some might think that they're racist even if they are not."
"One last thing strikes me: Remember that MLK famously said that people should not be evaluated based on the 'color of their skin.' Do you think that your request would run afoul of MLK's admonition?" he added.
An email from dean of the Anderson School of Management Antonio Bernado stated that associate professor Judson Caskey and professor Brett Trueman will take over Klein's courses for the remainder of the quarter.
Klein did not respond to requests for comment.
Anderson is currently investigating the email, according to an emailed statement from the school.
"Respect and equality for all are core principles at UCLA Anderson," the statement read. "We apologize to the student who received it and to all those who have been as upset and offended by it as we are ourselves."
Students circulated Klein's response on various social media outlets, catching the attention of many students.
Transcription & original email included: pic.twitter.com/arSZ2DqZMX

— Tug (ACAB) (@only1tugger) June 3, 2020
Preet Bains, a fourth-year climate science student, said he created the petition after seeing Klein's response on a Twitter post created by Cydni Willhite, a second-year English student, which received over 1,000 likes and reshares within a day.
another one bites the dust. @UCLA @UCLAchancellor pic.twitter.com/Mdb7AkwEKh

— cyd (@willhitecydni) June 3, 2020
Bains said he thought Klein's response was unacceptable.
"It was really backhandedly racist," he said. "Speaking such sarcastic rhetoric … really undermines the Black Lives Matter movement, making it seem like any students asking for accommodations during this time are doing it for selfish reasons and he's really discounting anything that students might be going through."
Jessica Singh, a third-year molecular, cell and developmental biology student and co-creator of the petition, said they have not yet received a response to the petition from UCLA.
Klein later notified students he would consider their situations when grading and urged them to adequately prepare for the exam after hearing "horror" stories from other faculty members of students not studying enough, in an email obtained by The Bruin.
Willhite, a member of the Afrikan Student Union, said she first saw Klein's response on an ASU GroupMe chat room and added she was not shocked.
Willhite said that in light of recent events, she feels people are revealing their stances with marginalized groups at UCLA.
"I feel like everything is coming to light and not only professors, but … all other UCLA faculty as well as different students are showing who they are, whether that be genuine allies to underrepresented communities at UCLA or 'All Lives Matter,'" she said.
Willhite said ASU voiced its concerns to UCLA administration, including Chancellor Gene Block, regarding students' capacity to handle schoolwork amid the coronavirus pandemic and nationwide protests. Willhite added that no accommodations were given before the petition was created.
ASU sent out a petition urging UCLA to postpone or cancel finals in consideration of students' well-being in light of recent events.
The UCLA Academic Senate announced Wednesday it could not postpone or cancel finals campuswide, but offered instructors options to be flexible with their final exams and assignments, in an email sent to students. The senate provided alternate options for assessments including relaxed grading scales and proposed an opt-out option for finals.
Willhite said UCLA should give students accommodations because they are suffering repeated emotional trauma.
"The importance of accommodations during this time is to show awareness to the traumatic events that are happening right now," Willhite said.
Lau is currently the Outreach director. She was previously the 2020-2021 features and student life editor and a 2019-2020 News contributor for the campus politics beat.
Lau is currently the Outreach director. She was previously the 2020-2021 features and student life editor and a 2019-2020 News contributor for the campus politics beat.