LA County allows reopening of houses of worship for in-person religious services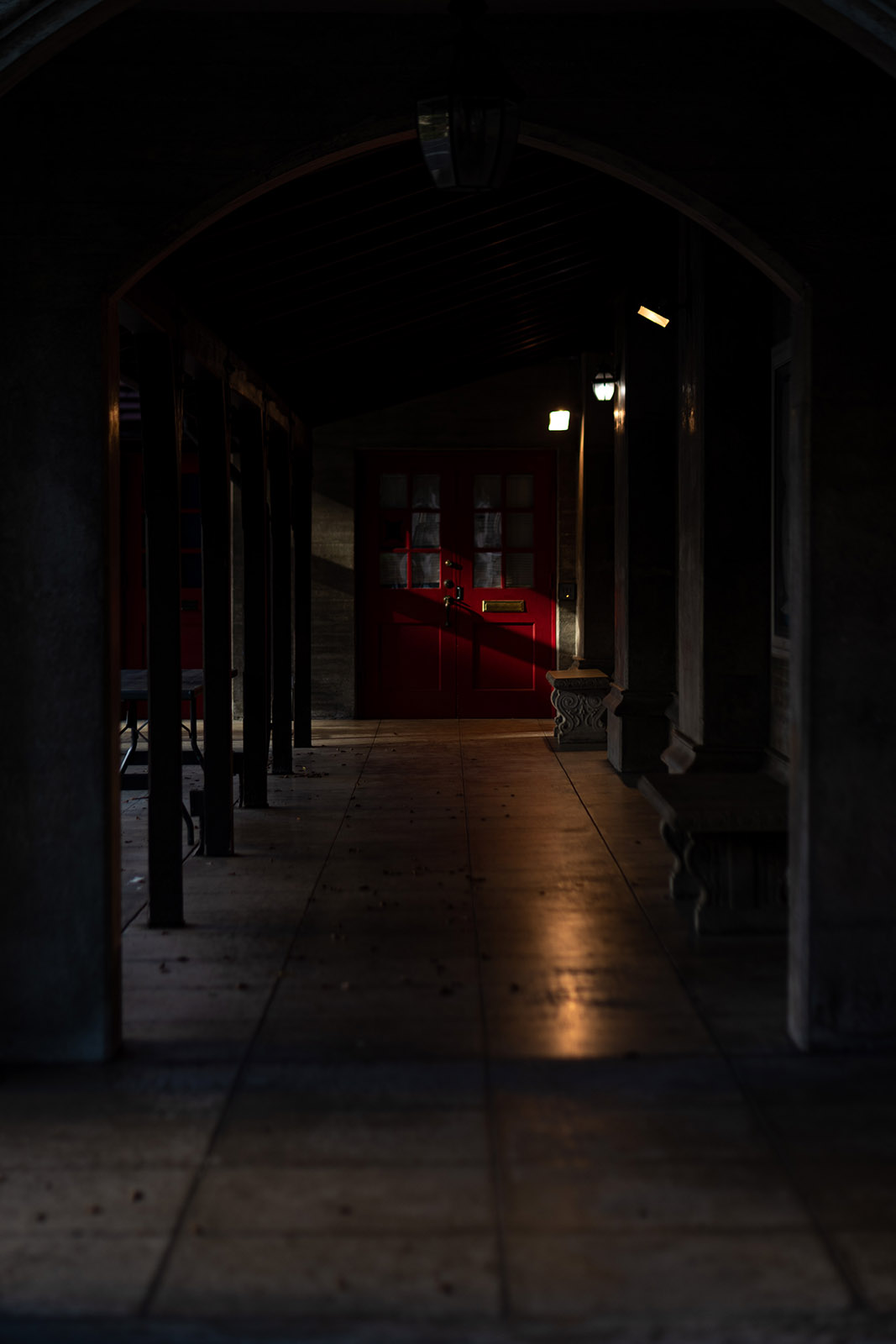 Houses of worship across Los Angeles are beginning to reopen after LA County officials amended the city's stay-at-home orders May 26. Faith-based institutions may now host in-person services, but individuals are still expected to follow social distancing guidelines. (Liz Ketcham/Photo editor)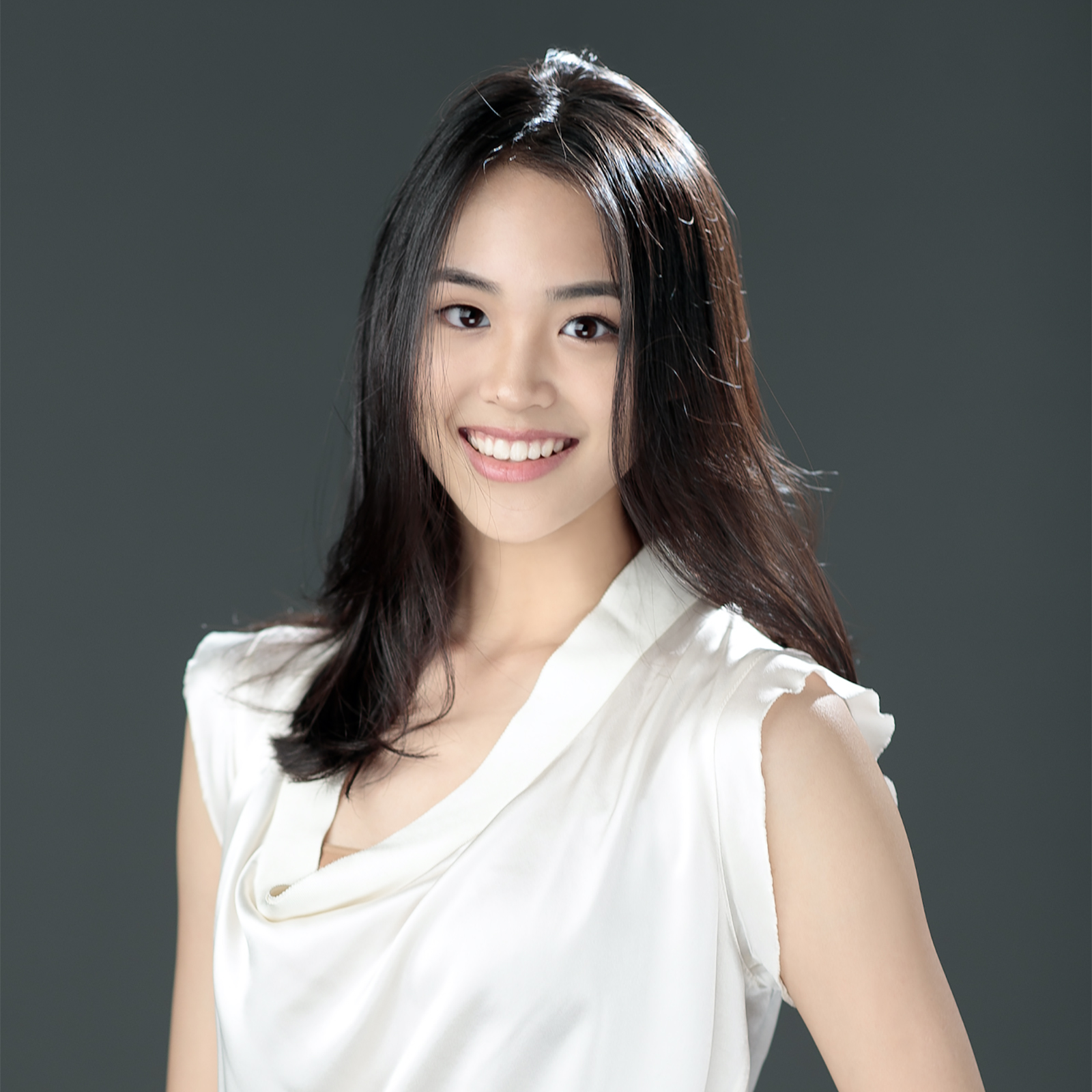 Los Angeles County officials gave houses of worship the green light to begin reopening last week.
On May 26, a day after the California Department of Public Health released statewide guidelines for reopening houses of worship, LA County officials amended its stay-at-home orders to immediately allow faith-based institutions to resume services with 25% of their building capacity, up to a maximum of 100 people.
In accordance with these lifted restrictions, some places of worship reopened to the public Sunday. The CDPH and county public health department will assess the impact of reopening religious institutions June 14.
Some houses of worship will voluntarily remain closed and continue to offer virtual services, including Pacific Crossroads Church in Downtown LA and Santa Monica, which decided to proceed with caution before reinstating in-person services.
"We want to be careful, and we want to protect our congregants," said Esther Park, a community group coordinator at Pacific Crossroads Church. "It's not a decision that can be made overnight; it's going to be at least a week or two to be able to have a complete solidified answer on how we're gonna go about further."
Although Park said physical assembly is essential for Christians, she said she does not believe churches should reopen without following safety protocols.
Those who practice religions that require in-person gatherings experience a sense of void under the lockdown, said third-year public affairs and history student Brandon Broukhim.
"In Judaism, so much is based on shared experience and it's not the same doing it myself," Broukhim said. "It's difficult but I do what I can to carry on the traditions with my immediate family, like having Shabbat dinners."
Religious groups and the Department of Justice have criticized California Gov. Gavin Newsom for his March 19 state moratorium that banned large gatherings, including religious services, during Stage 2 of his reopening plan.
In protest, more than 1,000 pastors declared May 21 that they would resume in-person services May 31 with or without Newsom's permission. Although several courts sided with Newsom's order, the governor authorized houses of worship to reopen beginning May 25.
Limited capacity in-person religious services were originally listed among prohibited "high-risk" activities, along with live audience sports, nightclubs and libraries. As of last week, the county's amended health order excluded such services from that list.
Following the phased-in approach put forth by the state, the next step for LA County would have been to reopen dine-in restaurants and schools with modifications. Instead, officials skipped a step and reopened houses of worship first, which were scheduled to reopen during Stage 3 of California's recovery roadmap.
The state approved LA County's variance form May 28, which allowed LA to roll back its stay-at-home order.
"Our positivity rate is down, we've increased our capacity to do contact tracing, … the hospital capacity remains very strong," said Barbara Ferrer, director of the LA County Department of Public Health, during an LA County press briefing May 27. "We feel confident … that we can in fact move forward on a recovery journey aligned with the state."
The World Health Organization has warned countries not to preemptively infer that the flattening or dropping of the curve will continue its projected course.
"We need to be also cognizant of the fact that the disease can jump up at any time," said Dr. Michael Ryan, executive director of the WHO Health Emergencies Programme, at a press briefing May 25. "We cannot make assumptions that just because the disease is on the way down now that it's going to keep going down, and that we're going to get a number of months to get ready for a second wave."