New UCLA policy requires gender-inclusive amenities on campus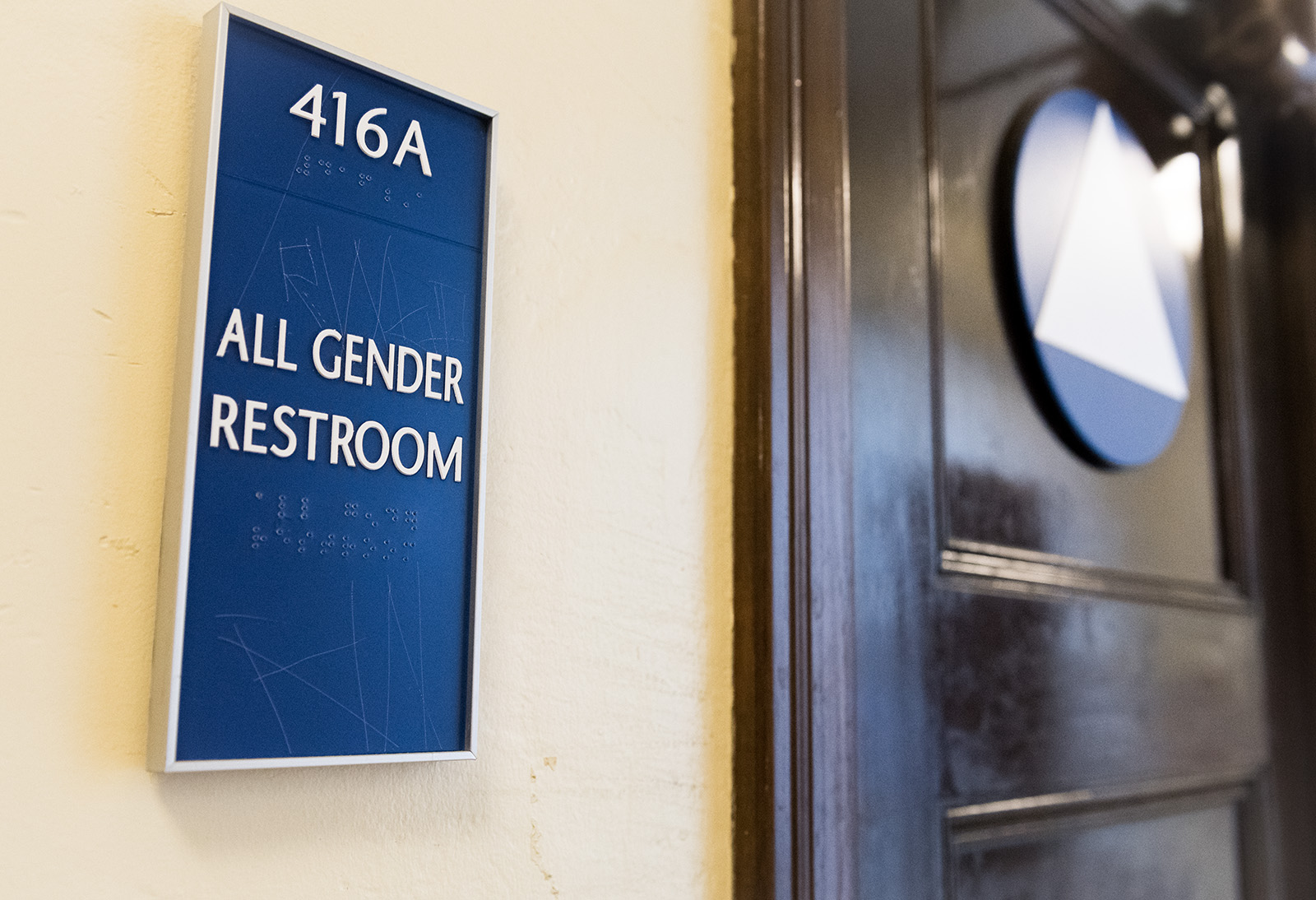 All UCLA buildings would be required to have gender inclusive restrooms under revisions made to Policy 890, Gender Inclusive Facilities. Students can submit public comments about the policy on the UCLA Administrative Policies and Procedure website until June 20. (Niveda Tennety/Daily Bruin)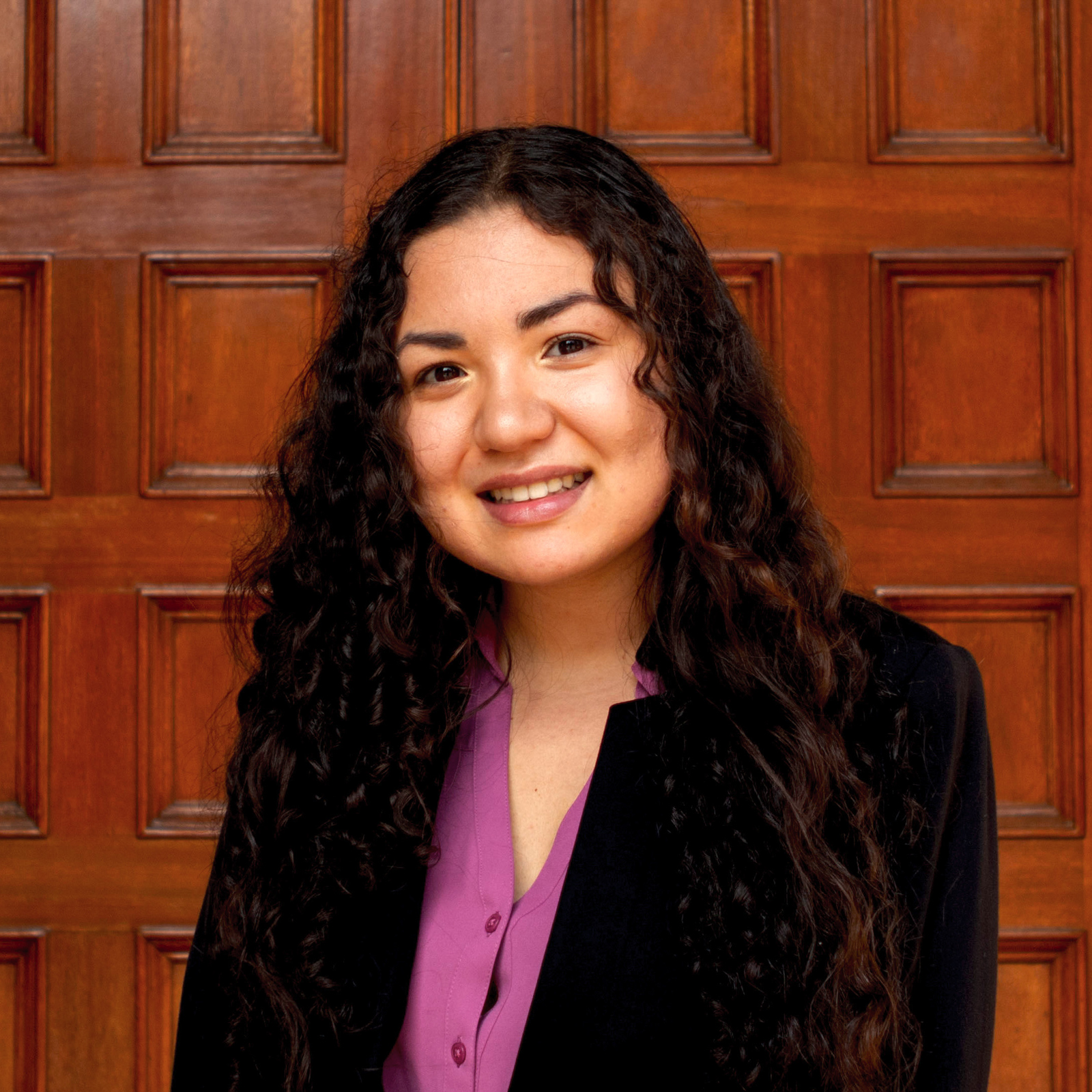 UCLA announced a new policy which would require gender-inclusive facilities in every building on campus.
Assistant vice chancellor of Facilities Management Kelly Schmader said in an email announcement Tuesday that Policy 890 would convert all existing one-person, gender-specific restrooms on campus to one-person, gender-inclusive restrooms.
If a building does not already have a one-person restroom to renovate, the policy would require there be at least one gender-inclusive restroom less than a 2-minute walk away from the building.
Policy 890 requires all buildings beginning construction this year and onward to have at least one multiple-occupancy, gender-inclusive restroom. It also mandates gender-inclusive changing rooms and showers in buildings where gender-specific changing rooms and showers are available.
Gender-inclusive facilities will be marked without gender-referencing pictograms and offer text-based signs to indicate they are gender-inclusive.
Students can submit feedback during the standard 30-day comment period on the proposed policy until June 19.