Regents recap – May 15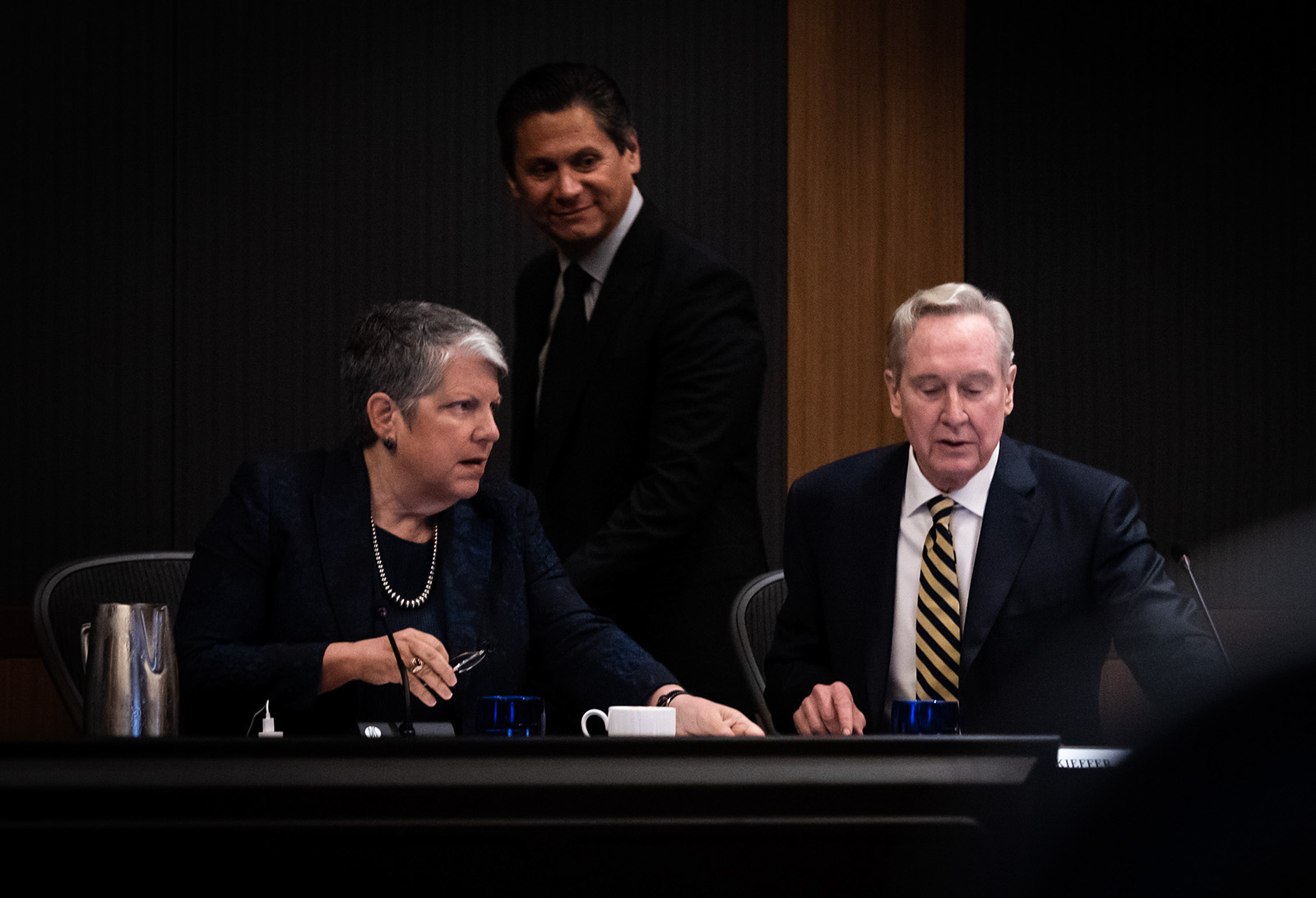 The University of California Board of Regents met for the second day of its May meeting and discussed a system-wide audit of the admissions process, raised Professional Degree Supplemental Tuition at UC Berkeley and discussed LGBTQ initiatives across the UC. (Daily Bruin file photo)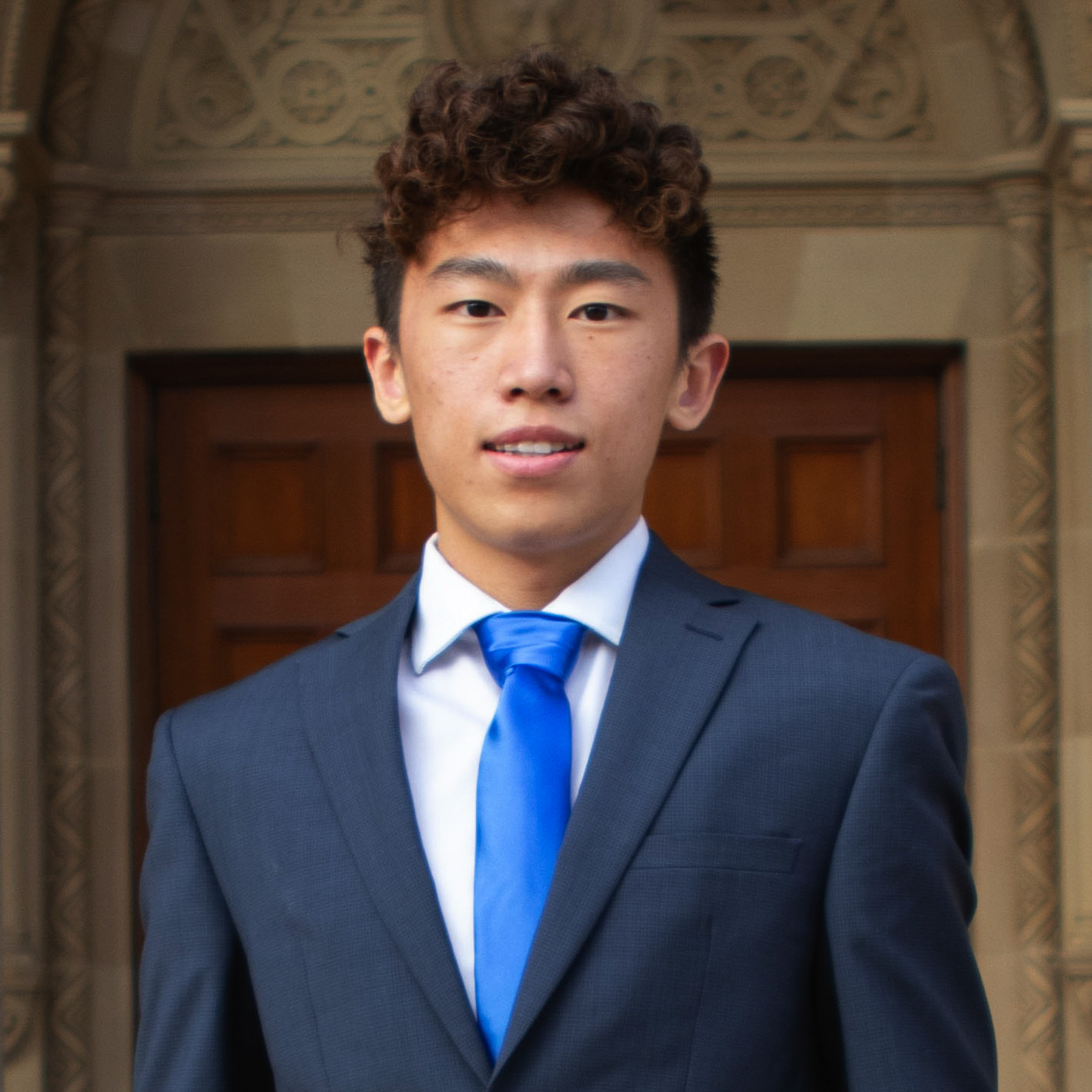 The governing board of the University of California met for the second day of its May meeting at UC San Francisco on Wednesday. The Board of Regents discussed a systemwide audit of the admissions process, raised Professional Degree Supplemental Tuition at UC Berkeley and discussed LGBTQ initiatives across the UC.
Board of Regents
American Federation of State, County and Municipal Employees Local 3299, the UC's largest employee union, protested the outsourcing of UC workers' positions to outside suppliers during public comment. Agnes Castro, a member of AFSCME Local 3299, said outsourcing affects the safety and security of workers and the people who receive their services.

Bryan King, a psychiatry professor and vice chair of child and adolescent psychiatry for UC San Francisco, said child and adolescent suicide is a serious issue, but UCSF lacks the adequate infrastructure to care for child and adolescent patients. He said he supports establishing a partnership between UCSF and Dignity Health, a Catholic hospital system, to bring high level care to patients in need.

Ronit Stahl, an assistant professor of history at UC Berkeley, said she thinks this partnership would bind UCSF to the religious constraints placed by the Roman Catholic Church.

Julie Wilensky, an attorney at the National Center for Lesbian Rights, said she opposes the potential partnership with Dignity Health. She said she thinks Dignity Health would limit a wide range of reproductive rights and harm the UC's LGBTQ patients, undermining the UC's legal obligation to serve patients from all backgrounds as a public institution.

Irene Pien, a resident doctor of plastic surgery at UCLA, said she thinks the UC needs to better take care of its physicians. Pien said the suicide rate of physicians is high because of the stressful nature of their jobs and that she thinks the UC needs to better address the physical and emotional demands placed on its residents.
Academic and Student Affairs Committee
The committee approved a motion to establish a seventh college at UC San Diego. UCSD Chancellor Pradeep Khosla said the current six colleges have already exceeded their designed capacity and their resources are being drained by the rapid growth of the student body.

The committee approved the establishment of two new Natural Reserve System sites at Point Reyes National Seashore and Lassen Volcanic National Park. The NRS is a network of protected wildlife sites throughout California administered by the UC.

The committee approved a proposal to increase Professional Degree Supplemental Tuition at the UC Berkeley Haas School of Business. UC Berkeley Chancellor Carol Christ proposed a 9% increase in nonresident PDST per year and a 3% increase in resident PDST per year for the first four years. The PDST increase aims to fully reimburse student loan payments for all full-time MBA graduates working in the public sector or nonprofit organizations who earn salaries of $95,000 or less.

Shaun Travers, the UCSD campus diversity officer and director of UCSD's LGBT Resource Center, said current training about LGBTQ issues for employees at UCSD is very limited. Travers said he thinks transgender and nonbinary students should be able to change their preferred name without going through bureaucratic hurdles. He added he thinks students should be able to put their preferred names on their diplomas.

Shawndeez Jadalizadeh, a graduate student in gender studies at UCLA, said they have experienced discrimination as a transgender student on UCLA's campus. Jadalizadeh said they were interrogated on campus when their preferred name did not match the name on their ID card. They added although policies protecting LGBTQ students' rights have improved in recent years, there is still a stigma surrounding transgender students.
Finance and Capital Strategies Committee
The committee endorsed Senate Bill 14, which could provide funding for maintenance projects that have been delayed due to a lack of funding. Lt. Gov. Eleni Kounalakis said this would allow the UC to rely less heavily on student tuition to fund these projects.

The committee approved the Upper Hearst Development for the Goldman School of Public Policy and the Housing Project at UC Berkeley. Christ said the project will offer additional housing to students and faculty, office spaces and event venues to students at the Goldman School.

The committee approved the budget and design for a project to increase UC Santa Barbara's campus classroom seating capacity by 35%. UC Santa Barbara Chancellor Henry Yang said the project will help the campus meet its current projected enrollment growth, lift the caps for lower division courses and minimize the waitlist.

Khosla said UCSD is preparing to build a seventh and eighth college. He added the strategy aims to reduce the number of students per college, guarantee four years of housing to every undergraduate student and provide housing that is 20% below market prices.

Associate Vice President Mark Cianca said the recent deployment of UCPath at UC Berkeley was the most successful deployment of the payment system to date. Deployment at UC Davis and UC Agriculture and Natural Resources was delayed to September.

Compliance and Audit Committee
Matthew Hicks, the UC systemwide audit officer, said the UC is evaluating undergraduate admissions processes to ensure compliance with regulations and to reduce the probability of fraudulent admissions as part of an audit of admissions practices across the UC. He said the audit will focus on the admission of student-athletes and other cases of nonstandard admissions. He said this phase of the audit is expected to be completed late spring.
Qu is the 2020-2021 Assistant News editor for the Campus Politics beat. He was previously a reporter for the National News and Higher Education beat. Qu is a third-year statistics and political science student at UCLA.
Qu is the 2020-2021 Assistant News editor for the Campus Politics beat. He was previously a reporter for the National News and Higher Education beat. Qu is a third-year statistics and political science student at UCLA.