NWWNC renter stakeholder – Michael Skiles and Katja May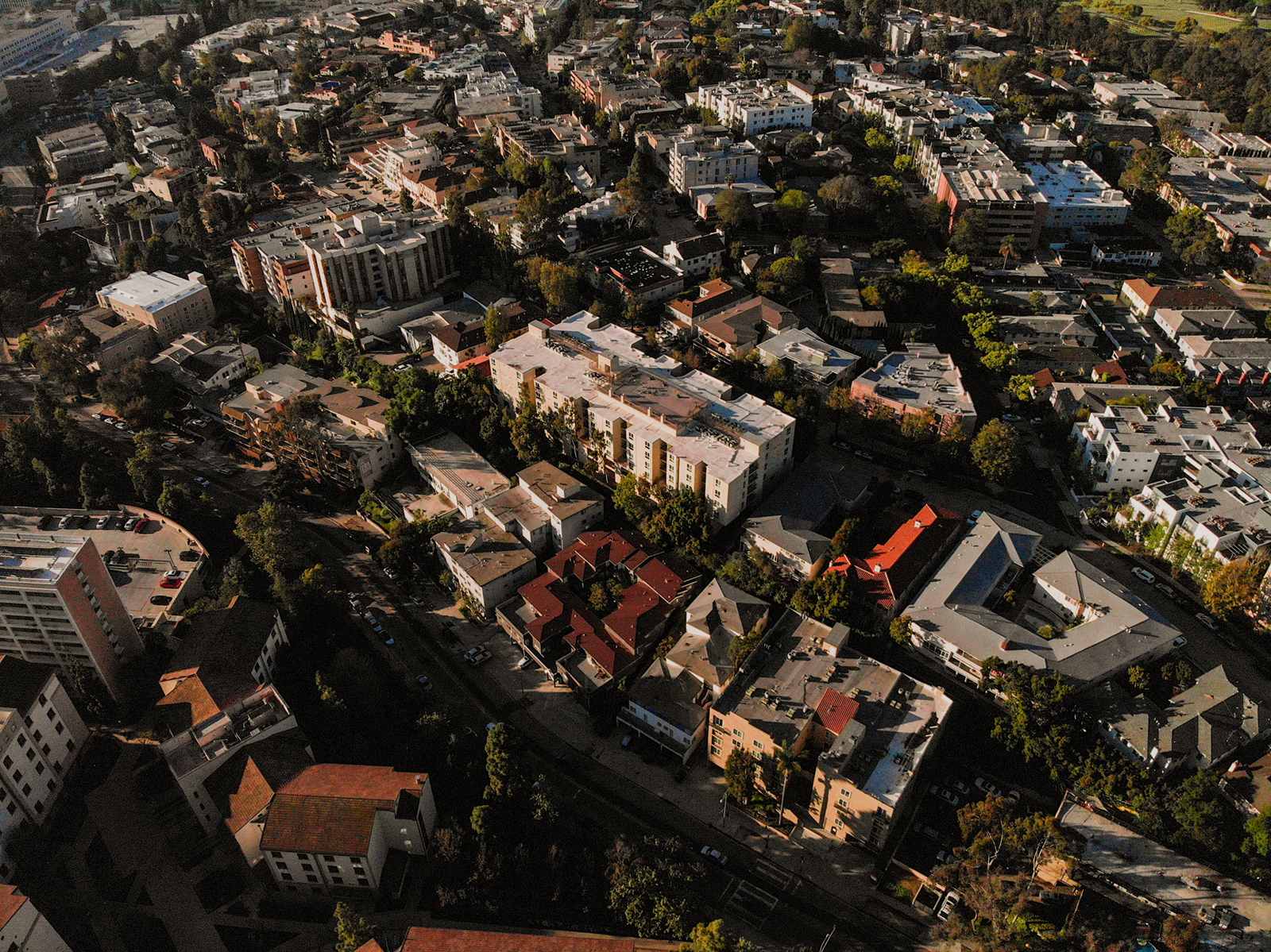 (Kitty Hu/Daily Bruin staff)
Michael Skiles

Michael Skiles is one determined person.

Skiles, an idea-filled and articulate philosophy graduate student is back to serve another term on the North Westwood Neighborhood Council.
Why wouldn't he? The council is his brainchild after all.
But the energy Skiles brings hasn't dampened, even after his three-year term as the Graduate Students Association president or his yearlong battle for a neighborhood council that many thought would just be a pipe dream – until it wasn't. He is inaugural president of the fledgling council and wants to update the Westwood Village Specific Plan, improve the walkability of Westwood, address the chronic vacancy in the Village and breathe life into the neighborhood's housing market – to name a few.
It's clear the council will, under Skiles' guidance and leadership, continue to aggressively make its voice heard all the way in city hall. His tenure so far has featured him and his fellow council members laying the groundwork for a successful representative body that engages, gives back to and shapes the neighborhood.
Moreover, he has made it clear time and again he has vast knowledge of the inner workings of the city and the Village to help pull off his ideas. He did, after all, unearth the Los Angeles neighborhood subdivision process that made this entire election process possible. It cannot be understated how impactful his presence has been in holding local authorities accountable and reenvisioning Westwood.
The board wholeheartedly endorses Skiles for renter stakeholder on the NWWNC. His track record speaks for itself – and it's clear he's just getting started.
Katja May
The North Westwood Neighborhood Council is still in its infancy and in dire need of a steady hand to keep it afloat.
That's what Katja May brings to the council.
Her experience on the council will inform council decisions and maintain its momentum when tackling some of Westwood Village's greatest hurdles. She has worked as a volunteer at UCLA, participated in the annual Los Angeles homeless counts and partaken in the Los Angeles Police Department's Community Police Academy, all while holding a doctoral degree from UC Berkeley and helping to found the NWWNC.
May wants to promote inclusivity in the Village – an important consideration given some area leaders' attitudes toward students and minority groups in the past. The diversity of UCLA's campus should trickle down into the Village and certainly into the Village's leadership.
But it's worth pointing out May lacks specifics beyond that platform. The NWWNC desperately needs tangible action and results, especially given its political rivals vying for power in the Village, and May would do well to set goals should she win a term on the council.
Still, May edges out her opponent with her experience on the council, which is critical for self-evaluation and reflection as it enters its second term. And this is the reason the board endorses her for renter stakeholder.