Hammer's internship program offers students hands-on experiences in arts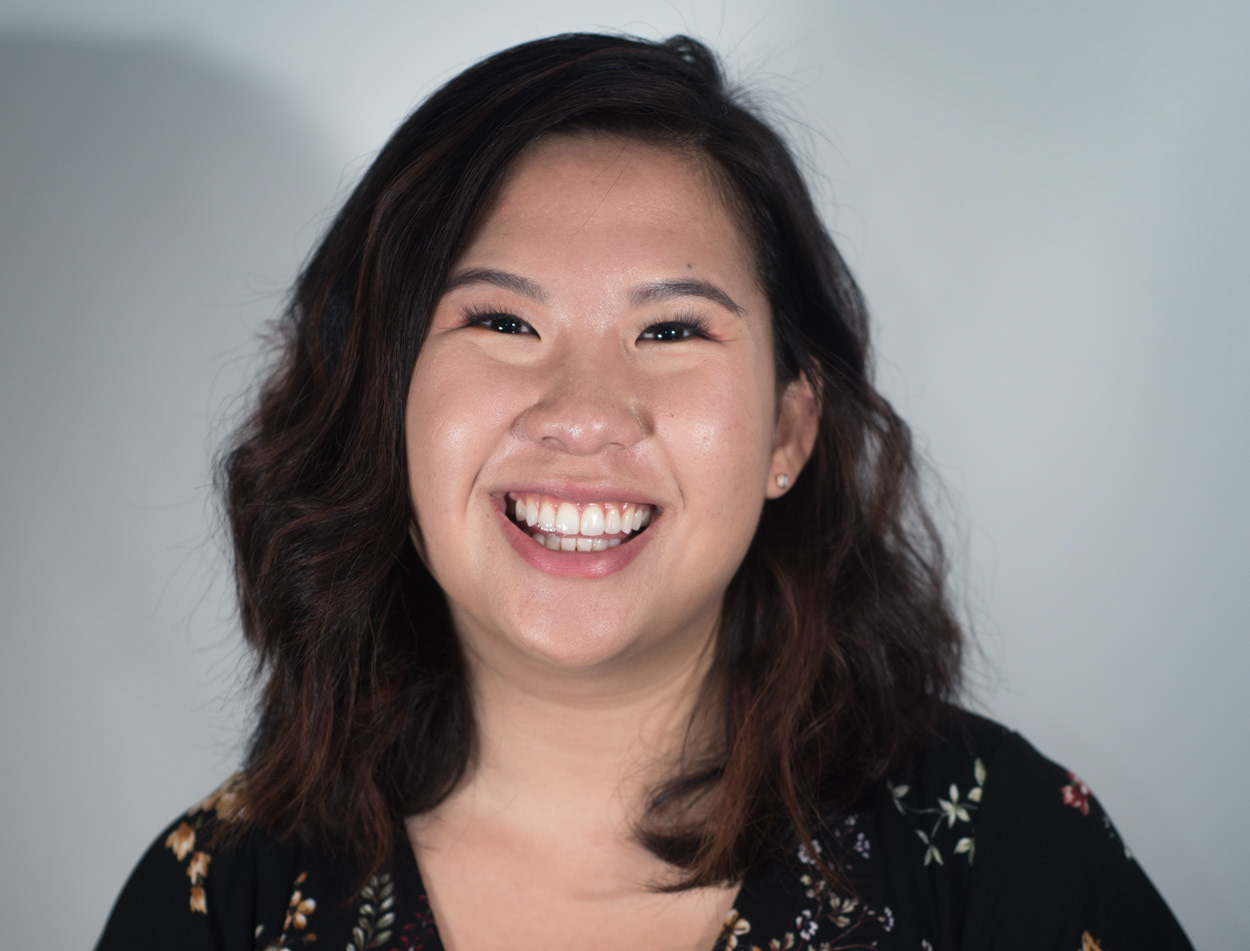 The Hammer Museum offers yearlong internship programs to UCLA students that aim to foster connections between the interns and museum staff. (MacKenzie Coffman/Assistant Photo editor)
November 20, 2018 1:12 am
Theresa Sotto said one of her favorite parts of being the associate director of academic programs at the Hammer Museum is watching UCLA students come into the Hammer seeking educational opportunities.
"I'm constantly impressed by the thoughtfulness of the students we work with at UCLA," Sotto said. "Our internship program is an opportunity for students to learn about the museum field, but it's an opportunity for me to learn about what students are thinking about and how the Hammer can be a place for students and meet their needs."
The Hammer offers yearlong internship programs to UCLA students that aim to foster connections between the interns and museum staff, according to its website. The internship, Sotto said, is meant to strengthen students' capacities for professional service in museums.
This year, interns work in departments such as curatorial, academic and communications. In the past, students have interned in the legal department, learning about contracts related to collections acquisitions, programs, copyrights, and loans.
Some students said they hope the Hammer will provide a stepping stone to working in museums across the world, while others said they hope to gain the necessary skills and experience to work in other fields after college.
Van Nguyen, a communications intern and fourth-year art history student, said she hopes the social media skills she has learned in her communications internship will help her secure a future in marketing. Some of Nguyen's tasks include organizational duties and drafting social media posts. The Hammer's social media posts interesting trivia and stories about artworks they have on view in their collection. They also use social media to share relevant articles.
"I really want to go into marketing, but it's hard to transition from art history to marketing," Nguyen said. "Being in a museum space that supports the arts but also gives me a chance to expand my marketing skills is really helpful."
A former intern working in the academic program internship, Zo Shay, recently began a fellowship at the Museum of Oriental Musical Instruments in Shanghai. "When (Shay) started at the Hammer Museum, (Shay) was still trying to figure out what he wanted to do," Sotto said. "As a result of (Shay's) internship, (Shay) was inspired to continue museum education work."
Avianna Wooten, a fifth-year history student, said she is able to combine her interest in history with her curatorial internship. Her internship includes generating and sending out image requests, gathering research for other curatorial staff and researching potential grants that can be used for performers in exhibitions.
"My favorite task is always to do research. It kind of indulges my interests," Wooten said. "I have more time than the curators to go down these rabbit holes of information and research at a variety of capacities."
The internships also give the Hammer insight into what art exhibits and student programs the UCLA community would be interested in, Sotto said. "The Academic Programs intern played a key role in the development of university programs, including Hammer Study Hall and our annual Arts Party."
"Being able to have someone in our environment currently enrolled at UCLA helps us keep informed about UCLA activities," Sotto said. "Our interns have connections with other peers groups that are helpful for us to cultivate events at the Hammer."
The Hammer also aims to provide other resources to its interns such as a career day panel and opportunities to develop relationships with staff in other departments.
When the museum opens up their internships, art history majors are the first to know and apply. Afterward, the applications open up to any UCLA student who wants to apply. Those who participate in the program will receive academic credit and a professional learning opportunity.
Although art history students are the first to know about and apply for the program, the internships are open to students of all majors, Sotto said. At the beginning of the internship, the interns will go over with their department leaders clear learning goals and objectives they would like to achieve throughout the year. Because the internship is catered to the specific projects of the intern, it is more geared to the individual student, not a specific major.
In the future, Wooten hopes to turn her experience at the Hammer into a full-time career.
"I definitely have an interest in curatorial work. To work around such amazing staff members has been really helpful. I've gotten to know their practices and I have different types of research experience now," Wooten said. "This isn't something I would have been able to learn about outside the internship."
Sotto hopes that more students from different perspectives and majors apply to the internship program in the future.
"It's really great for people across disciplines to think of the Hammer as a potential place to contribute," Sotto said.