UCLA professor files lawsuit against UC for withholding admissions information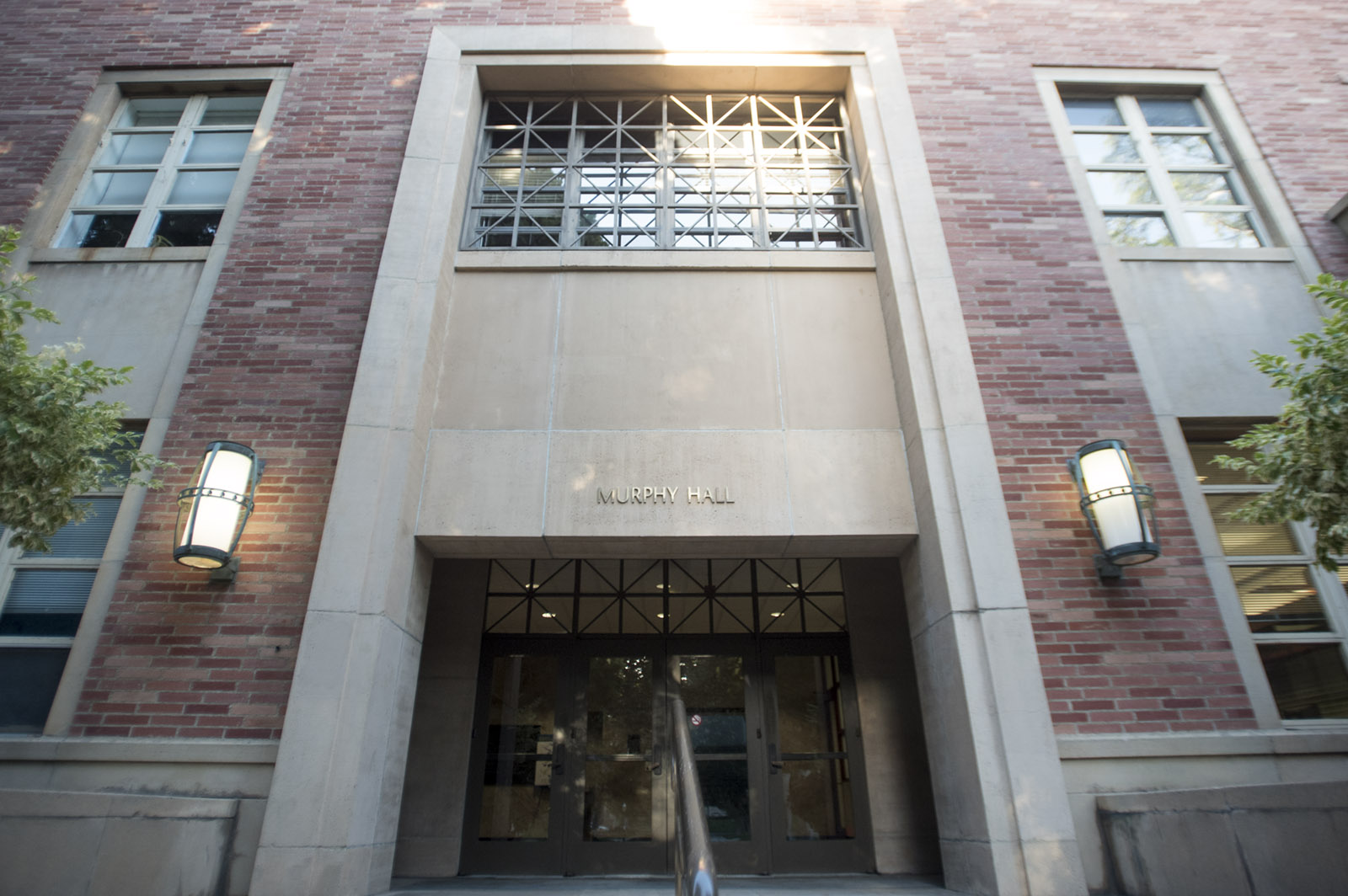 A UCLA law professor filed a lawsuit against the University of California for failing to disclose admissions data beginning in 2007.
Richard Sander, one of the petitioners and an affirmative action law scholar, alleged in the suit and in his research the UC has illegally factored race in admissions decisions. Proposition 209 amended the California state constitution in 1996 to prohibit state universities from considering race, sex or ethnicity in admissions.
The UC has failed to fulfill Sander's California Public Records Act request for 12 years of undergraduate admissions data for more than a year, according to a press release accompanying the suit. CPRA requests must be fulfilled promptly, according to the law.
Sander said he filed the lawsuit because he needs to update a database for academic research to see how admissions trends have evolved since 2008. He added the UC provided a data set similar to the one he is currently requesting 10 years ago.
"That database was instrumental in generating a whole array of high-quality research, much of it published in top social science journals about the effect of Prop. 209 on the University," Sander said.
University Office of the President spokesperson Dianne Klein said UCOP has not seen the lawsuit yet. She added Sander asked UCOP to prepare him a data set it does not have and that Sander sought confidential applicant data.
Sander said he did not believe confidentiality was an issue because he requested an anonymized data set.
A trial court previously ruled against Sander when he filed a similar lawsuit against the State Bar of California, and the 1st District Court of Appeal affirmed the trial court's denial.
Sander said he believed this lawsuit is different because UC has previously disclosed similar data to him.
He also added that in 2014 he brought suit against the UC for data on graduate students. The UC originally fought the suit but eventually gave nearly all of the requested data and paid Sander's legal fees.
Sander's previous research on affirmative action has generated controversy. Several law reviews have published pieces supporting or criticizing his previous work.
George Shen, the other petitioner and founder of the Asian American Community Services Center, said in a press release an ongoing federal affirmative action case has raised concerns about fair treatment in admissions.
"The recent trial in Boston involving Harvard's admissions has demonstrated real reason for concern about whether our most prestigious private universities are treating Asian-Americans fairly," Shen said in the press release.
The UC admissions website states applicants are reviewed by 14 criteria, including GPA, honors courses and special talents.
Shen was also a Republican candidate in a California state Senate race earlier this year.
Jean-Paul Jassy, the attorney for Sander and Shen, said Californians need their government agencies to be transparent.
"UC Regents are a government agency and they have a lot of information of interest to people trying to understand the admissions and enrollment process at UC schools," Jassy said. "They have given that type of information out in the past, but now they are no longer willing to do so."
Sander said an internal university report concluded among otherwise equivalent applicants, Asian-Americans are admitted at a disproportionately low rate.
A UCLA Newsroom article said the report's findings did not connote bias. It additionally explained that admission outcomes for different ethnic and racial groups are a result of supplemental review, a process for highlighting atypical applicants.
"The fact that we're not suing the University for discrimination – we're simply saying we would like data, I think, is a very measured response," Sander said.
Morris was previously the 2020-2021 Editor in chief. She was also the 2019-2020 assistant Enterprise editor as well as the 2018-2019 assistant News editor for the campus politics beat.
Morris was previously the 2020-2021 Editor in chief. She was also the 2019-2020 assistant Enterprise editor as well as the 2018-2019 assistant News editor for the campus politics beat.