Tenzo Tea founders, UCLA alumni spill tea on entrepreneurship, healthy energy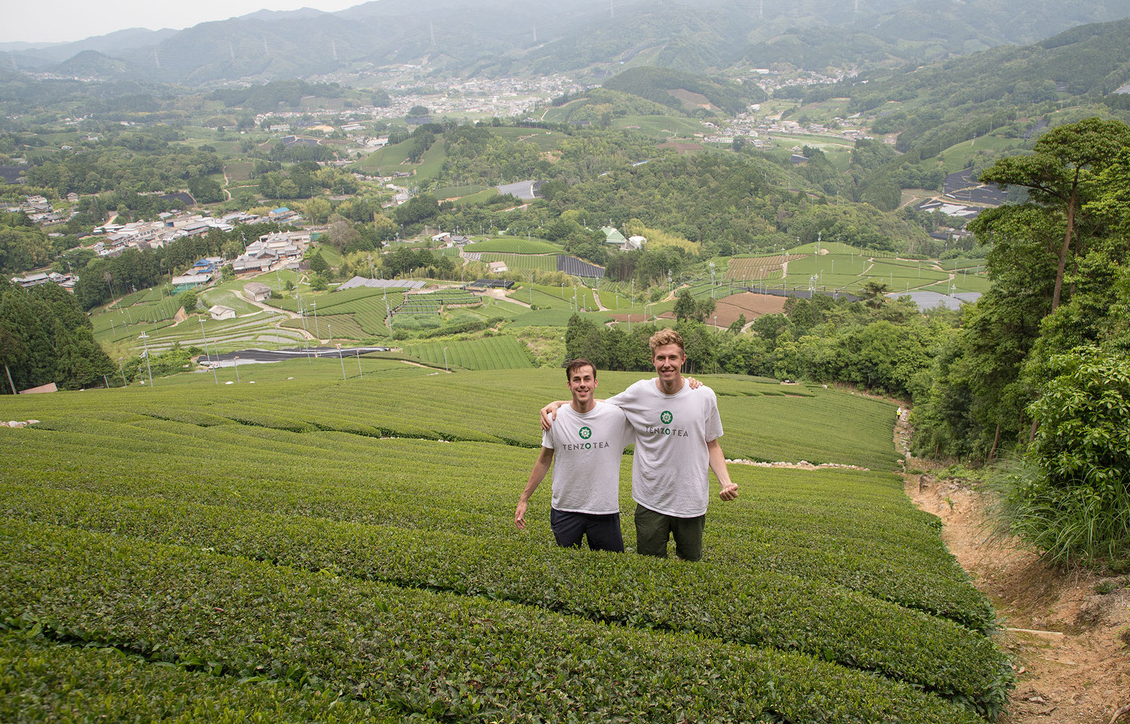 While at UCLA, both Steve O'Dell and Robbie Page played on the men's volleyball team. Page said the two began to experience negative side effects from consuming energy drinks and coffee and wanted to find a healthier alternative. (Courtesy of Tenzo Tea)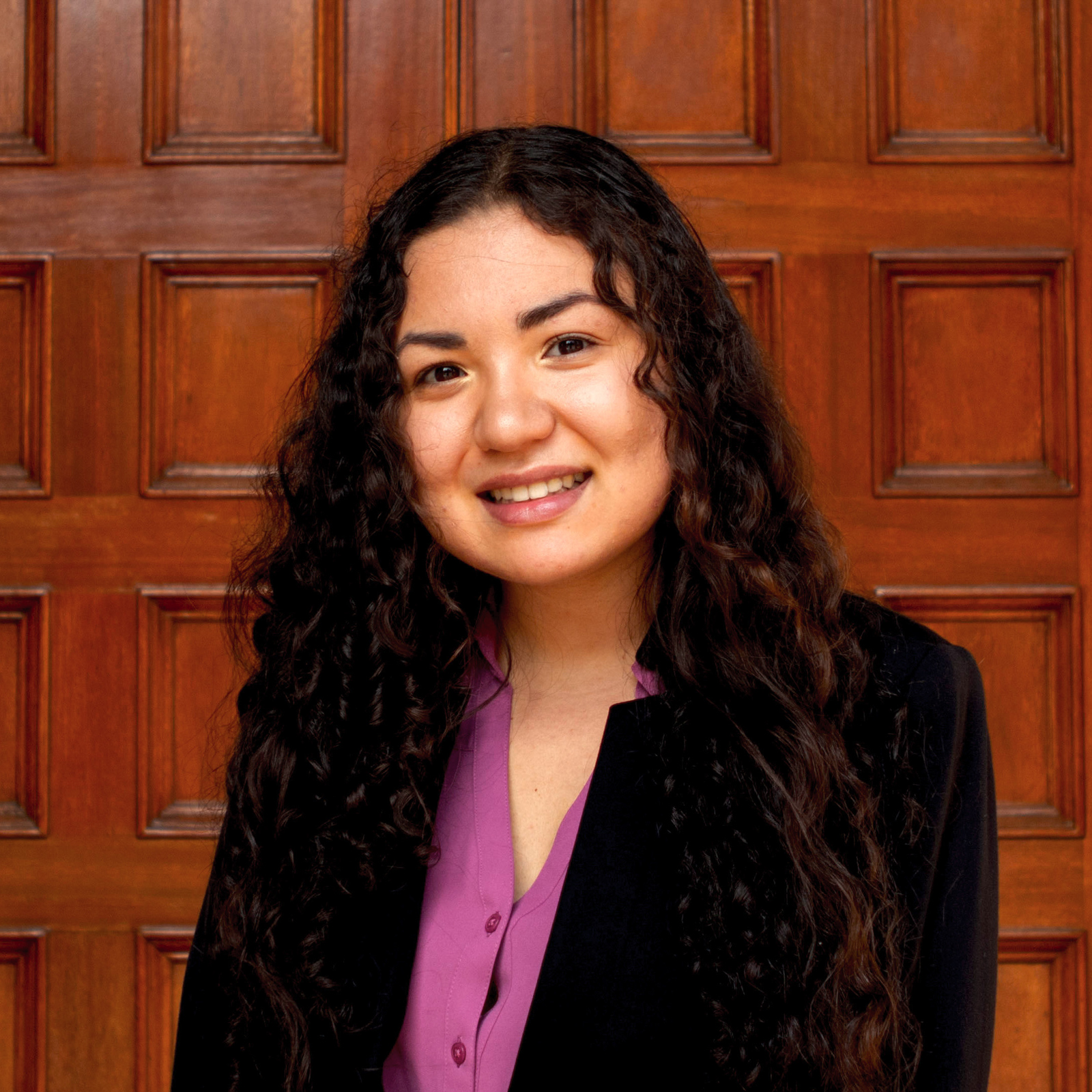 Two UCLA alumni founded a tea company to provide a healthy source of energy and to give to those in need.
Robbie Page, who graduated from UCLA in 2014, and Steve O'Dell, who left UCLA during his fourth year in 2016, founded Tenzo Tea in 2016. The company sells matcha, a finely ground green tea from Japan that has grown popular in recent years. All of their matcha is grown organically and imported from Kagoshima, Japan.
"Tenzo Tea is a proprietary blend that we created with a Japanese tea master (whose) family has been (making tea) for hundreds of years," O'Dell said. "It's literally hand-picked from different farms, it's stone-ground and doesn't use any machine processing. It's very delicate and well cared for."
The name of the company, "tenzo," is a Japanese word that translates to "heavenly monk." However, the word more commonly refers to a caretaker or giver.
As Tenzo Tea's name suggests, O'Dell, Tenzo Tea's CEO, and Page, the chief marketing officer, hope to give back not only to consumers of their product, but also to people in need. In June, the company partnered with Thirst Project, a nonprofit that aims to build water wells in developing countries. For every bag of matcha sold, Tenzo Tea donates a year's worth of clean water to someone with limited access to water.
"We (wanted to stay true) to the reason why we started the business," O'Dell said. "And so, we wanted to build in that aspect of giving into everything that we (did)."
While at UCLA, both O'Dell and Page played on the men's volleyball team. Page said the two began to experience negative side effects from consuming energy drinks and coffee and wanted to find a healthier alternative.
"We wanted to be our best, day in and day out," Page said. "We were having headaches and energy crashes, so we knew we needed to find … a better form of energy so we could work long days and be productive with our time."
O'Dell said he learned about matcha after researching healthier sources of energy. After trying the beverage, they decided to start a business selling the tea to inspire others to adopt healthier habits.
"We saw that there's a large opportunity in the U.S. to really build an amazing lifestyle (brand) to inspire people to be their best," Page said.
After founding Tenzo Tea, the pair had to quickly learn how to manage a business, as neither O'Dell nor Page had studied business before.
"At the very start of our company, we just committed ourselves to learning," Page said. "We knew we had to learn an incredible amount about how to run a company, how to be good managers, how to handle finances, how to market, how to build a website, (in order) to become successful."
O'Dell and Page said the UCLA community contributed to much of their initial success, as they have hired UCLA students as interns and received funds from UCLA investors.
Dominique Thompson, who graduated from UCLA in 2017, began at Tenzo Tea as an intern. She now works in customer success to gauge customers' satisfaction with the company's products.
"I think … the story behind the company is kind of fun – you know, just the fact that it's two kids that really discovered something that they … wanted to share with everyone and (did) that the best that they (could)," Thompson said.
O'Dell said Steven Peterson, a communication continuing lecturer, sparked his interest in entrepreneurship by teaching him the principles behind starting a business.
"I actually got into entrepreneurship because of (him)," O'Dell said. "(He taught me) a lot about entrepreneurship … (such as) how to start a company and why you do that."
O'Dell and Page advise aspiring entrepreneurs to take action and persevere in order to make their dreams a reality.
"Remove the word 'hope' from your vocabulary – because 'hoping' doesn't mean anything," Page said. "I think if people want to start and have an idea, they should start and immediately figure out the rest as they go."