Editorial: Yes on Proposition 2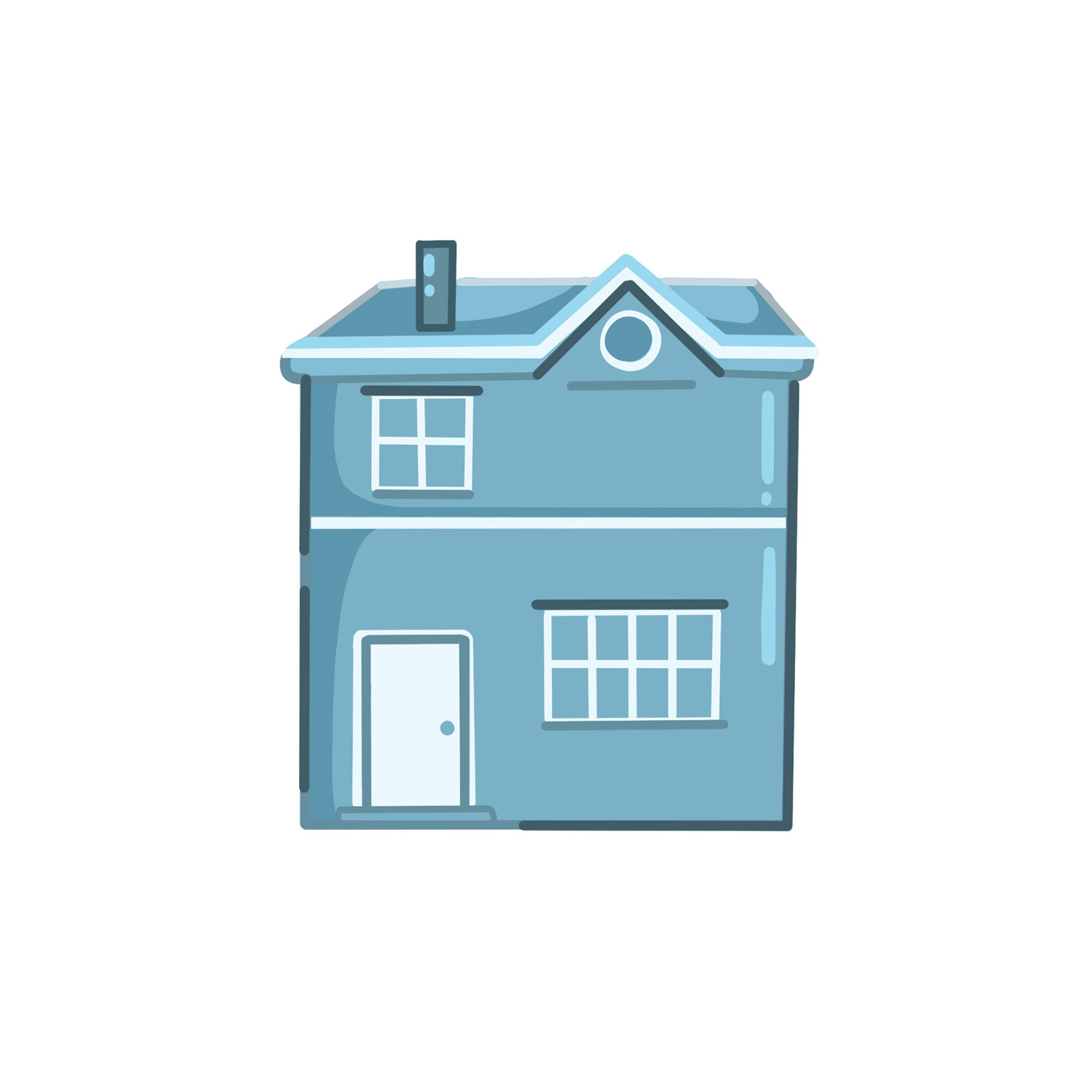 (Nicole Anisgard Parra/Illustrations Director)
Proposition 2 is a remnant from 14 years ago.
In 2004, California created Proposition 63, dubbed "The Millionaire's Tax" – a 1 percent tax on annual incomes more than $1 million to be allocated for mental healthcare services. Proposition 2 authorizes the use of $2 billion in revenue bonds from Proposition 63 to build housing for homeless individuals in need of mental health services. The legislature moved to use this money in 2016, but was slapped with a lawsuit arguing the money was for treatment, not construction.
Voting for this proposition commits $140 million per year for permanent supportive housing for homeless individuals with mental health issues – a type of infrastructure that is badly needed. The program it funds,"No Place Like Home," organizes the design, construction, rehabilitation or preservation of housing for at-risk homeless populations living with mental health conditions.
The most vulnerable people need stability to then be able to receive mental health services and support. Numerous studies show that supportive housing significantly reduces public health costs and alleviates chronic homelessness.
The board thus endorses Proposition 2 because it does what should have been allowed already: the ability to utilize state monies to support those in who need it most.