Editorial: Yes on Proposition 1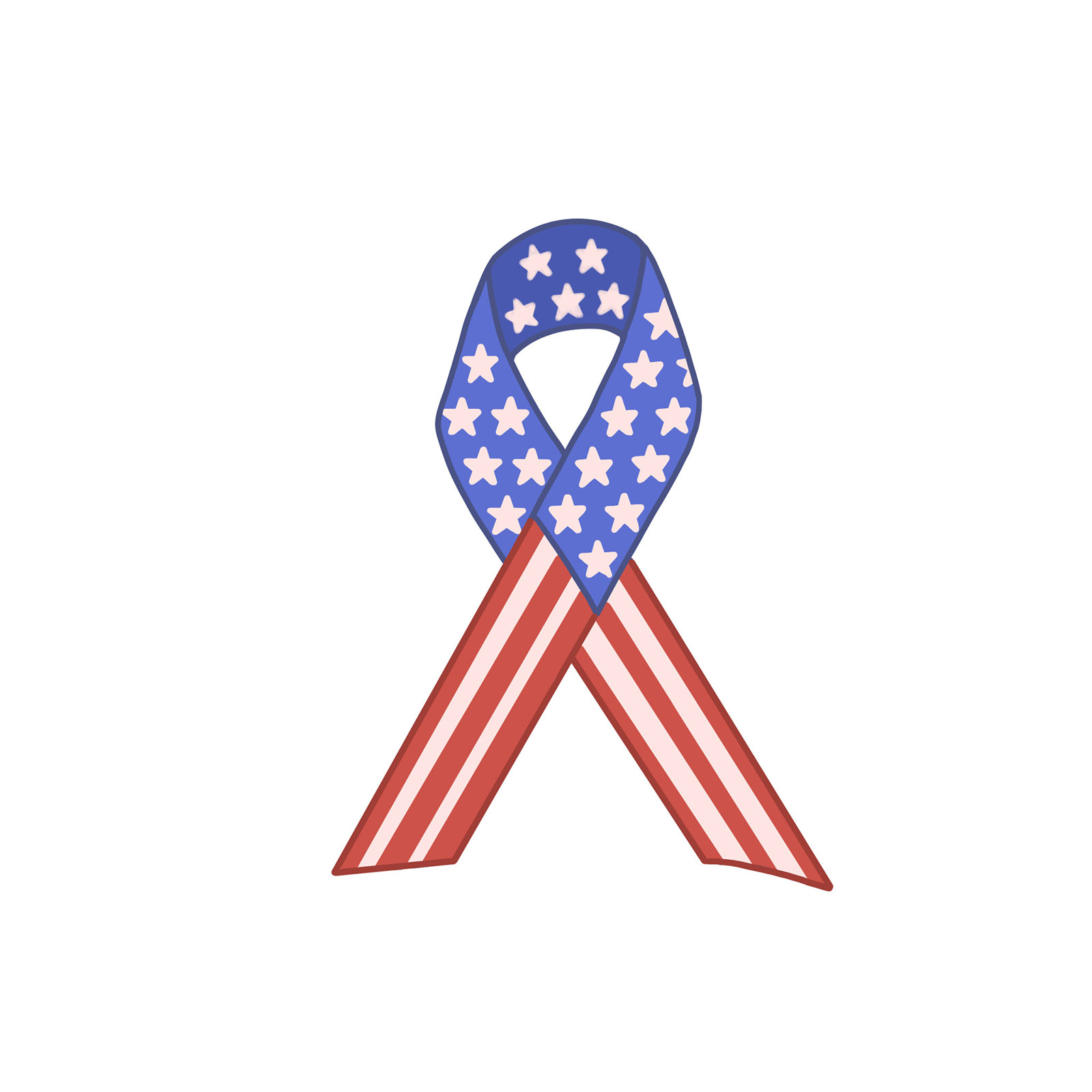 (Nicole Ansigard Parra/Illustrations Director)
California's housing crisis can't be solved by a single proposition on the November ballot, but Proposition 1 will create a strong infrastructure for creating affordable housing and supporting those in need of it. This is why the board endorses the measure.
Proposition 1 approves $4 billion in general obligation bonds to support housing development and loans for low-income Californians and veterans, among other housing-related projects. A quarter of the bonds would go to supporting veterans through the CalVet Home Loan Program, while another $1.5 billion would go to the Multifamily Housing Program, which helps construct and maintain rental housing for Californians making 60 percent or less of the area median income.
The bonds will also fund six other programs that aim to address the affordable housing shortage in California, offering loans to low-income homebuyers, subsidizing the costs of building and rehabilitating high-density housing units.
The proposition certainly does little to address the local- or state-imposed hurdles of housing construction, which have led to California's housing shortage in the first place. And it won't solve the entire crisis. But what it does do is help mitigate the financial barriers low-income residents and veterans face when entering the housing market.
That's a necessary step to ensuring there's a roof over every member of the state.