Gameday predictions: UCLA vs. Utah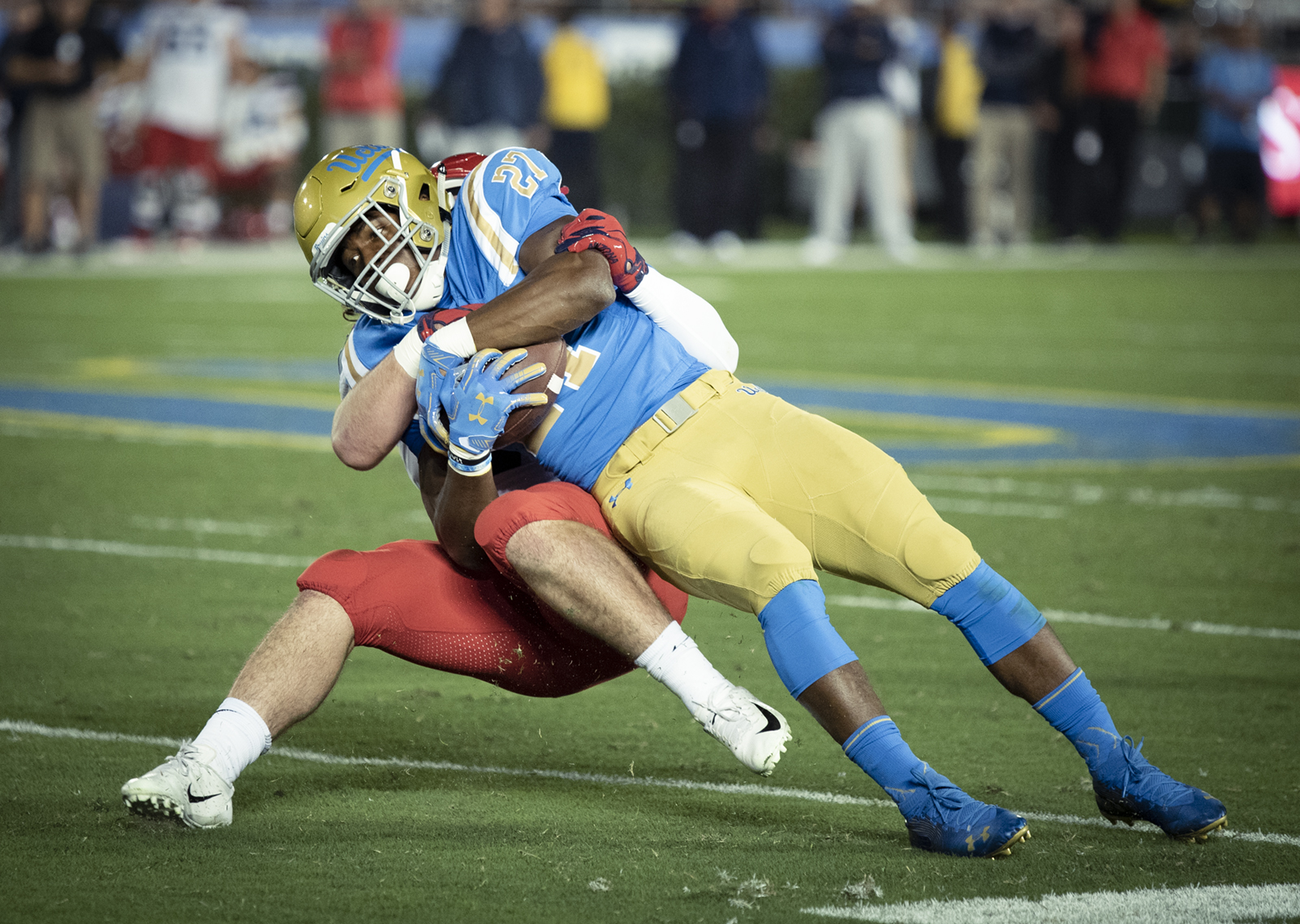 Redshirt junior running back Joshua Kelley rushed for 136 yards and one touchdown against Arizona on Saturday. Kelley has 688 yards from scrimmage and five rushing touchdowns in six games for UCLA football this season. (Daniel Leibowitz/Daily Bruin staff)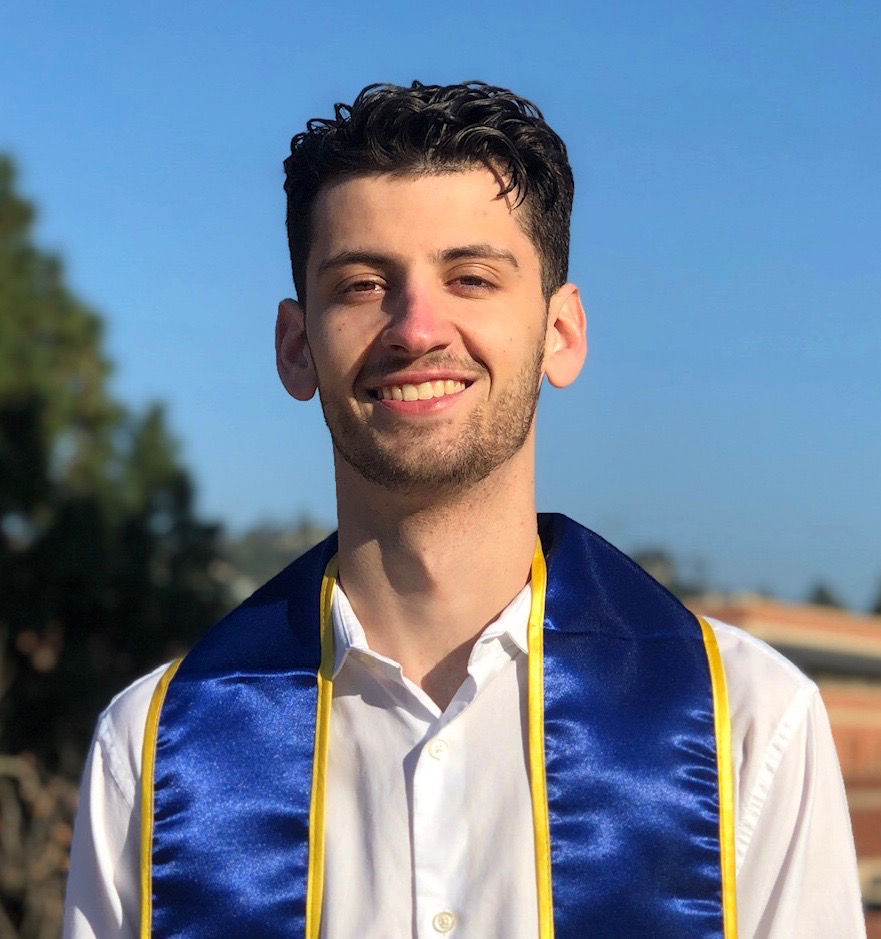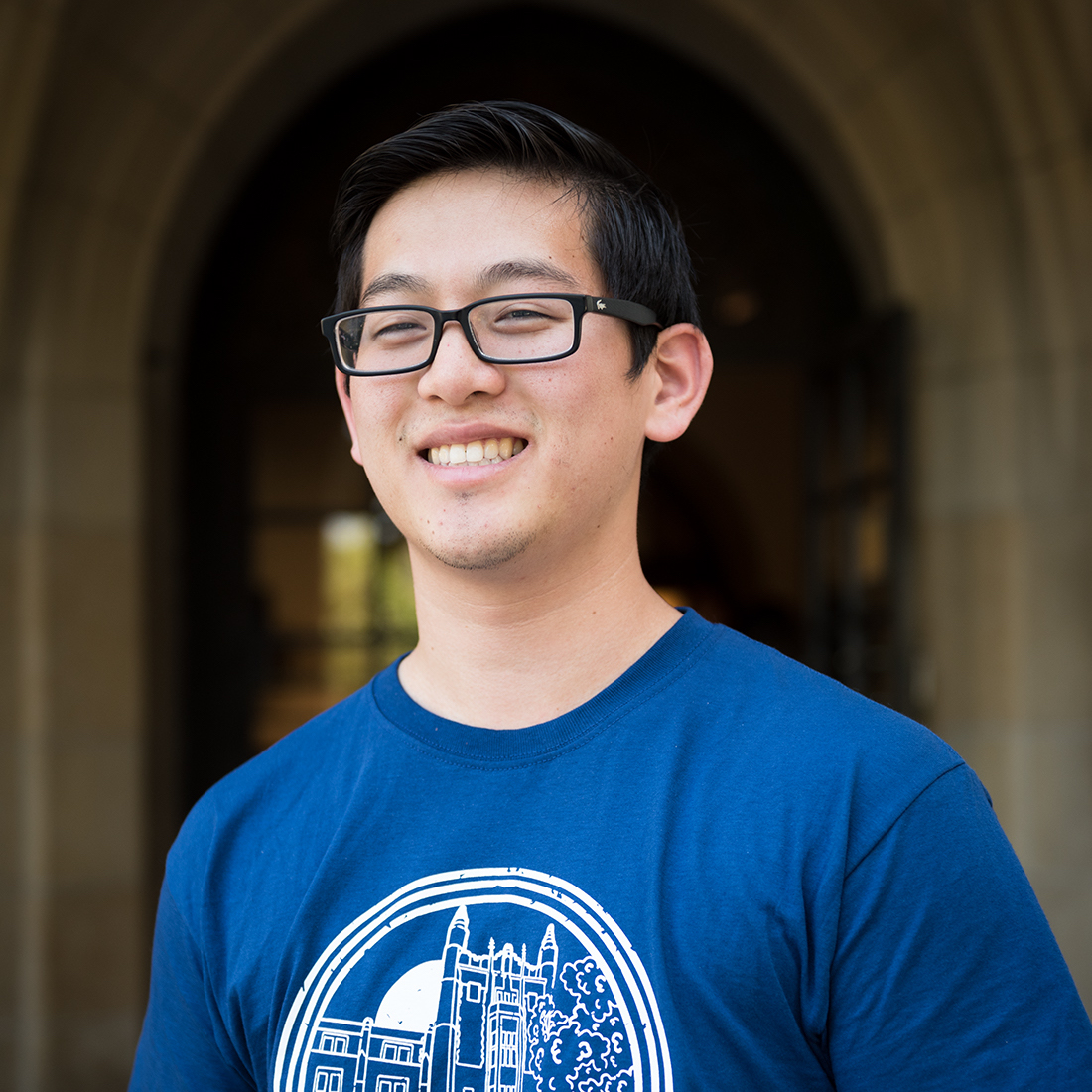 Ryan Smtih
Sports editor
Prediction: UCLA 31, Utah 28
After starting the season 0-5, the Bruins have looked like a different team in their last two outings.
With back-to-back wins over California and Arizona, I have officially jumped on the hype train.
A win over Utah on Friday would do wonders for UCLA's chances in the Pac-12 South, and I am always one for a good comeback story. The Bruins are going to be amped up for this game in front of their home crowd, and I expect them to deliver.
We don't know who is going to start at quarterback after the injury to freshman Dorian Thompson-Robinson, but the Bruins are going to need a big game out of whoever it is. The Utes own the best rushing defense in the Pac-12 – and it is not even close.
Utah is only allowing 74.6 yards per game on the ground this season – 41.7 yards less than Oregon, who own the conference's second-best rushing defense.
Redshirt junior Joshua Kelley has four straight 100-yard performances for UCLA, but it looks like that streak may come to an end Friday. It is going to be even harder for Kelley to do so after the loss of starting right guard and graduate transfer Justin Murphy for the year with a knee injury.
With a new-look offensive line that will be playing together for the first time Friday, winning is going to be tough, but the Bruins will be playing with their backs against the wall and an opportunity to take to the lead in the South.
I like their chances.
Hanson Wang
Football beat reporter
Prediction: Utah 35, UCLA 31
On paper, the Utes should blow the Bruins out of the water.
Utah's offense is humming on all cylinders after three consecutive 40-point performances against Stanford, Arizona and USC. Running back Zack Moss is averaging 5.6 yards per carry and more than 100 yards per game.
That's bad news for a defense that just gave up 100-yard games to two running backs.
Quarterback Tyler Huntley is also peaking – he completed more than 75 percent of his passes for 341 yards and four touchdowns against the Trojans last week, and he's always a threat to run the ball as well.
The only thing UCLA really has going in its favor is playing at home off a short week.
A couple of wacky plays are bound to go in the Bruins' favor, and I think with an opportunity to move into first place in the Pac-12 South, the players will be focused enough to avoid the rash of unnecessary penalties that pockmarked most of their losses this season.
UCLA needs another 100-yard, 4.5-to-5-yard-per-carry performance from running back Joshua Kelley to win. To do so, the offensive line needs to carry the team to victory against the country's top rushing defense, which gives up only 74.6 yards on the ground per game.
The offensive line has improved since the start of the year, but for now it's still in the middle of the pack. Friday will be its opportunity to announce UCLA is back.
Sam Connon
Assistant Sports editor
Prediction: UCLA 34, Utah 28
The Bruins haven't strung together a three-game winning streak since the span from Oct. 22 to Nov. 3, 2015, but I'm going to go out on a limb and say they do it this week.
No. 23 Utah is white hot, outscoring its opponents 123-59 over its last three games and bringing home all three Pac-12 Player of the Week awards this week.
But it wasn't long ago that the Utes were stumbling as well.
They scored just 17 points against Northern Illinois and lost back-to-back games to Washington and Washington State.
Quarterback Tyler Huntley put up season highs in yards with 341 and touchdowns with four against USC last week. UCLA has done moderately well defending the pass this season, so I'm more worried about how they contain Huntley – who averages 13 carries per game – on the ground.
Redshirt junior running back Joshua Kelley has put up four straight 100-yard games and whoever starts at quarterback for the Bruins is rolling as well.
Freshman Dorian Thompson-Robinson is 45-of-61 with 516 yards, three touchdowns and a 157.8 passer rating in his last ten quarters. Graduate transfer Wilton Speight racked up 204 yards and two touchdowns in three quarters of play against Arizona last week.
Utah's defense allowed 28 points to a poor USC offense last week, so it's safe to assume UCLA can put up more than that.
There's a lot on the line for both teams, with the Pac-12 South title hanging in the balance, and I think the streaking Bruins will come out on top.
Melissa Morris
Assistant News editor
Prediction: UCLA 23, Utah 14
I went to a national park full of rocks in Utah like two years ago and it was raining. I didn't know it then, but retrospectively I realize it was so painfully obvious that this was an omen.
UCLA will win, 23-14 on Friday. Can you actually get a score of 23 in football? Difficult to say.
Also I find using the names of Native American tribes in American sports shady, so therefore I personally smite the Utes and decide UCLA should win.