School of Management cancels event featuring controversial businessman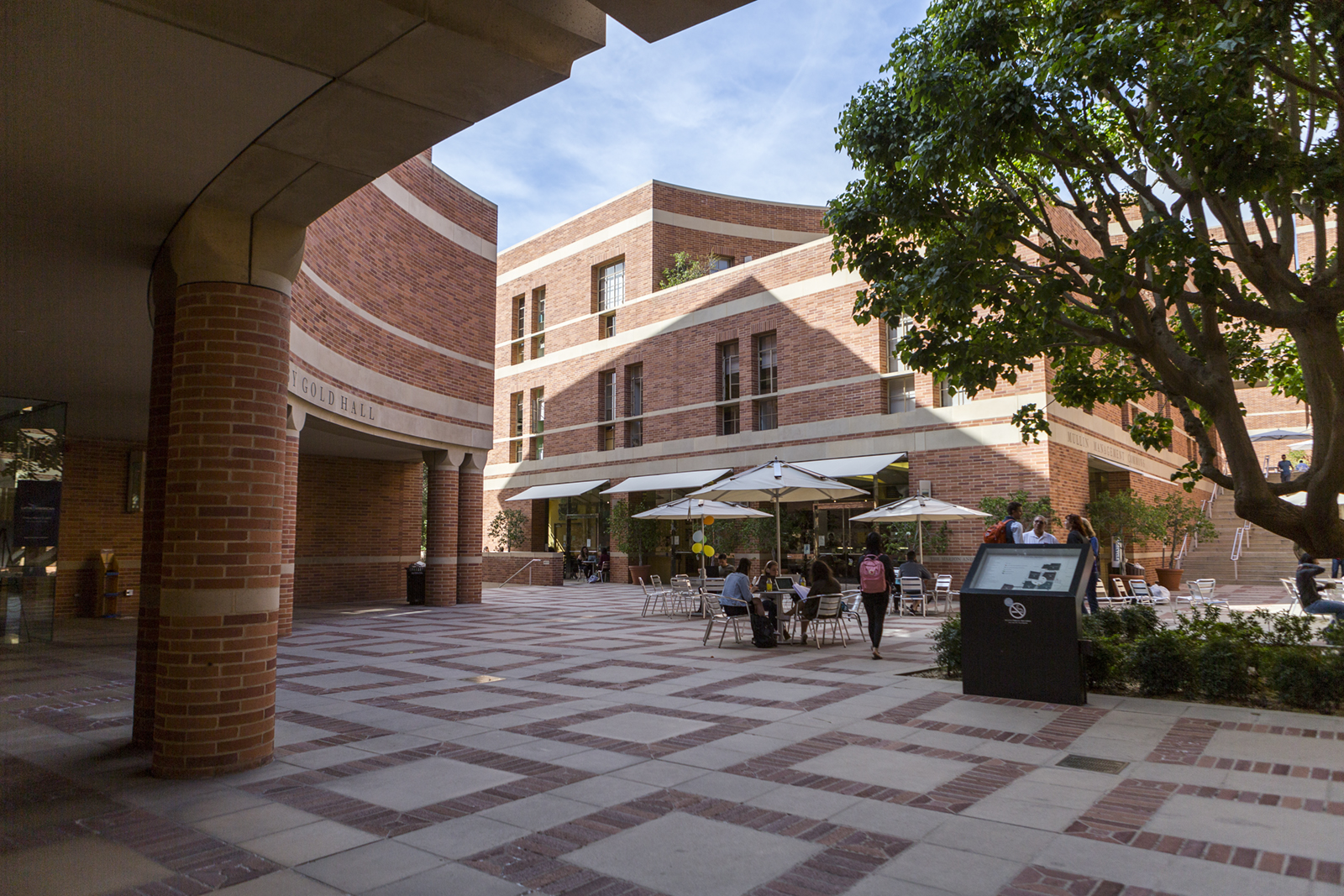 Journalists expressed concern about Zell's attendance on social media platforms like Twitter due to his lewd comments on the subject of hiring female colleagues. (Daily Bruin file photo)
The UCLA Anderson School of Management indefinitely rescheduled an event with a controversial invited speaker.
Sam Zell, a billionaire businessman and founder of Equity International, was originally scheduled to speak Thursday from 6 p.m. to 8:30 p.m. in the Palisades Room at Carnesale Commons.
Journalists from the Los Angeles Times expressed concern about Zell's attendance on social media platforms like Twitter due to his involvement in the financial bankruptcy of Tribune Company and his lewd comments on the subject of hiring female colleagues.
At a gender diversity conference in June, Zell used vulgar terminology to refer to women, while explaining that he would never promote a woman simply because she was a woman.
Politico also reported that Zell said, "Argentina is like a beautiful woman – her greatest asset is a man's imagination," earlier in the year.
Zell bought Tribune Co., which includes the Los Angeles Times and the Chicago Tribune, in 2007, a year before the company declared bankruptcy.
The event has been canceled due to "unforeseen circumstances" and registrants will be refunded, according to the School of Management's events webpage.
Carolina Miranda, a Los Angeles Times staff writer, told the Daily Bruin she did not work directly with Zell but many of her colleagues expressed discontent over his leadership.
"There was a general feeling that it was someone who did not have a lot of respect for employees or women," Miranda said. "He was crass and didn't really respect the craft of journalism. He left the company essentially in financial tatters."
She added she thought the positive wording on invitations for the event was deceptive and misleading because it left out information about his work at Tribune and his lewd comments.
"He essentially gutted the company," she said. "A lot of the problems that Tribune had were a direct effect of Sam Zell, and now he is being venerated as a business leader – I think that's ironic. To put somebody like that in a position of authority at an organization like UCLA is really disconcerting to a lot of people."
Miranda added that she hopes the event would not focus solely on celebrating Zell's achievements and instead present him with critical and honest questions to answer.
"I think what it does is create a platform for these individuals to present themselves as business geniuses and ignore the damage that may have been done," she added. "(It's) essentially handing over your institutional weight to that person without question."
Elise Anderson, the director of media relations at the School of Management, said the event may be rescheduled in the future and it is uncertain if Zell will be speaking or if another speaker will be invited. She declined to comment further on the nature of the circumstances surrounding the cancellation.