New legislation may allow street vendors to operate without fear of repercussions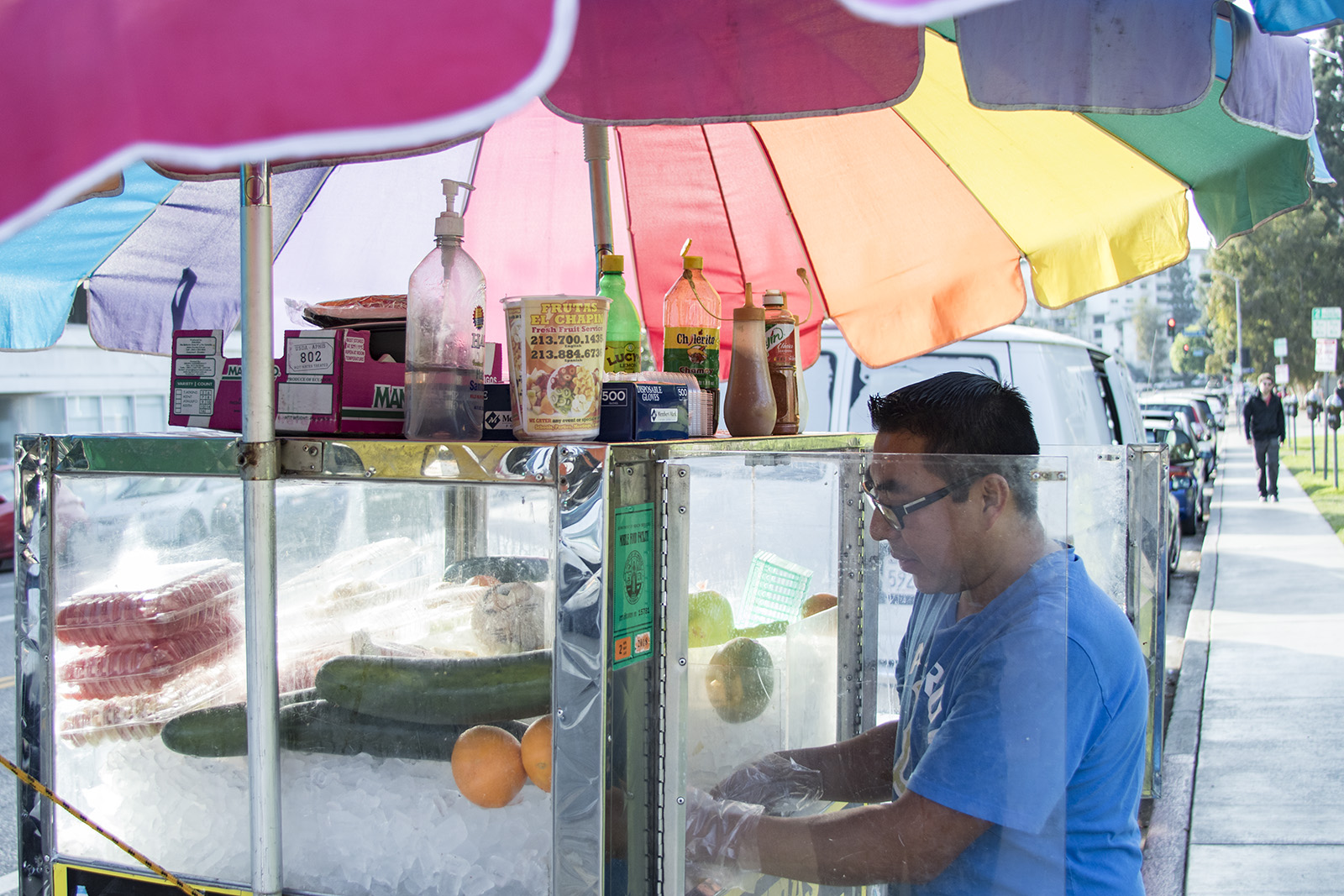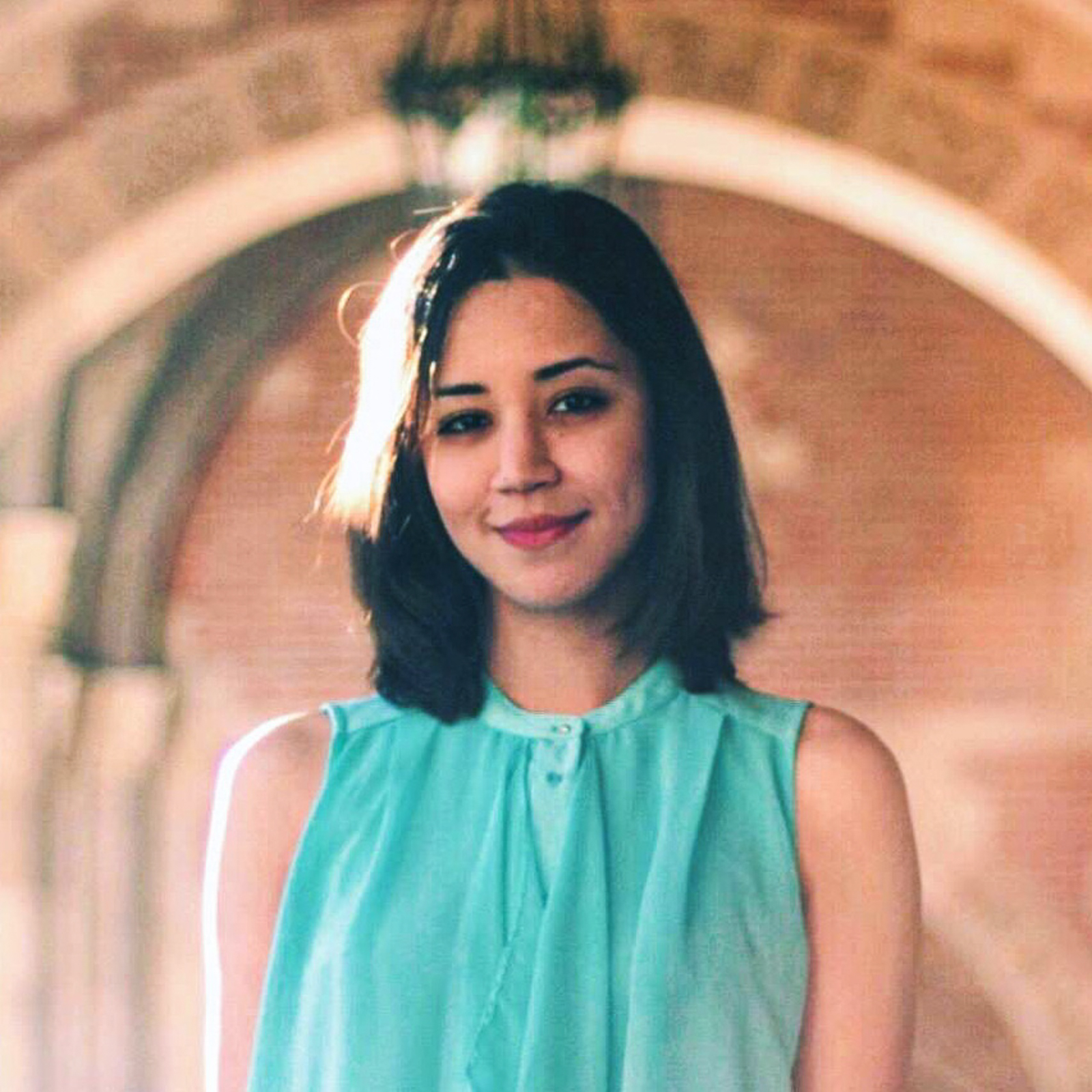 Street vendors can now sell food and drinks legally across the state of California.
Gov. Jerry Brown signed Senate Bill 946 into law Monday, allowing vendors to operate without any criminal prosecutions starting Jan. 1. The bill, which was introduced by Sen. Ricardo Lara, also authorizes those who have been subjected to previous penalties to be cleared of the sentence, fine or conviction.
The Los Angeles City Council voted to legalize street vending within LA city limits in April, after legalization was first proposed five years ago. The council also approved a motion to prohibit brick-and-mortar businesses from denying street vendors access to sidewalk space.
Growing up in Los Angeles, Lara said he heard stories about sidewalk vendors being arrested or fined. This inspired him to take action in making sure that vendors are respected as business owners and community members who can work legally and safely.
"We have to start seeing sidewalk vendors for who they are – women and seniors, single parents, and micro-entrepreneurs taking that next step to build a business. They aren't begging on the streets," Lara said in a statement. "The food and goods they sell is the difference between feeding their families and paying the rent."
Michael Soller, Lara's communications director, said that he looks forward to seeing vendors grow their businesses without fear of legal repercussion. Soller added he thinks sidewalk vendors and cities should be aware of the challenges that will come along the way as well.
"Under the bill, cities can start to implement a permit process, as long as they take into account the health safety and welfare," he said. "Examples could be requiring vendors to get a business license, and ensure that they are paying state and local taxes."
Victor Narro, a professor in the UCLA Labor Studies program, said he has been working closely with the Street Vendors Justice Coalition councils to analyze the potential outcomes of the bill. The Street Vendors Justice Coalition is a group that advocates on behalf of street vendors to gain a legal permit system for street vending in LA.
"Local activists have pushed to legalize street vending in response to 2016 elections and President Donald Trump's attack to immigrants," Narro said. "Most street vendors are immigrants, and so by creating the decriminalization process, the cities and California would never engage in charging vendors with crimes."
Justin Fishman, CEO of The Roast Truck, said he is excited to take advantage of different opportunities and extend his services to more communities across Los Angeles. The Roast Truck, which has been operating for about six months in Westwood Village and Beverly Hills, is a vendor that sells coffee and other beverages.
"The community here has been very receptive and friendly," Fishman said. "For me, serving the community that we are in and getting people their morning or afternoon drink, that is the best part."
Fishman added that he and his employees have undergone specialized food manager certification training to ensure they are complying with all safety and health standards. California law requires that all food establishments have one staff member who is a a certified food manager.
"The (food manager certification program) trains you on how you're supposed to cut food in a restaurant, (and) in a truck as well," he said. "We make sure (our employees) all have that so people are aware if there is any type of hazard in the truck, or outside, and they know what to do."
Some students and members of the Westwood community said they hope to see more vendors across the Village and even on campus.
AJ Singh, a third-year cognitive science student, said he supports the bill because the vendors not only provide a convenient option for students, but also help a lot of immigrant families achieve their dreams.
"This would support small businesses and a lot of immigrant families, so I will definitely be in favor of the bill. I support the food varieties and cheaper food the vendors provide," Singh said.
Leah Skelton, a third-year cognitive science student, said being able to have vendors on campus would allow busy students to purchase food more efficiently.
"Street vendors are quick to go to, usually the lines go pretty quickly, and I anticipate to see a lot more vendors around especially on campuses like this where … restaurants have lines for 30 minutes," she said.