UCLA School of Law adds specialization in environmental law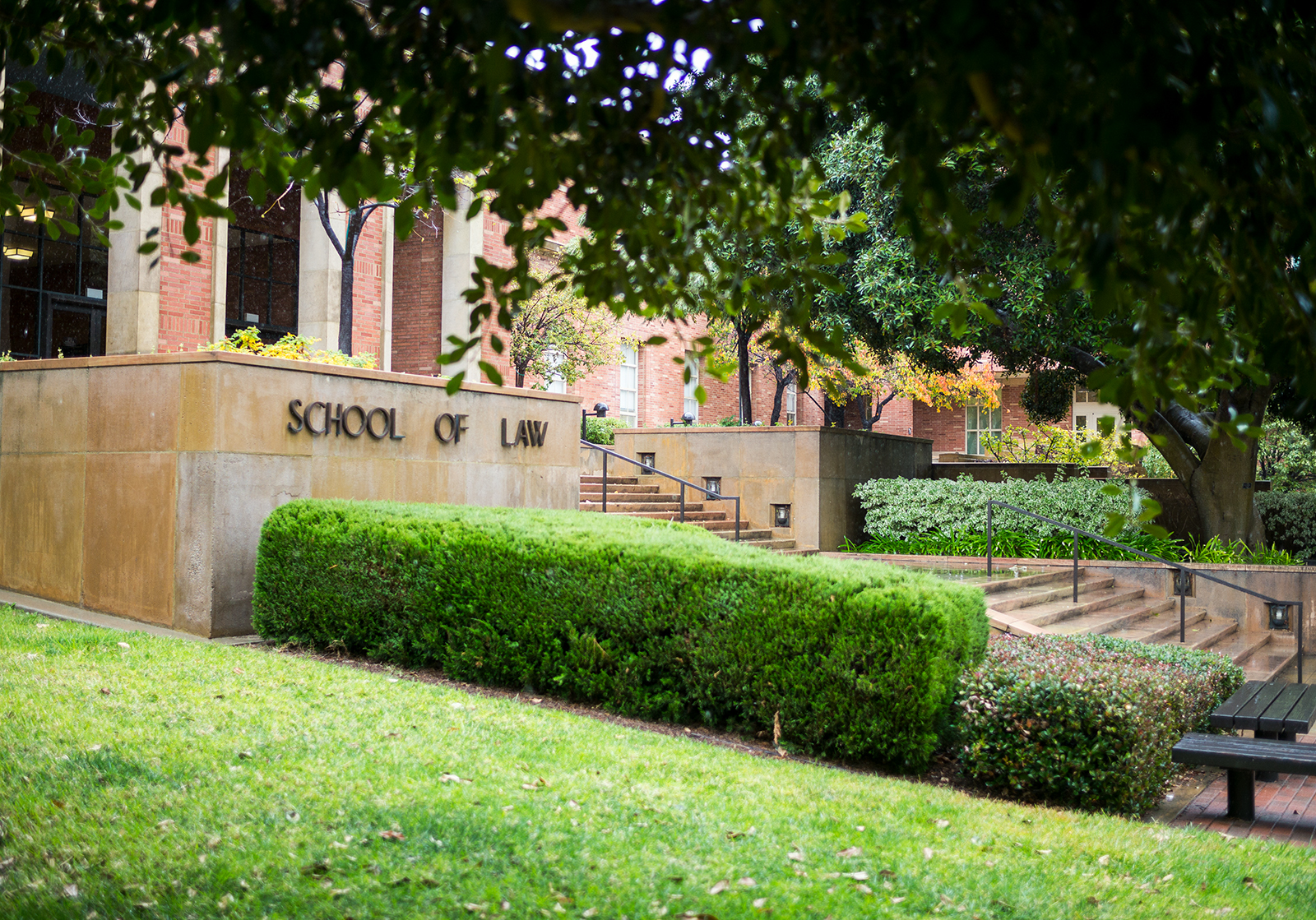 Beginning in the 2018-2019 school year, UCLA law students can receive the certificate upon completing five courses in environmental law and writing a supervised research paper on relevant topic areas. (Daily Bruin file photo)
Students at the UCLA School of Law can now earn a specialization in environmental law.
Sean Hecht, co-executive director of the Emmett Institute on Climate Change and the Environment, said that the specialization was a long-term project fueled by both student interest and administrative planning.
"We have a lot of students come here to study environmental law, and our alumni go on to become leaders in the profession. It just makes sense for an exciting and high-profile program like ours to have a degree specialization," said Hecht. "Our student Environmental Law Society conducted a member survey in 2015 that demonstrated a high level of interest among students."
Beginning in the 2018-2019 school year, UCLA law students can receive the certificate upon completing five courses in environmental law and writing a supervised research paper on relevant topic areas.
The Emmett Institute is a law school center that focuses on environmental issues. The institute provides students with research and in-field experience through programs such as the Frank G. Wells Environmental Law Clinic, which connects students with government agencies and nonprofits to work on federal and state cases under the supervision of faculty members.
Externships and independent studies can also satisfy parts of the requirement. A committee composed of the Emmett Institute's co-executive directors and environmental law faculty oversees the program. Successful completion of the coursework will result in a diploma notation at graduation.
Sunjana Supekar, a law student specializing in both the David J. Epstein Program in Public Interest Law and Policy and the Critical Race Studies Program, said that the addition of the specialization will help connect students and generate more interest in environmental law.
"I am very excited about it," Supekar said. "I think it will be a really great way to attract students interested in environmental law to UCLA and bolster our community."
Hecht added that the specialization will not result in major curriculum changes, but rather incorporate existing elements from an already comprehensive program.
"For years, we've offered a broad curriculum in environmental law and policy. … The launch of the specialization doesn't come with any real changes in curriculum," said Hecht. "It formalizes and expands our individualized counseling for students, helps us to communicate better what we're offering to students, and enables our students to get recognition for their commitment to environmental law."