Undergrad student from UC Berkeley to serve as UC Regents' next student advisor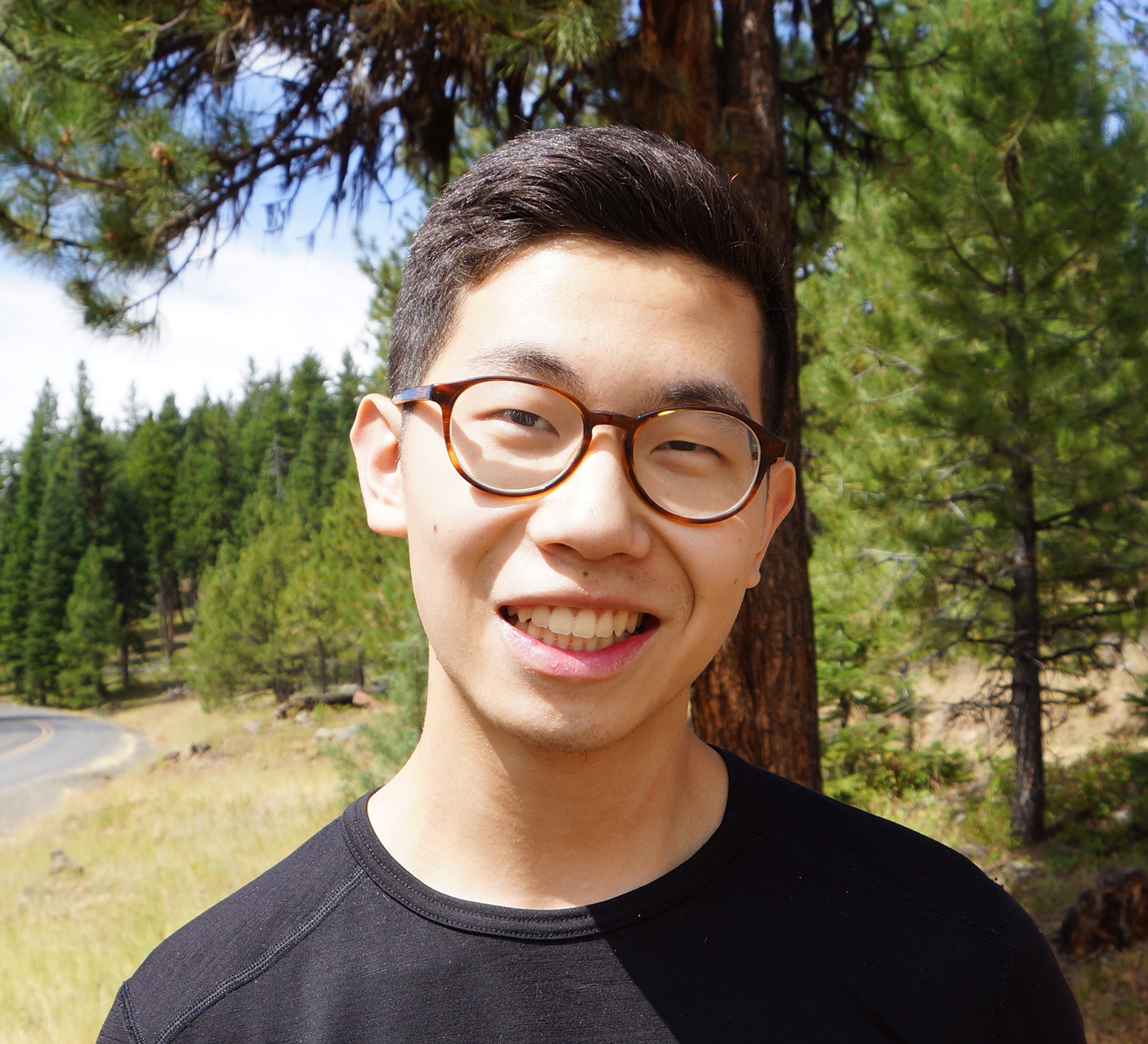 Edward Huang, a rising fourth-year student from University of California, Berkeley, will serve as the 2018-2019 student advisor to the UC Board of Regents and become the second person to hold the position. (Courtesy of Ellese Nguyen)
A rising fourth-year student from University of California, Berkeley will serve as the 2018-2019 student advisor to the UC Board of Regents.
Edward Huang, an applied mathematics student, will succeed UCLA alumnus Rafi Sands and become the second person to hold this position.
The student advisor position was created by the regents in January 2016 and launched as a two-year pilot program. The advisor serves as a nonvoting member to provide additional student representation on the board.
Huang was nominated by a special committee consisting of a UC Student Association representative, a student body president, the former student advisor, a dean of students and a UC Office of the President Student Affairs staff member.
Huang has been involved in various campus activities including undergraduate student research, Cal Boxing and the Cal Hiking and Outdoor Society. He currently works as a full-time researcher in the Santa Fe Institute in New Mexico.
The student advisor position will be reviewed after the 2018-2019 academic year, but Huang said he hopes this position will be maintained as a permanent addition to the board.
Because the 2018-2019 student regent and student regent-designate are graduate students, Huang said he believes he will help bring additional student perspectives and experiences from the undergraduate student body.
"I don't think the areas I have the most impact in will necessarily be the areas I have the most experience in, and I will spend the first few months having a balance between the two," Huang added. "There are a lot of issues, and some are more far-reaching or pressing (than others) and we are trying to identify and work on them."
Huang said he will spend his introductory period working on finding a balance between his experiences and concerns and those of the regents.
"The first few months I intend to spend time learning the regents' perspectives so I can try to integrate (them with) my experiences and the voices of students around me to help work on issues," he said.