Superlatives: Daily Bruin Sports hands out awards to 2017-2018 athletes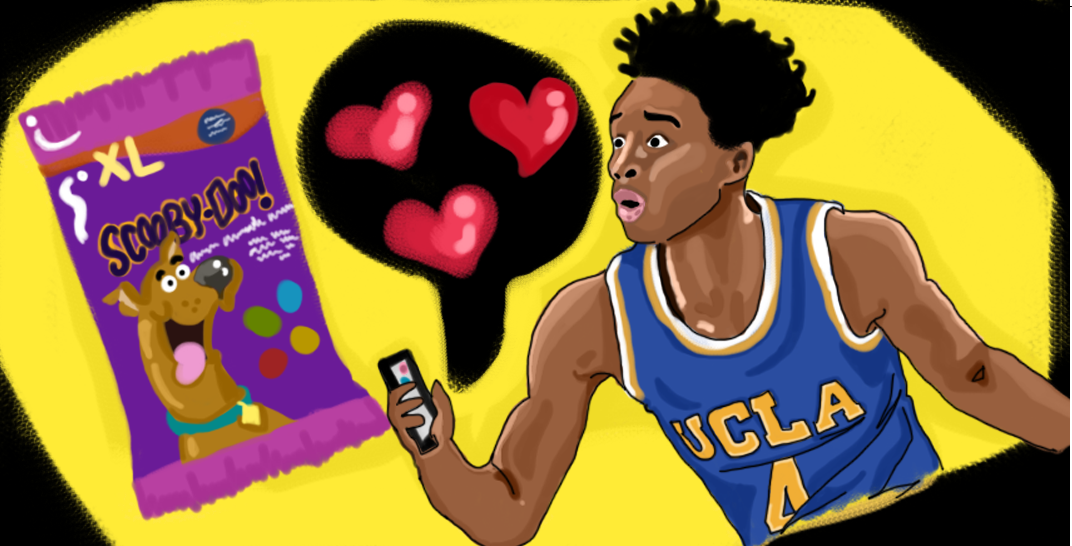 (Shreya Mantri/Daily Bruin)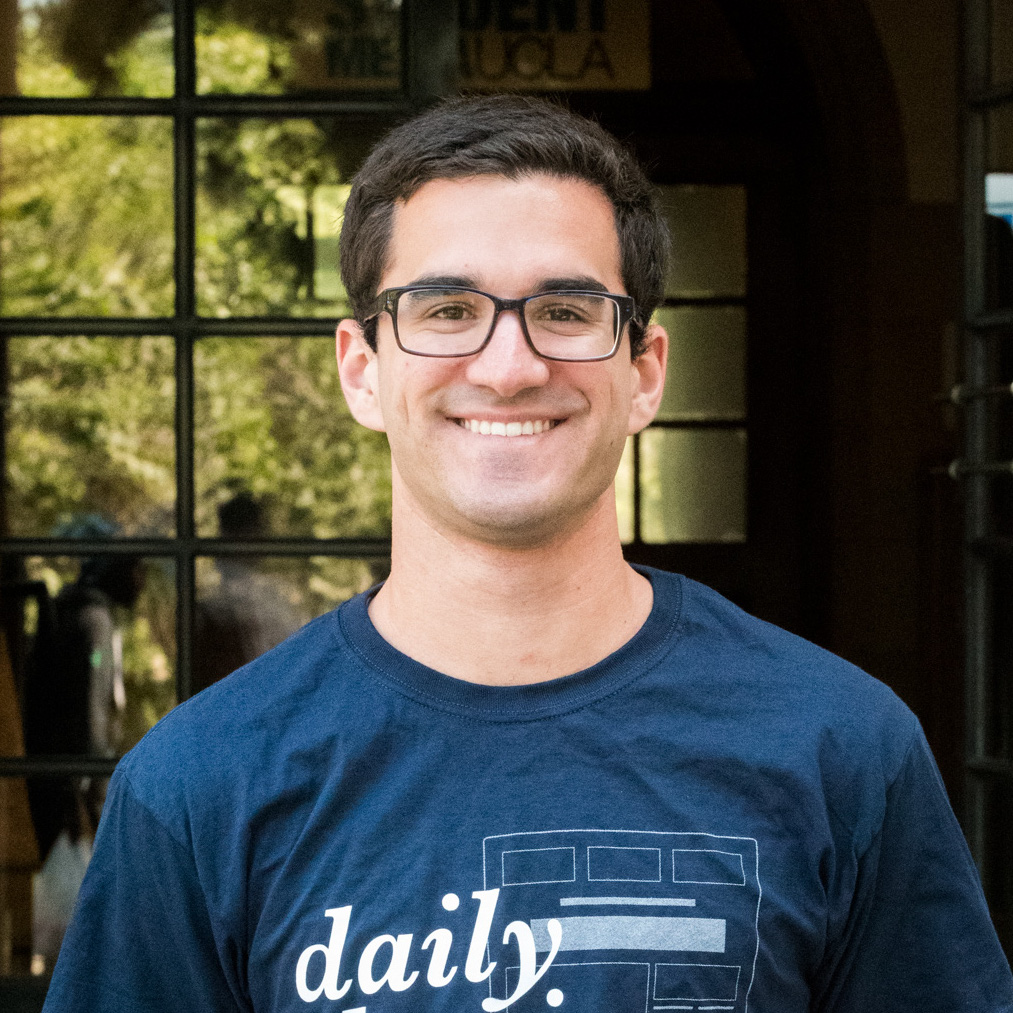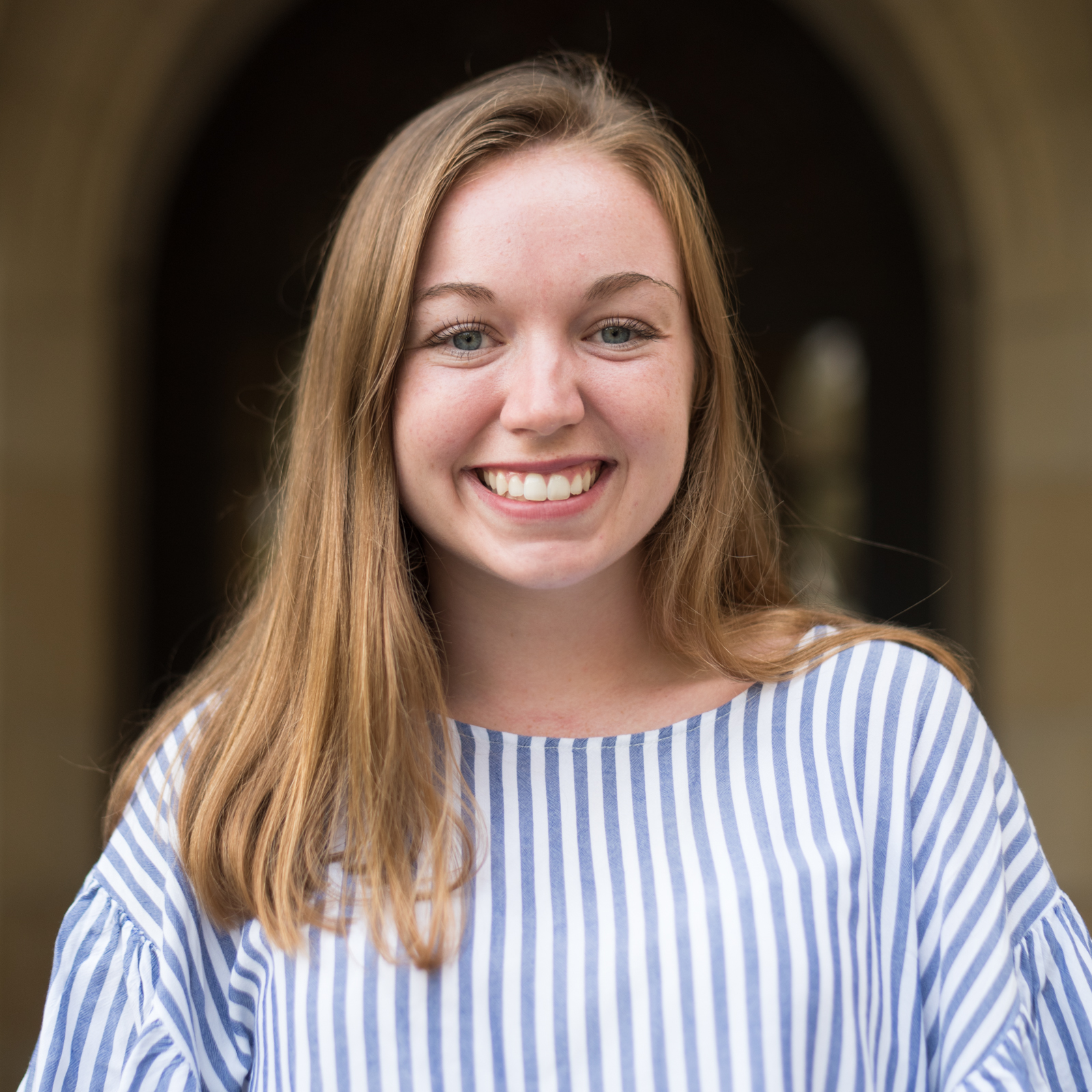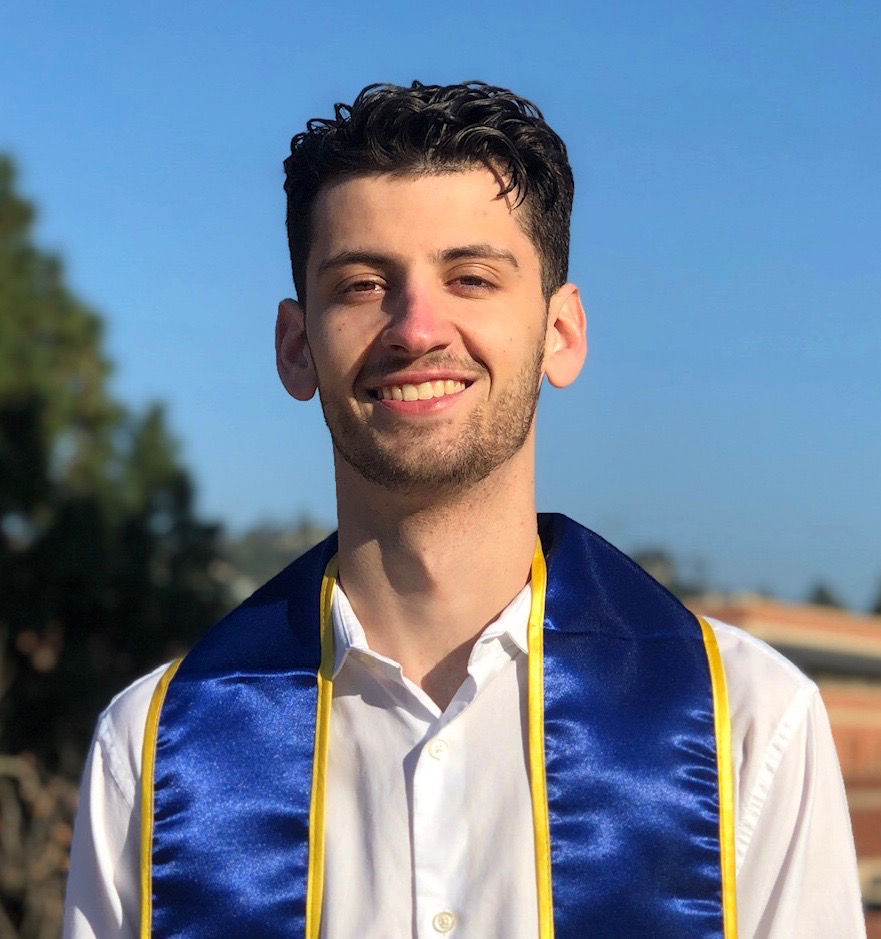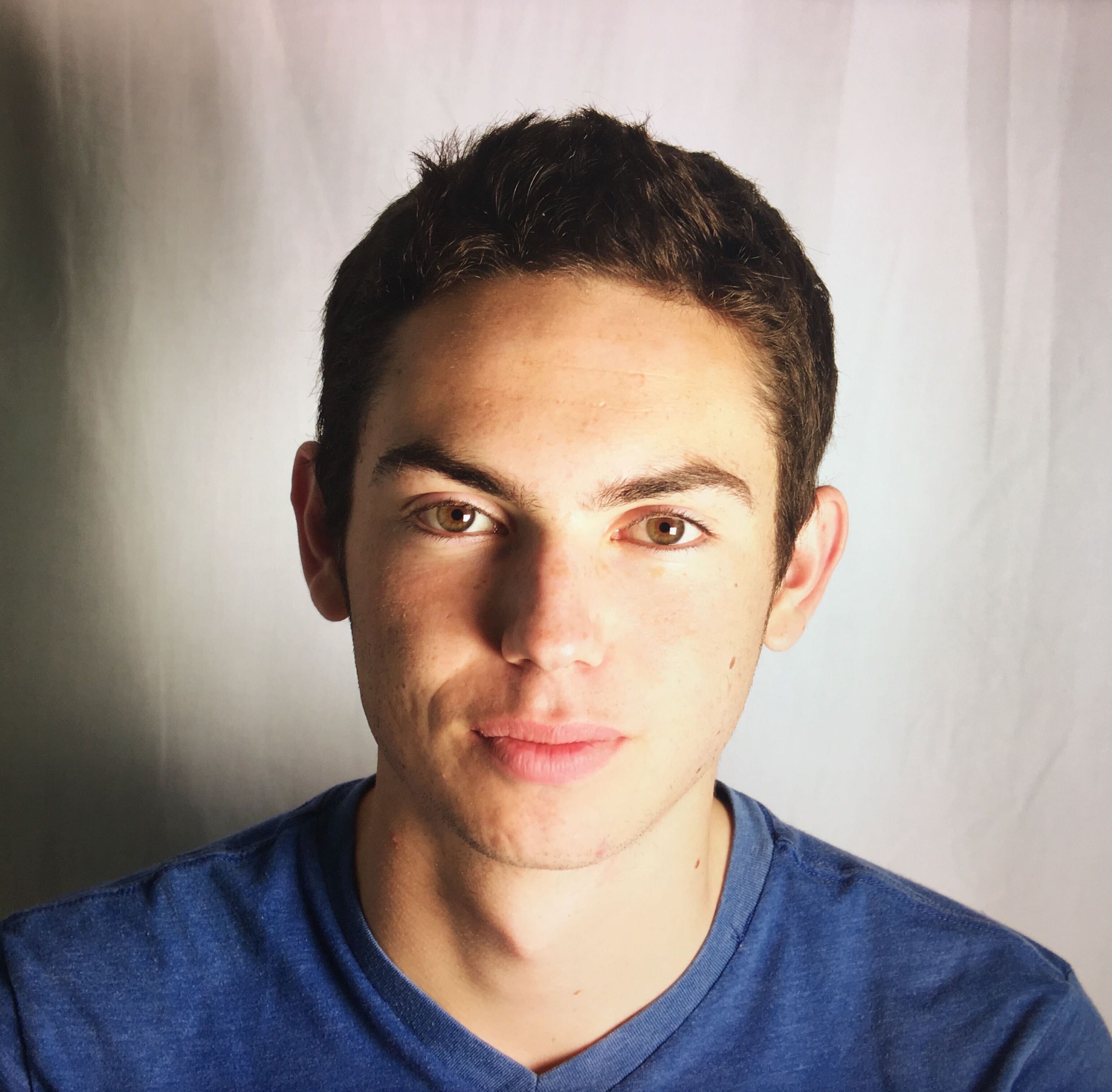 A number of athletes and teams on campus deserve recognition for their achievements over the past year. The Daily Bruin Sports staff joined heads and came up with a handful of serious – and not so serious – awards to hand out to the most deserving candidates.
Best Social Media Game: Jaylen Hands, men's basketball
Jack Kearns, Daily Bruin reporter
If you have ever wondered whether to order the Sinful Cinnamon pretzel or the Cinnamon Bitz from Wetzel's Pretzels, Jaylen Hands has your answer.
Just follow him on Twitter.
The five-star rising sophomore guard has made a name for himself on the basketball court and recently decided to return to UCLA men's basketball after declaring for the NBA draft. He currently has over half a million Instagram followers – posting videos of ferocious one-handed dunks and pictures with former Bruin guards Russell Westbrook and Baron Davis.
But the real window into his life is on his Twitter, where his thumbs have conjured up less than 280 characters of the most specific and obscure takes on the internet.
"Chief Keef might have the best ad lib in the (rap) game right now."
"How has juicy fruit made it this far with 30 seconds of taste per gum."
"There's really people out there drinking carbonated water by choice?"
He's especially shared his fondness for his favorite snack: Scooby Snacks. He bragged about how he goes through at least five packs each day.
"Hoping for Scooby snacks to be a staple in the Halloween candy community within the next 5 years," Hands tweeted.
He insists there are no alternatives to Scooby Snacks, even going as far as tweeting about a push for a Scooby Snacks presidency. But Hands does have an idea about which snack best harmonizes with the artificially flavored fruit gummies shaped like characters from Scooby-Doo.
"Might nominate white cheddar cheez its as Scooby snacks best compliment," Hands tweeted.
On a July afternoon in 2017, he gave a shoutout to toilet seat protectors. And in late October, just before his first game with the Bruins, he lambasted himself for burning his tongue eating a Philly cheesesteak.
"I was too hyped […] Gotta do better," Hands tweeted.
He will be returning for his sophomore year, but if UCLA fans want to get the full Jaylen Hands experience, they will have to follow @JHANDS08 on Twitter.
Best Female Athlete: Patty Tavatanakit, women's golf
Nick Versaci, Daily Bruin contributor
To say Patty Tavatanakit had a good spring would be an understatement.
The freshman won three tournaments in a row down the stretch for UCLA women's golf, including the Pac-12 championship and NCAA regional. Tavatanakit's four victories on the year tied a program record for single-season wins and set a new mark for freshman Bruins.
It didn't take long for Tavatanakit to start winning when she stepped onto campus in the fall. She finished as the runner-up in her UCLA debut, but she followed that up by winning in her second appearance, overcoming a four-stroke deficit in the final round of the Stanford Intercollegiate.
But Tavatanakit cemented her status as one of the nation's best golfers by winning when it mattered most.
After placing first in the last tournament of the regular season – the Silverado Showdown – she claimed victories in her first two postseason competitions as a Bruin.
Tavatanakit finished the season ranked fourth in the country and was named Women's Golf Coaches Association Freshman of the Year. Her 70.79 stroke average was the third-lowest season average of all-time for UCLA women's golf, and her four individual titles made her the winningest freshman in program history.
That's no small feat in a program that has seen now-professional Bronte Law and junior Lilia Vu dominate courses over the last few years. Tavatanakit's early success – including a playoff-hole victory over Vu in the Pac-12 championship – proves the freshman is ahead of the curve.
Best Male Athlete: Micah Ma'a, men's volleyball
Armando Carrillo, Daily Bruin contributor
Junior setter Micah Ma'a was a full-time starter for the first time in his collegiate career this season, but he played as if he had been in the role for years.
Ma'a led the team in aces, set assists and digs. The junior was named the MPSF/MOLTEN Offensive Player of the Week in the last week of January after producing 83 set assists and taking the third spot in UCLA's all-time list for career aces.
The Bruins tied the single-game school record of 15 aces during a sweep of Princeton in February. Ma'a led the team with a season-best of six aces in the match. Overall, the junior ranked 13th in the nation with 0.448 aces per set. He tied for second place on the school's all-time list for most single-season aces with 56, but he still holds the No. 1 spot with 58 aces in 2016.
Ma'a was awarded the Sports Imports/American Volleyball Coaches Association National Player of the Week on Feb. 13 after taking hold of the national lead for set assists. The junior finished fourth in the nation with an average of 10.55 assists per set. Ma'a led the Bruins to an average .350 team hitting percentage – the second best in the NCAA this year.
Ma'a was named to the AVCA Division I-II men's first All-American team and NCAA All-Tournament Team. He also led UCLA to runner-up finishes in the MPSF and NCAA tournaments.
Although the Bruins will be losing four starters, coach John Speraw will still be able to rely on the talent and leadership of Ma'a as the team continues its pursuit of a national title.
Coach of the Year: Stein Metzger, beach volleyball
Angie Forburger, assistant Sports editor
There is one coach who broke multiple school records this season and led a program to its first-ever NCAA championship.
That is UCLA beach volleyball coach Stein Metzger.
Sporting a 110-38 record across his six seasons with the Bruins on the beach, Metzger set a program record this year for most consecutive and overall wins in a season, with 31 and 40, respectively.
Metzger came to UCLA in 2012, serving as a volunteer coach on the indoor team. He developed the beach program in 2013 with many of the indoor players and only won three duals that season.
Just five years later, Metzger built a record-breaking team.
Of the Bruins' multitude of victories this season, 19 of them were sweeps and 33 came against ranked opponents.
Metzger also led a roster of American Volleyball Coaches Association All-Americans, including juniors Megan and Nicole McNamara, and AVCA Honorable Mention All-Americans, sophomore Lily Justine and junior Sarah Sponcil.
Metzger was named the Pac-12 Coach of the Year and USMC/AVCA National Coach of the Year for the second straight year.
And to cap it off, he led UCLA through the elimination bracket to take home the program's first national title in May.
Look-Alikes Award: Isaac Wulff and Arie Luyendyk Jr.
Ryan Smith, Sports editor
Issac Wulff only scored two points for UCLA men's basketball this past season – the same number of times that Arie Luyendyk Jr. proposed on his season of "The Bachelor."
However, it's the physical similarities between the two that are so uncanny.
They share the same blue eyes, elongated nose, messy hairstyle and youthful aura, despite Luyendyk being more than 15 years older than Wulff.
The pair is also separated by a mere inch in height. Wulff stands at 6 feet, 3 inches while Luyendyk measures in at 6 feet, 2 inches.
Neither guy left much to be desired from their respective seasons, but at least Wulff can rest easy knowing that he will look good for decades to come.
Most Clutch: Peng-Peng Lee, gymnastics
Jack Perez, Daily Bruin reporter
The Oklahoma Sooners looked like they were cruising toward their third straight national championship, but UCLA gymnastics was on the verge of making its move.
Then, the Bruins' leader – then-redshirt senior Peng-Peng Lee – stepped up. She was calm, she was ready and she refused to go home without a title.
Lee scored a perfect 10 on her uneven bars routine as the UCLA fans chanted her name in appreciation. The Bruins still trailed the Sooners by .175 going into the final routine of the night, needing an amazing balance beam score to claim the title.
Before Lee stepped onto the beam for the last time in her career, her teammates had cut into the lead. She needed a 9.975 to upset the Sooners, and she came up huge again.
She landed her fifth 10 on the balance beam of the year. The Bruins finished with a 198.075, edging out the Sooners by 0.0375 points.
With the victory secured, her teammates hugged her in celebration, dethroning Oklahoma and claiming UCLA's first gymnastics title since 2010.
Lee – who later won the Honda Sport Award as the nation's top collegiate gymnast – capped off her incredible Bruin career with one last performance for the ages.
Most Improved: Aaron Holiday, men's basketball
Sam Connon, assistant Sports editor
It came as a shock to many when guard Aaron Holiday entered the NBA Draft after the 2016-2017 season.
He was a talented player, yes, but he didn't even start a game for UCLA men's basketball during his sophomore season. He played mostly off the ball or with the bench lineup, since guard Lonzo Ball was busy running the point for the Bruins. That year, Holiday averaged 12.3 points per game.
After Holiday decided to withdraw from the draft and return to Westwood for his junior year, coach Steve Alford handed him the keys to the offense.
He nearly doubled his scoring average, dropping a conference-leading 20.3 points per game. He shot over 40 percent from downtown and had a 21.1 player efficiency rating, good for third among Pac-12 guards. Holiday was even named a third-team All-American by Sporting News.
This time around, Holiday is back in the NBA Draft pool, this time with an agent and a first-round grade.