The tireless toil and irreplaceable reward of being copy editor -30-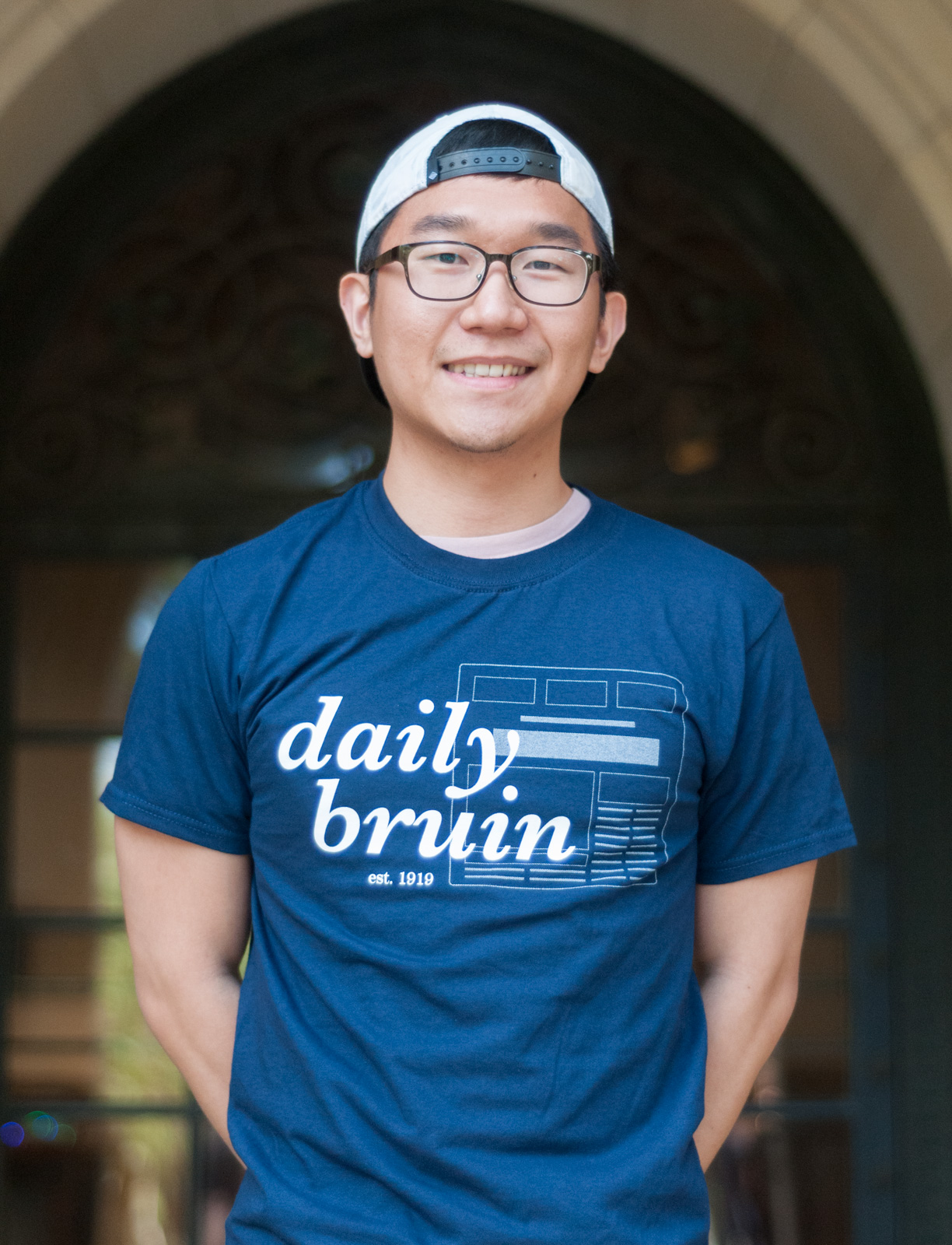 It is very rare – if at all possible – to feel a copy editor's presence in a published work. So I decided to change that, at least for one day, by writing this column.
I joined the Daily Bruin as a Copy intern from 2012 to 2013, in my first year at UCLA. I returned to Daily Bruin Copy in 2015 after serving in the South Korean military and stayed in Copy to this very day.
Something that most people don't know is that I initially wanted to join The Bruin as an Arts & Entertainment writer, to expand on my previous reporting experience in high school. But as I was scrolling through the list of available positions on the Daily Bruin recruiting website, I accidentally ended up in the Copy section and read the descriptions of what it meant to be a copy editor. I was immediately mesmerized: Being a copy editor sounded like the best fit for me.
So I joined Copy, then reapplied to join Copy again after my two-year hiatus, eventually becoming one of the leaders of the section.
I genuinely enjoyed my job. Although I was a little unconfident at first about my competence as a copy editor – especially because I'm not a native speaker of English – it was fun to spot mistakes, big or small, and help make a story better, as well as make sure it is presented in the best way it can be. Discovering implicit biases and assumptions, sometimes made visible by the slightest details and nuances, was the most rewarding part of being a copy editor.
However, I believe the true reason I stayed in Daily Bruin Copy is that I felt it was somewhere I could belong. The Daily Bruin and the newsroom became a place I anchored myself to because despite the occasional long nights of production, being there would brighten my day – or night. I knew that at the Copy desk in the newsroom, I would meet people who I enjoy spending time with not only as co-workers but also as friends.
And perhaps because I spent so much time in the newsroom, a vast majority of my close friends at UCLA are former and current members of Daily Bruin Copy. And I am proud of that fact because they are all caring and talented individuals who are now very dear to me.
So here's my message to future copy editors at The Bruin: Your jobs here will be very different from those of all the sections that you will often come to interact with. You will not get to tell stories of how you reported on a memorable event or a significant issue on campus. Your names will never show up in bylines of articles that you put all your heart in to edit. All the little problems higher up in the production process will snowball into a big mess at the most unfavorable times.
But keep in mind that the friendships you will create in Copy will be precious and transforming. Just hang in there, and you'll find yourself surrounded by a group of amazing people with whom you will want to maintain lasting relationships.
Hoping there aren't any style-related mistakes in my column, I thank all the copy editors who were part of my journey at Daily Bruin Copy.
Lee was a Copy contributor 2012-2013, Copy staff 2015-2016, slot editor 2016-2017 and assistant Copy chief 2017-2018.