Hard work at the Daily Bruin makes us stronger reporters and better people -30-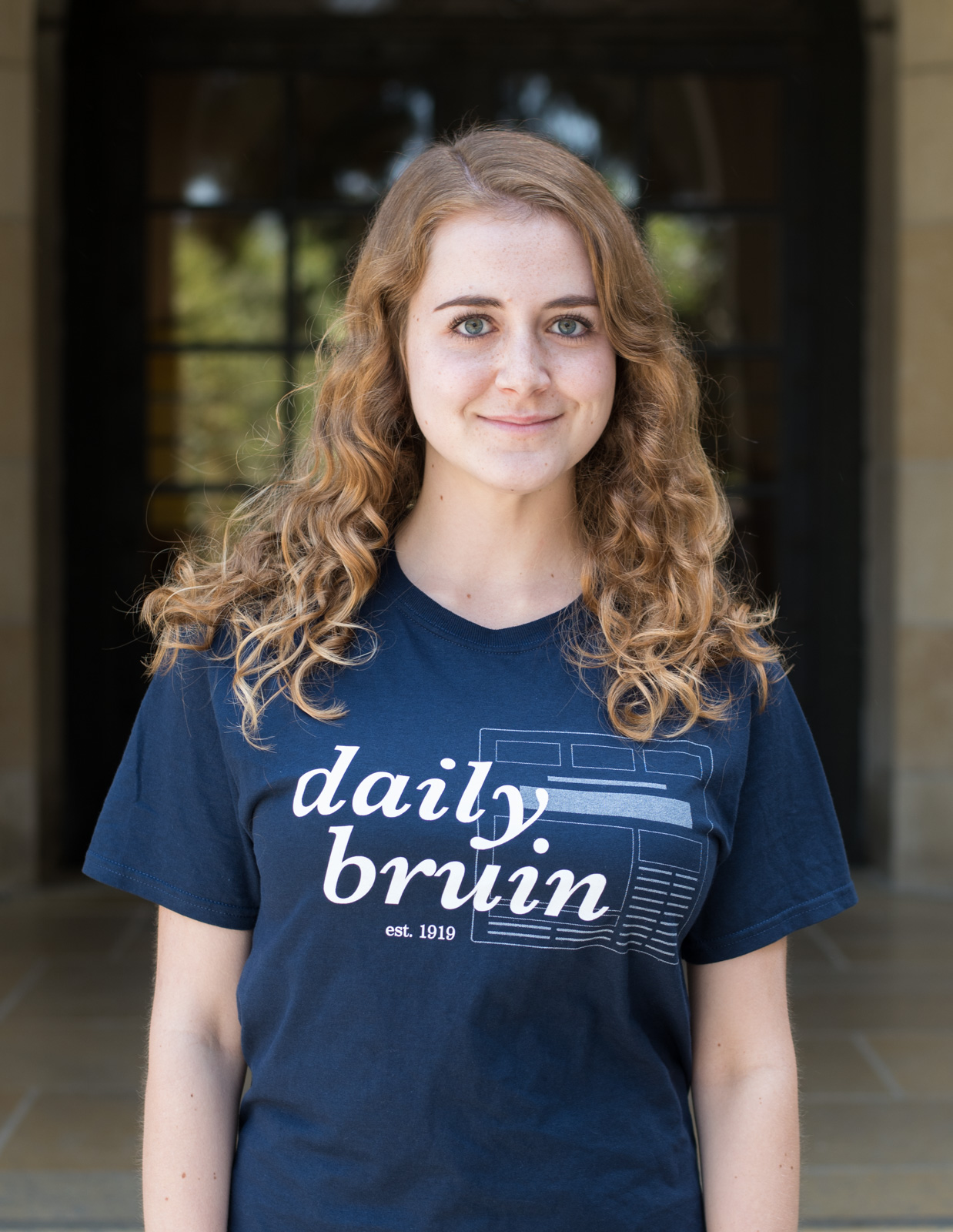 As John Mulaney said, "It is so much easier not to do things than to do them, that you would do anything is totally remarkable."
Is it lazy writing to start with a quote? Sure. But after three years of nonstop reporting and editing, I'm feeling a bit lazy.
Mulaney sums it up better than I could: It really is remarkable that people do things, especially spending a large portion of their waking hours working at their college newspaper.
We all know what it's like. You wake up every day worrying about whether the story you're responsible for will fall through. You put off writing a paper due the next day because you need to cover someone's Design shift for the next few hours. You take the bus at 6 a.m. to photograph a trial at a courthouse several miles away.
But hey, at least you can use your paltry editor or staff stipend to buy something from Panda Express that you'll scarf down as you copy edit a breaking story.
Even with all that time and care you put into the Daily Bruin, though, you still wonder if it's enough.
I want to tell you that it is. What you have done or will continue to do is remarkable. We're all still learning, but every single Daily Bruin staffer has produced great work that this campus wouldn't be the same without.
As managing editor, I may not have told you that very often. I tried to make sure everyone felt appreciated, but my job was to poke holes in every pitch, scour stories for sensitivity issues and cut out clunky phrasing.
Just because I was able to identify problems in your work doesn't mean it wasn't good. And by the end of the year, I struggled to even find problems. Take it from someone whose articles were practically rewritten multiple times: The Daily Bruin's editing style is harsh, but it does make you a better journalist, writer and editor.
My (former) job is odd because it's not as if the managing editor knows how to write a Sports feature better than a Sports editor or an Opinion column better than an Opinion columnist.
I didn't know how to do your work better than you, but I'm a good editor, and after about four years at different college newspapers, I'm a pretty decent journalist. I took pleasure in helping you make your pitches and stories better. Appreciating the chance to do something I'm good at got me through the year, and I'm sure it's the same for all of you.
The Daily Bruin might take over your phone's notifications and give you stress dreams, but learning how to be a journalist is inherently rewarding. You might think about quitting, but then a source tells you they really appreciated the story you wrote about them or you get to film the largest protest of the year, and suddenly it feels a lot harder to quit than to carry on.
Like many of you, I most likely won't continue to work in journalism. I'm going to miss it so, so much, but I know I'll keep thinking like a journalist for the rest of my life.
I encourage you all to do the same.
-30-
Pauker was a News contributor 2015-2016, city and crime editor 2016-2017 and managing editor 2017-2018.
Pauker was the managing editor from 2017-2018. She was previously an assistant news editor for the City beat and a reporter for the City beat.
Pauker was the managing editor from 2017-2018. She was previously an assistant news editor for the City beat and a reporter for the City beat.