From extracurricular to identity, finding a home in journalism -30-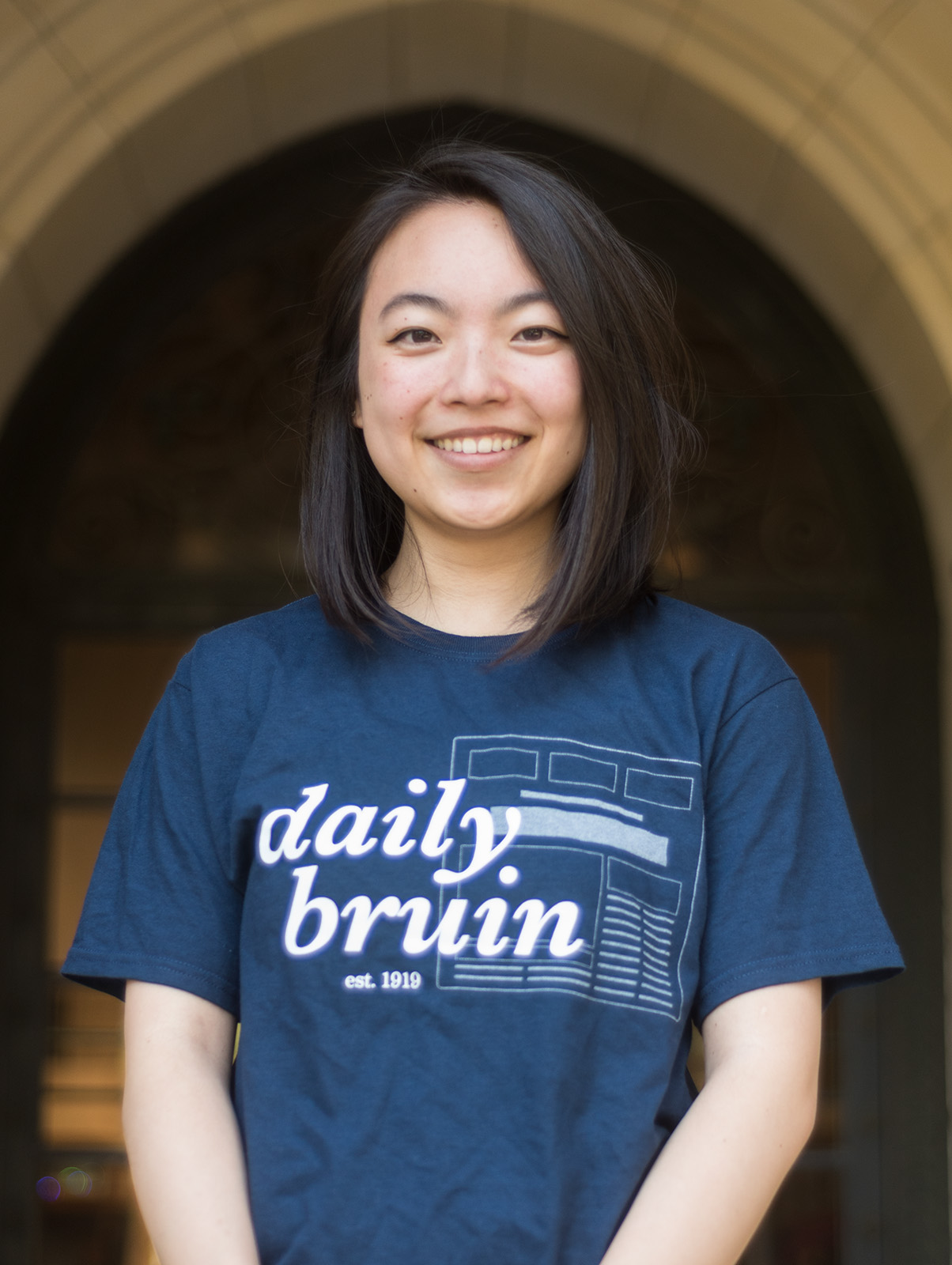 Growing up, I despised writing. Sure, I enjoyed reading, just like any other young girl, but I never imagined myself as an author, blogger, Yelp reviewer and most outrageously, a journalist.
When I came to UCLA, I knew I wanted to do big things. What those big things were, I didn't know, but, I was determined to figure it out. After a year of joining clubs, volunteer organizations and a demanding research lab, I was all but burned out. I had found neither joy nor passion in the things I had been throwing myself into, and I questioned whether I could really do something meaningful during my college career.
So as students do, I turned to social media to vent out my thoughts. When I logged into Facebook, I saw that Jillian Frankel, the features and student life News editor at the time, had posted a call for applications to join the Daily Bruin. Jill had been my friend and first-year floormate, and I remember her raving about her experience with the newspaper during a brunch at Bruin Plate. I hoped she wasn't lying.
I applied to join the News team on a leap of faith.
This semi-rash decision changed my entire college trajectory. Being an intern in the News department taught me how to be more outspoken and confident, two things that I had been severely lacking. Initially covering higher education and national news, I finally found something that I could pour my heart and soul into, and I excitedly applied to be the next News editor for this beat.
I didn't end up getting the position, but it wasn't all bad news (pun intended). I instead got the opportunity to spearhead a revival of the science and health News beat, a section I was most ecstatic about since I had aspired to be a medical student.
My time as an editor at the Daily Bruin was almost indescribable, but I'll do my best. Throughout the tears, sleepless nights and cold pizza in the office, Pablo Munoz, Ryan Leou, April Hoang, Maddy Pauker and Alejandra Reyes Velarde quickly became my second family. I had finally found my niche, and all it took was 1,000 hours in Kerckhoff 118.
Just kidding, it was actually many more hours than that.
Despite the stress that came along with editorship, I experienced just as much joy, accomplishment and fulfillment. As a graduating senior now, I can confidently say those memories were some of my best experiences at UCLA, though they felt like the worst at the time. (Sorry to my "Cannabis Kingdom" team for almost leaving us stranded on the side of the highway at 5 a.m.) It was through the challenges I faced in the Daily Bruin that I have now developed into a more resilient, innovative, curious and life-long journalist.
What began as an extracurricular activity quickly turned into the focus of my life, and now it has become a piece of my identity. Somehow, I am now all of those things I mentioned at the beginning of this column – plus an unanticipated wannabe graphic designer. The lessons I have learned from the Daily Bruin will no doubt encourage me to continue asking questions, listening to other people's narratives and writing my own story as I head to medical school this fall.
Perhaps I need to reorganize that laundry list of identities again, but of course, with "journalist" at the front.
Chiu was a News contributor 2015-2016, Graphics contributor 2016-2017, science and health editor 2016-2017 and Daily Bruin senior staff 2017-2018.