California 2018 primary election: Yes on Proposition 72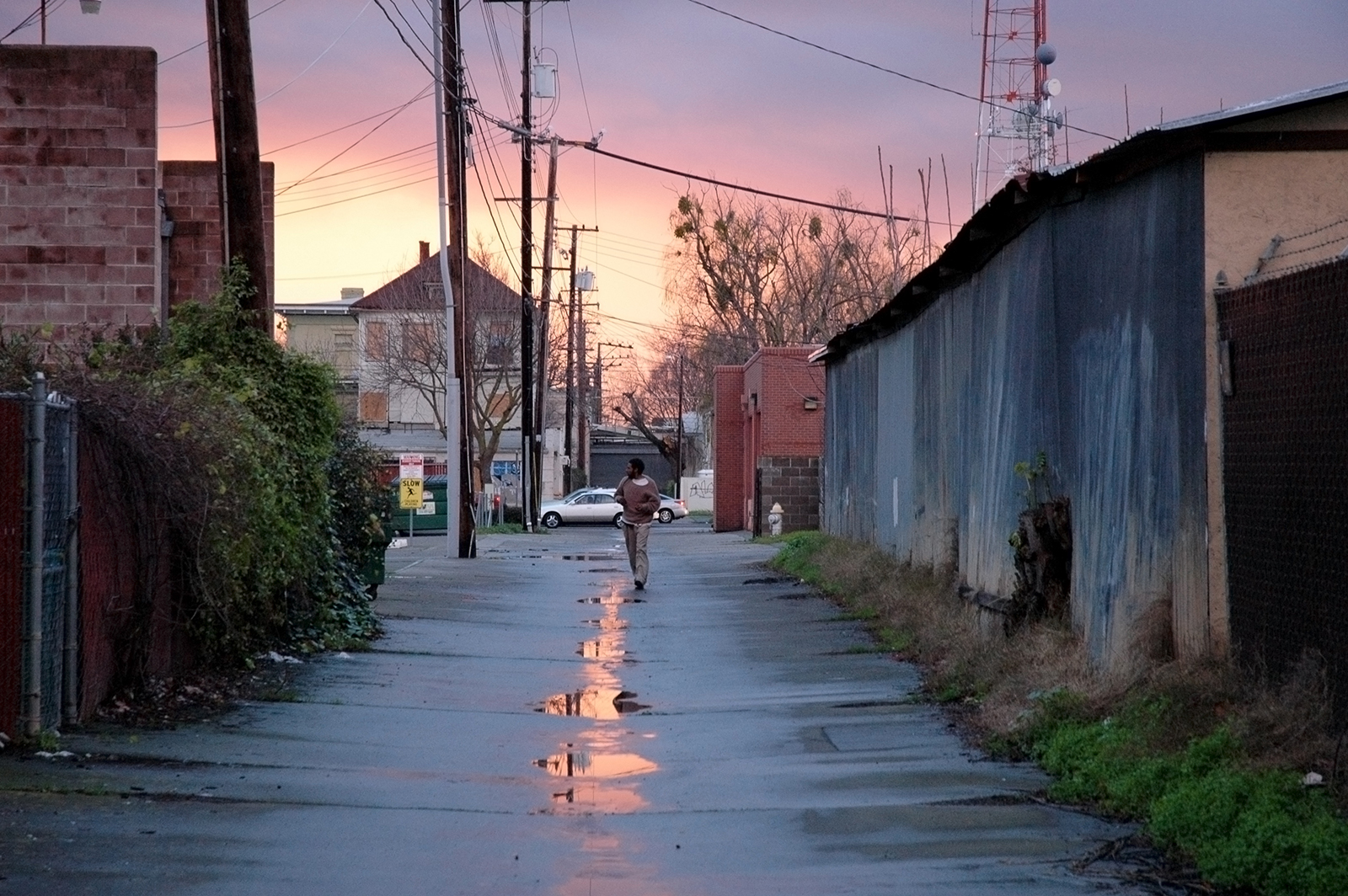 Creative Commons photo by Angelo DeSantis via Wikipedia Commons
Proposition 72, which plans to exclude rainwater collection systems from being calculated in property taxes, is a straightforward measure that easily deserves to pass.
California has had plenty of water shortages and any effort to incentivize water conservation in preparation for inevitable droughts should be supported. Proposition 72 makes a small attempt at such incentive by making it easier for homeowners to be more resourceful and forward-thinking.
It proposes that new rainwater collection systems be exempt from consideration as "newly constructed" additions to property, an exemption that already exists for solar panels, fire sprinklers and accessibility infrastructure. Identifying rainwater collection systems alongside these resources encourages homeowners to take advantage of the voluminous freshwater wasted when it rains in California.
A lot of work needs to be done to bring about a water-sustainable California. Proposition 72 is a good, if small, first step at achieving that.