California 2018 primary election: Yes on Proposition 71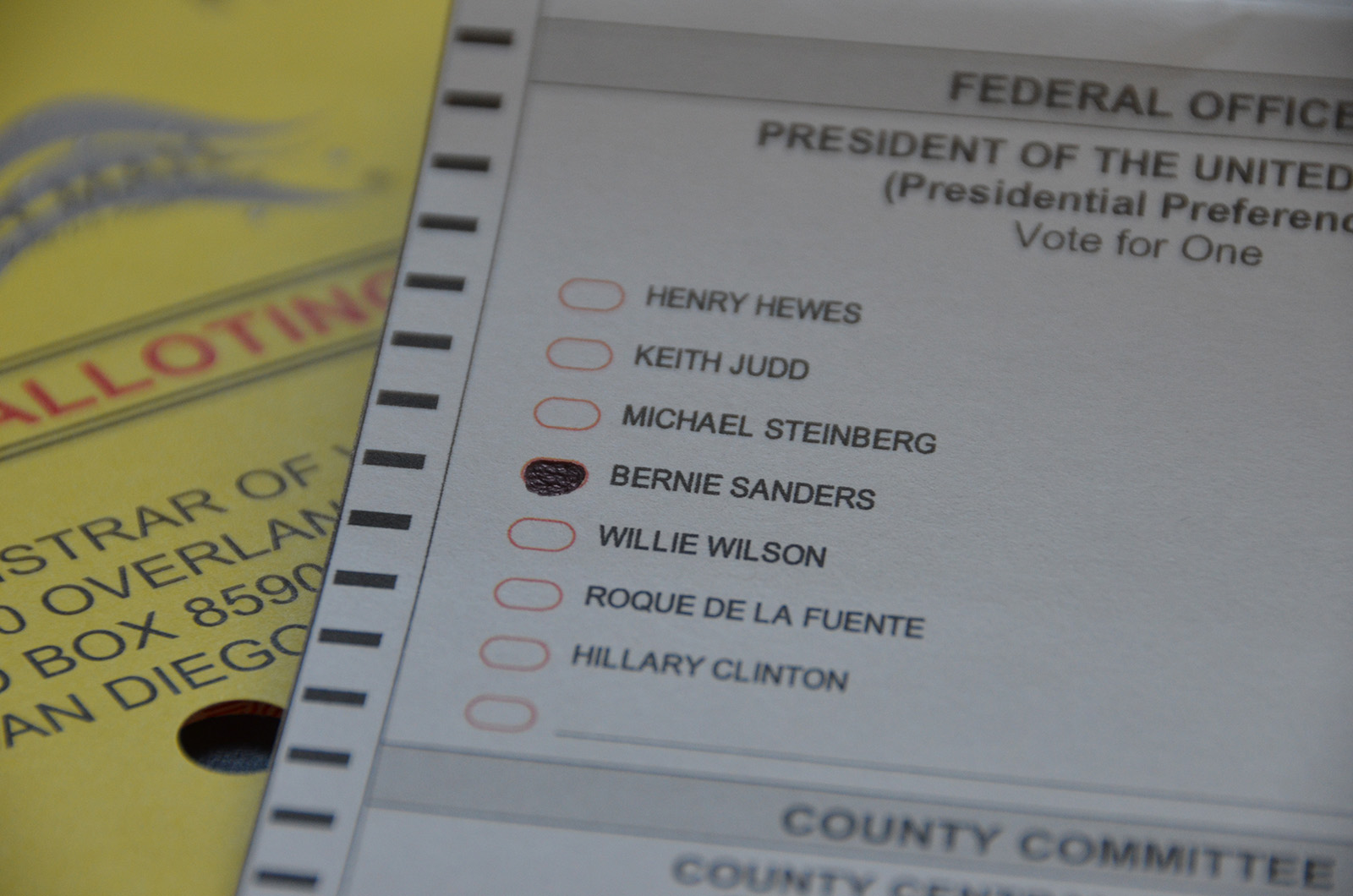 Creative Commons photo by Rob Bertholf via Wikipedia Creative Commons
Every vote counts – except for when they haven't actually been counted.
Ballots can take up to several weeks to be officially counted. But ballot initiatives are put into law almost immediately – a problematic practice, to say the least.
Voting "yes" on Proposition 71 would end that confusion.
Under the measure, ballot initiatives would only be considered law five days after elections have been certified by the California secretary of state. While this may mean new measures won't be implemented for up to six weeks after election day, it also means that Californians won't be following laws that they may have not voted for all along.
The California Constitution states that passed initiatives become law the day after elections, but the reality is that many ballots don't even arrive at county officials' offices by then. Californians are thus expected to follow laws based on assumed tallies, rather than official voter results.
But new laws should be passed because Californians voted for them, not on the assumption that they did. Voters should vote yes on Proposition 71 to guarantee that their votes are actually being used for what they should be: making a decision.