California 2018 primary election: Yes on Proposition 69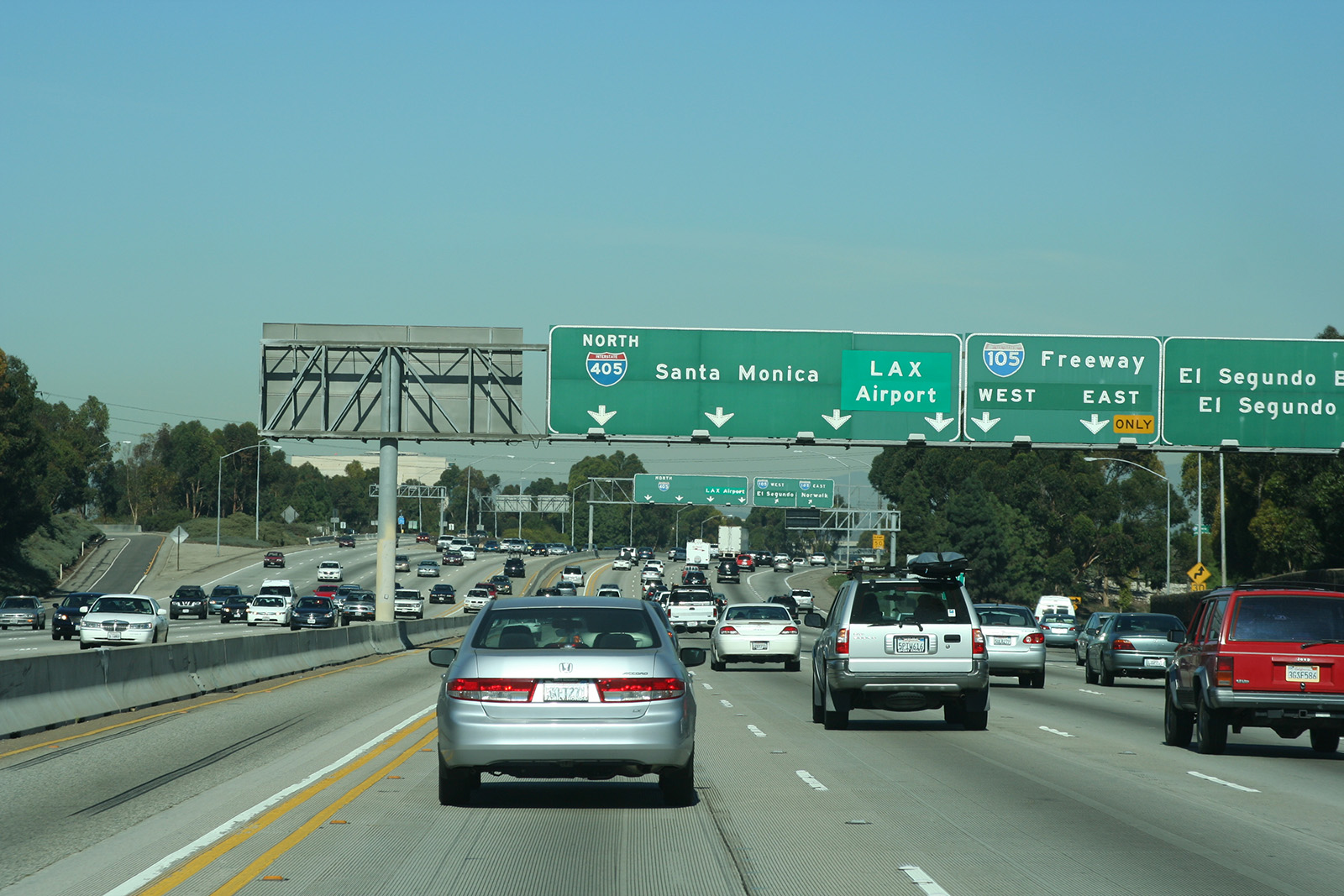 Creative Commons photo by ChildofMidnight via Wikipedia Commons
Proposition 69 is a no-brainer for voters.
Last year, state legislators passed the Road Repair and Accountability Act of 2017, which raised taxes on diesel fuels and added fees that drivers must pay based on the their vehicles' values. Now legislators are looking to put this revenue to use.
Proposition 69 would allow the state to use this tax revenue to rebuild crumbling public streets and revamp archaic transportation systems – something Los Angeles could benefit a great deal from.
In other words, the measure is just allowing the state to use its additional revenue for its intended purpose. As such, the board endorses Proposition 69 because it will help ensure that California's rising gasoline prices benefit the state's transportation projects.