California 2018 primary election: No on Proposition 70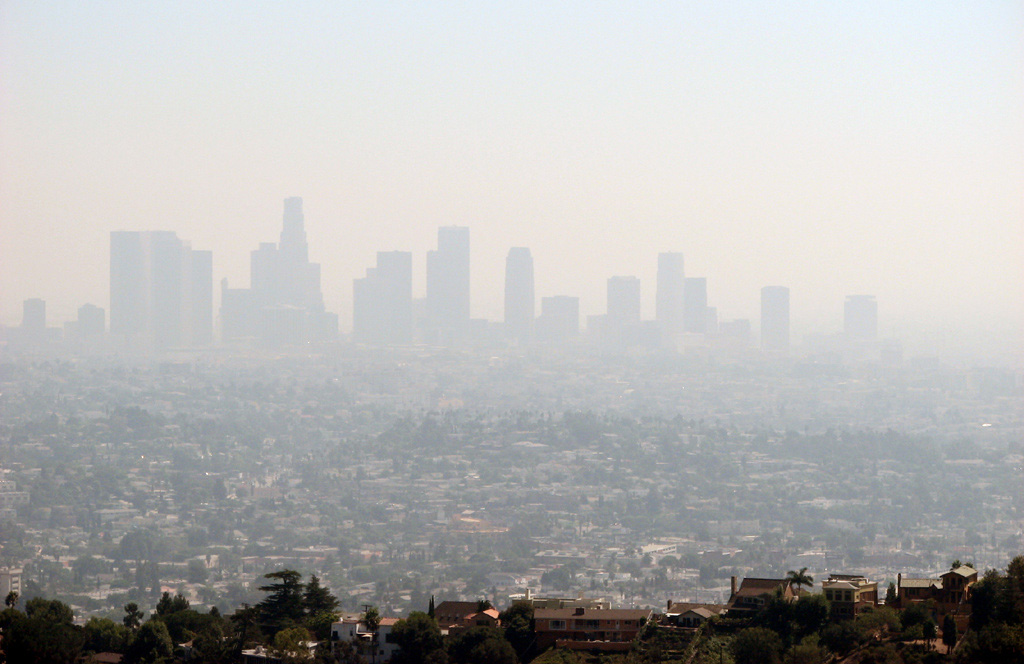 Photo by Ben Amstutz via Flickr Creative Commons
Gov. Jerry Brown struck a deal with state Republicans last year when he sought to preserve the state's carbon emissions reduction program. Consequently, California voters are now being asked via Proposition 70 if they want funding for that program, where companies must buy permits to emit greenhouse gases, to require a supermajority from the state Legislature in 2024.
The answer: Next question please.
There's little reason for asking voters about a budget proposal that's six years down the road. Moreover, there's little, if anything, to be gained from passing this proposition. A two-thirds vote in 2024 on the program stands to just bog down the budget process as lawmakers try to court additional votes – votes they'll have to pay for by funding pet projects or tossing money at certain lawmakers' districts.
Sure, imposing a two-thirds requirement might force Democrats to work with state Republicans on a budget. But if there are problems with cap and trade, lawmakers should work those out in the 2018 budget, not in a far-off budget that means little to voters right now. Proposition 70 is just a political maneuver that voters should discard with a "no" vote.