New code of conduct creates uniform rules for student organization violations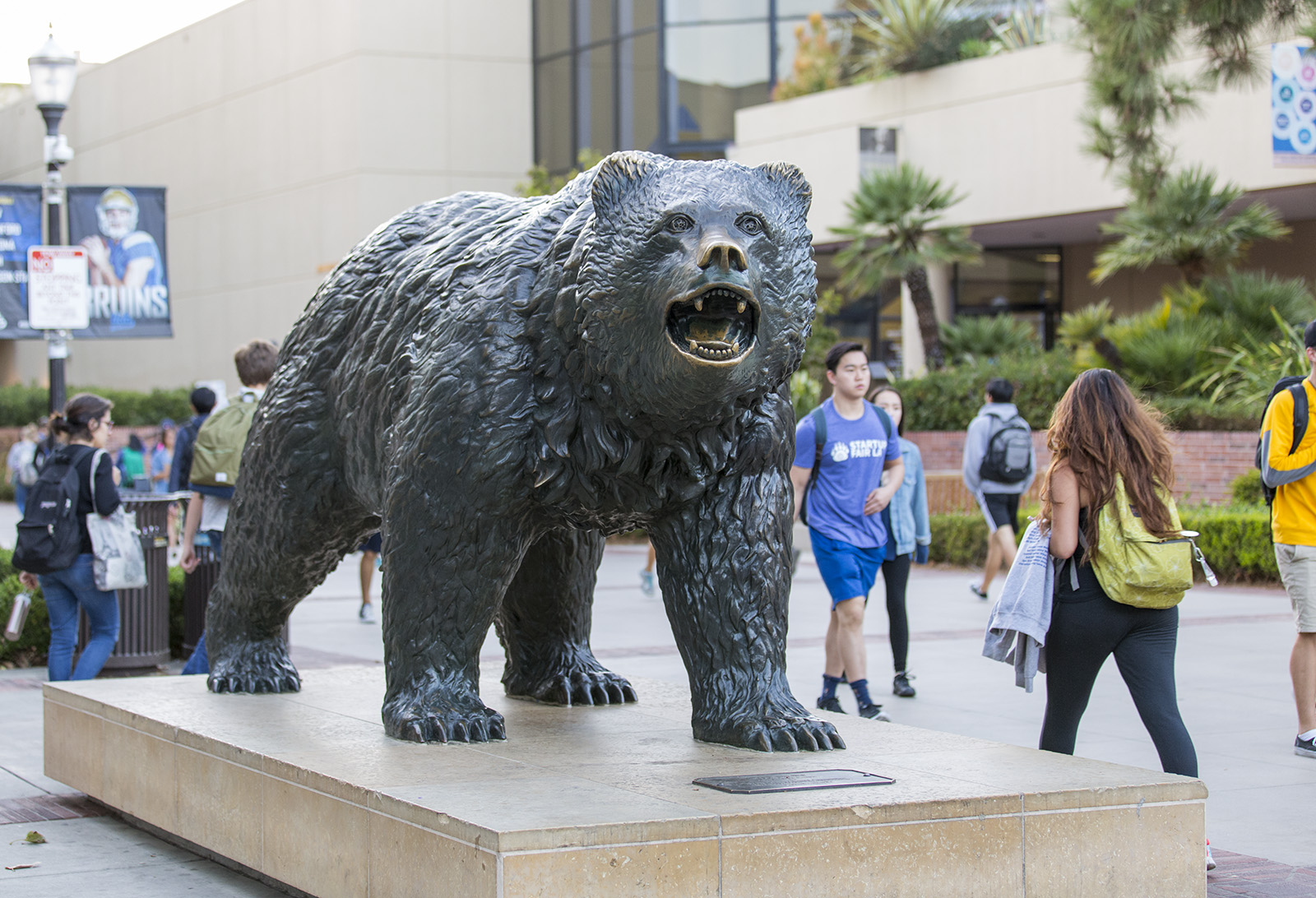 A new Student Group Conduct Code will create uniform disciplinary guidelines for all student groups. (Daily Bruin file photo)
A new policy will create a uniform procedure for adjudicating student group violations of University policy.
UCLA Dean of Students Maria Blandizzi announced a new Student Group Conduct Code on May 22, which will create guidelines for student group operations and a board to evaluate reports against student groups.
Student organizations may be subject to disciplinary action due to an individual member's action under the new code. Moreover, officers, chairs, and other figures of authority within student organizations can be held culpable for knowingly making false statements to University officials regarding organizational activities or its members.
The code states the University has the ability to investigate allegations of organizational misconduct on the basis the University has jurisdiction over student group affairs on University property or in connection to official events on or off campus.
The new policy also created an eight-person Group Conduct Board consisting of students, which will hear reports of group-specific violations against University policies. The committee will also post findings of potential policy violations and recommend appropriate sanctions and conditions.
The code states student groups include registered organizations with UCLA Student Organizations, Leadership, and Engagement, fraternities and sororities officially recognized by the Office of Fraternity and Sorority Life, the Undergraduate Students Association Council and the Graduate Students Association.
Mike Cohn, director of SOLE, said the Student Group Conduct Code was spearheaded by various administrative departments and overseen by the Office of the Dean of Students.
Cohn said the University developed the code because student groups did not have a uniform review process for violations of University policy in the past.
"There was nothing equitable for the overall campus community. … Nothing in terms of organizations registered to my department, SOLE," Cohn said. "The idea is to treat everybody equally and if there are breaches to the conduct code, that they be considered in a way that is equitable across the board."
Several leaders of student organizations said they have yet to fully comprehend the implications of the new policy, but believe that it will not greatly affect how their groups operate.
Sharon Jung, executive producer of UCLA Korean Culture Night, an event which promotes Korean culture through dance and music, said KCN has informal organizational honor codes, which encourage trust.
"I don't think that we have certain explicit rules just because we go on an honesty policy where we just trust that each member is aware of the rules applied and the general common sense kind of things," Jung said.
Andrew Min, secretary of UCLA Global Medical Missions Alliance, an organization that sends members overseas for medical missionary work, said that GMMA has stringent guidelines for professional opportunities, but more relaxed rules for the general member body.
"In terms of our mission trips and our health fairs, that's when it gets more application-based. Members have to apply and agree to all of our rules and requirements," Min said. "We obviously don't want just anyone to go on our mission trips if they can be a danger to other people or themselves."
Students can read the document and provide feedback during the current 30-day comment period. Cohn said the Student Group Conduct Code will hopefully become effective in fall quarter of 2018.