Women's golf aims to ride momentum from regional into upcoming NCAAs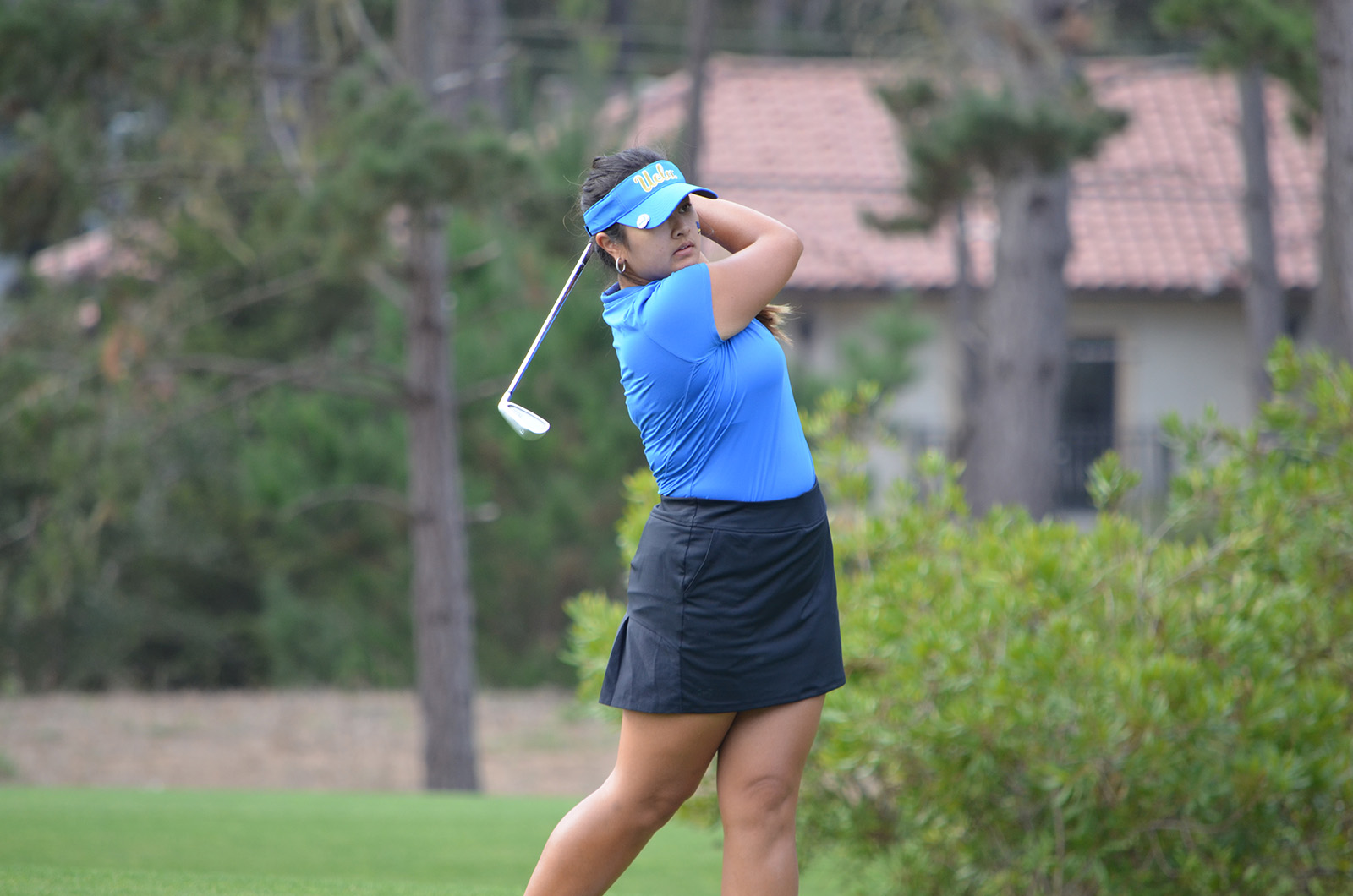 UCLA women's golf will begin competition for its fourth title in program history Friday. Junior Lilia Vu said the team will need to conserve its energy if they want to stay competitive over the course of the six-day event. (Courtesy of UCLA Athletics)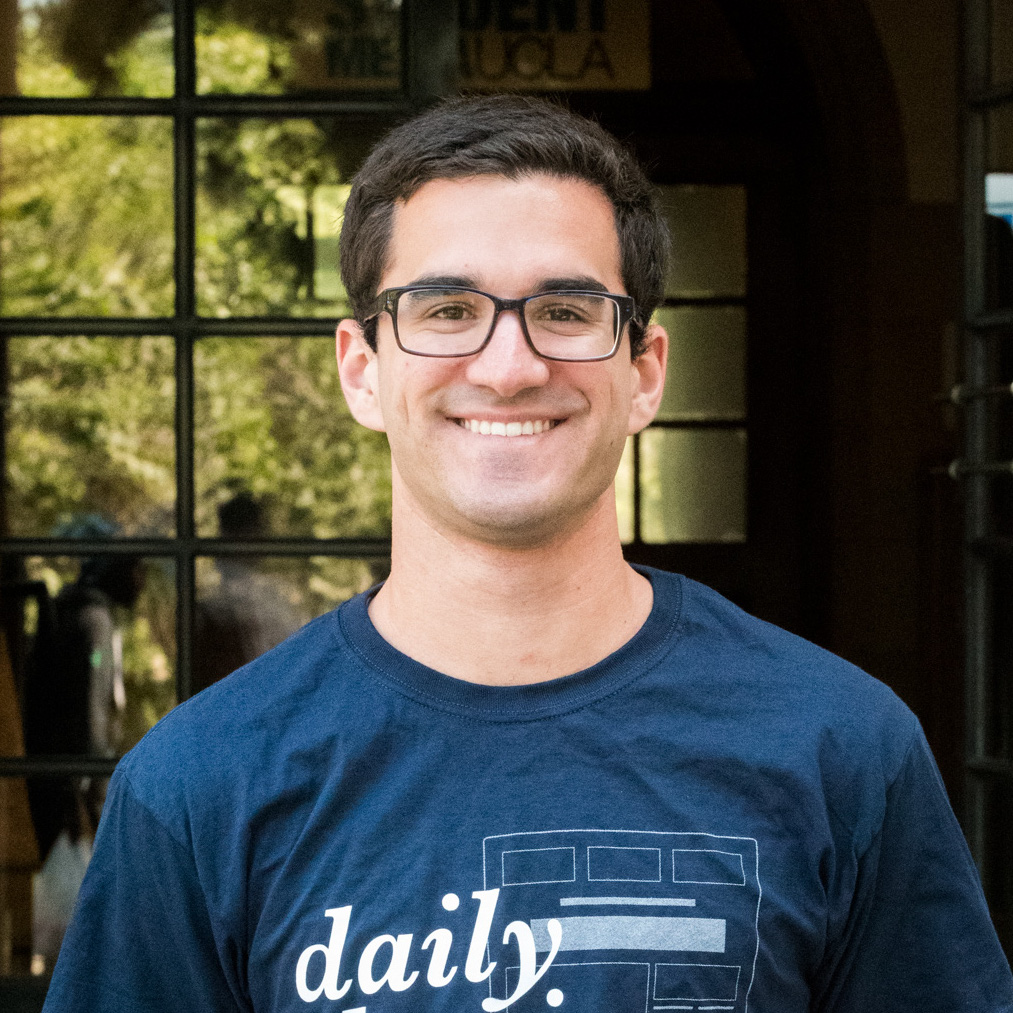 The Bruins are one tournament away from a national championship.
After a second-place finish at the regional, No. 3 UCLA women's golf will compete for its fourth title in program history this weekend at the Karsten Creek Golf Club in Stillwater, Oklahoma.
The six-day tournament, which begins Friday, will feature both stroke and match play. First, the 24 teams that qualified for the championship will compete in 54 holes of stroke play. The top 15 teams will then advance to another round of 18 holes. After four days of stroke play, the top eight teams will advance to match play, which pairs individuals from each team against individuals from an opposing team.
2018 marks the fourth year in which match play has been used to crown a winner.
"Since they've changed it to match play, it's sort of opened up a little bit more randomness in teams' abilities to actually win the championship," said coach Carrie Forsyth. "When it was stroke play, it was pretty much the top teams (that) were the ones that were going to be having a chance. Match play changes all that, because it's just a completely different game."
In match play, each team sends its five golfers against the opposing team's in a best-of-five competition. To earn a point for her team, a golfer must win more holes than her opponent over a round of 18.
Junior Lilia Vu said hole-by-hole scoring in match play removes stress associated with high scores, which would compile in a typical stroke play round.
"I feel like for match play you can play much more aggressive," Vu said. "Even if you shoot a high number, you're only going to lose that hole. So it's really not over until the last hole."
Vu said that the tournament's length also presents a challenge. UCLA has not played any tournaments longer than three days this season.
"Six days is a lot," Vu said. "So we really have to maintain our energy for nationals."
The Bruins have had a week to recover from their NCAA regional tournament, where they finished four strokes shy of No. 6 Stanford, but still qualified for the championship by nine shots.
Forsyth said the team has been focused on energy management after the regional.
"Since we've been back, we've had a meeting and two really good, recuperative workouts," Forsyth said. "We've just been really trying to focus on conserving energy. We've already talked to the girls about the fact that when we get out to Oklahoma, it's going to be hot out there, it's going to be humid."
The 24-team field that will assemble Friday in Stillwater includes No. 1 Alabama and No. 2 Arkansas, as well as the defending champion, No. 14 Arizona State.
But Vu said making it through the regional tournament has removed some of the nervousness for UCLA, which did not advance to the championship in 2017.
"I feel like the pressure's off," Vu said. "I think we're actually even more pumped to play nationals, because we took it really hard last year after we didn't make it."
The Bruins last competed in the NCAA championship in 2016, when they finished first in stroke play and advanced to the match play semifinal before losing to Washington. UCLA won its most recent title in 2011.
This year's conditions and competitors may make it tough for the Bruins to claim another national championship, but Vu is confident in her team's ability.
"We're going to kick butt at nationals," Vu said.
Versaci joined the Bruin as a senior in 2017 and contributed until he graduated in 2018. He spent time on the cross country, men's golf and women's golf beats.
Versaci joined the Bruin as a senior in 2017 and contributed until he graduated in 2018. He spent time on the cross country, men's golf and women's golf beats.