Jane and Terry Semel's gift to help expand Healthy Campus Initiative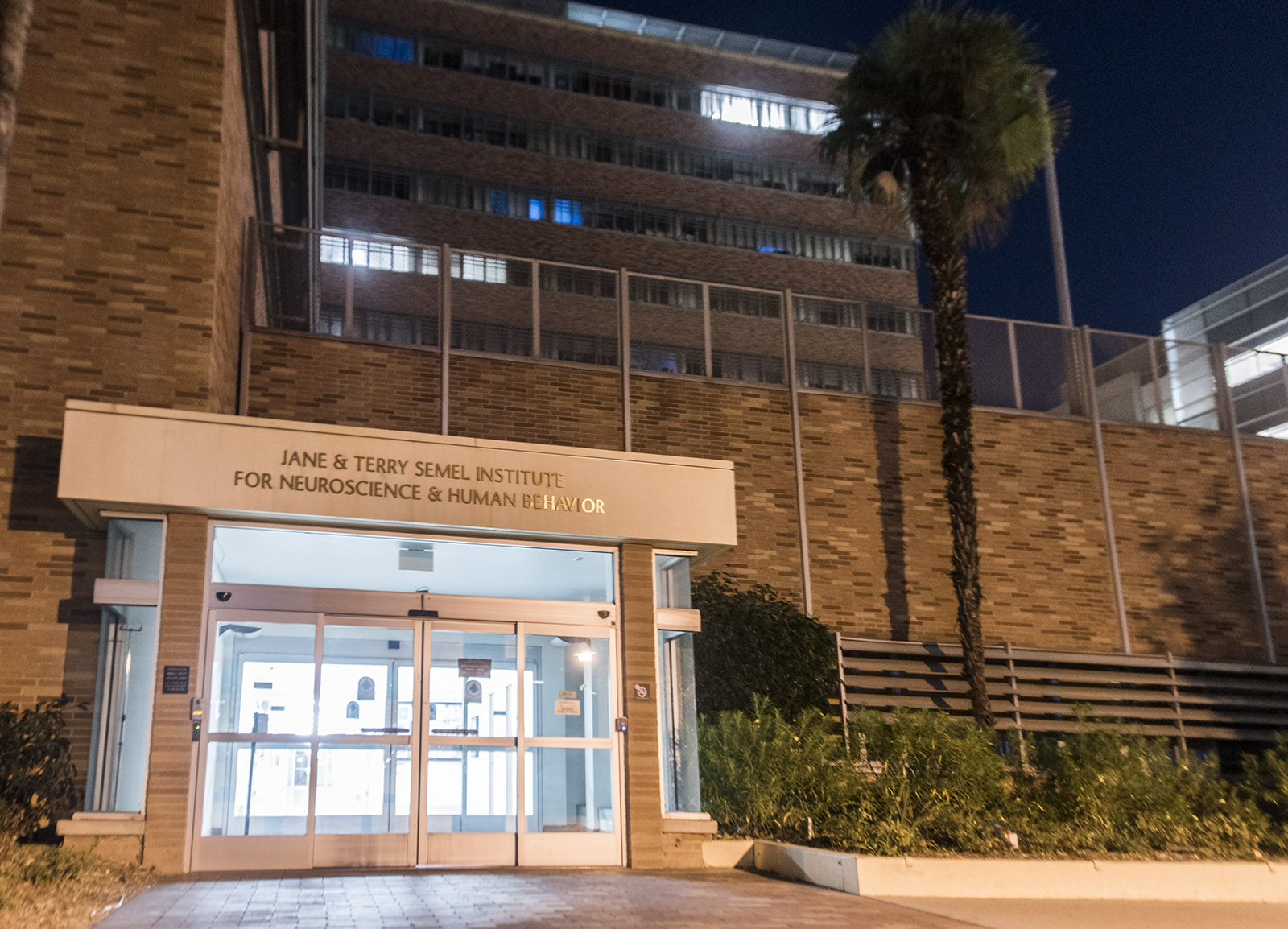 Jane and Terry Semel have made several donations to UCLA in the past, including helping create the Jane and Terry Semel Institute for Neuroscience and Human Behavior. (Daily Bruin file photo)
UCLA will establish a new center for its initiative to promote health and well-being on campus following a donation from philanthropists.
Jane and Terry Semel's contribution will allow for an expansion in research and programs related to the Healthy Campus Initiative, which was established in 2013. The Healthy Campus Initiative aims to promote physical, mental and social well-being among UCLA students, staff and faculty members.
The new center will be located in Murphy Hall, where the Healthy Campus Initiative currently operates from, said Ricardo Vazquez, UCLA spokesperson.
The initiative has previously funded gardens, including at the Ronald Reagan UCLA Medical Center and Sunset Canyon Recreation Center, and student-run health projects, according to a university press release.
The Semels have made several donations to UCLA in the past, including helping create the Jane and Terry Semel Institute for Neuroscience and Human Behavior.
This donation is part of the UCLA Centennial Campaign, which aims to reach a $4.2 billion goal in donations by December 2019.