Researchers study how hormones influence disease control in mice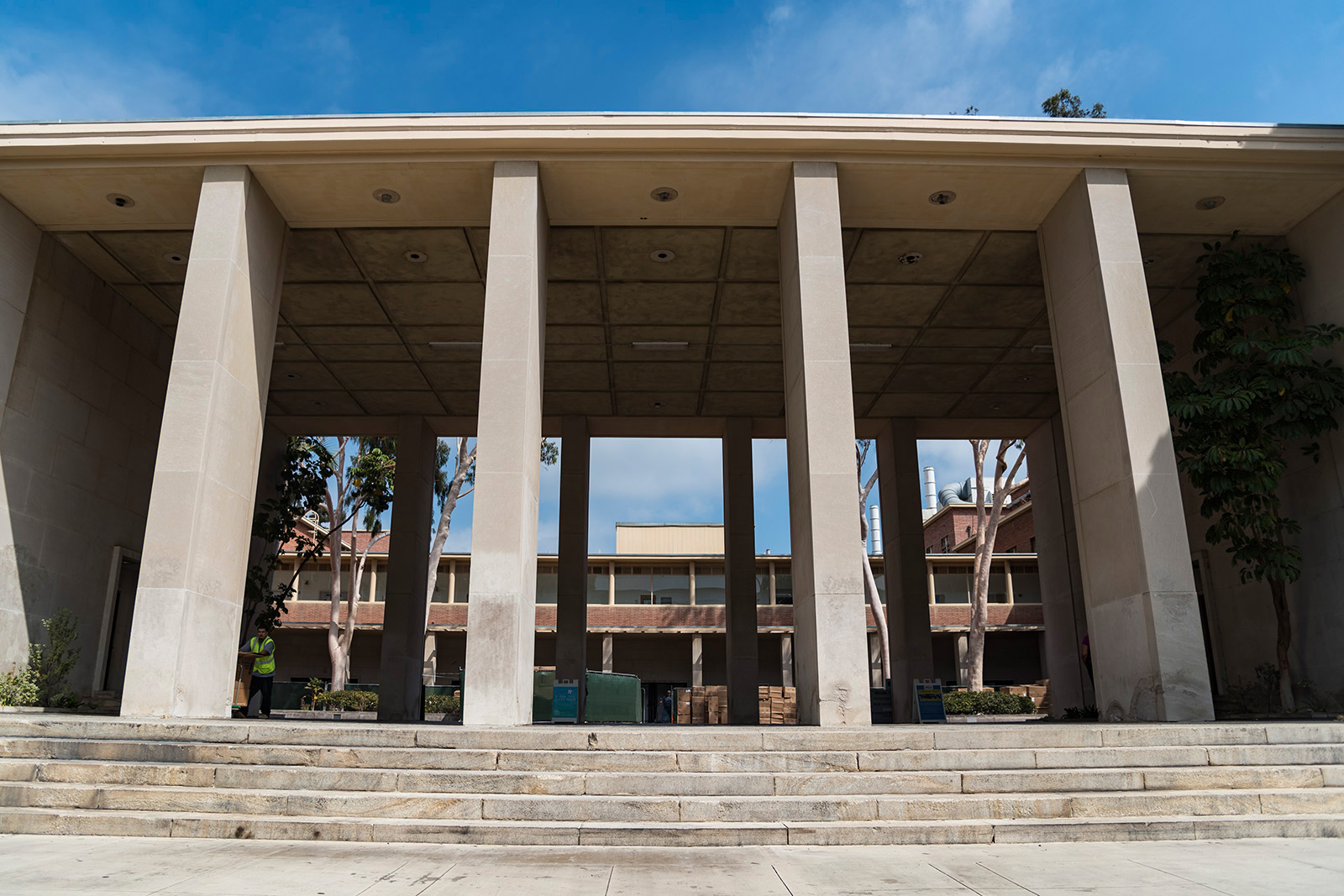 The researchers identified two hormones, NOTUM, secreted from the liver, and Lipocalin-5, secreted from fat tissue, that speed up the metabolism of fat in mice, according to a university press release. (Daily Bruin file photo)
UCLA researchers have developed a data-driven method to find hormones that organs and tissues use to communicate with one another.
Using their method, the researchers identified two hormones, NOTUM, secreted from the liver, and Lipocalin-5, secreted from fat tissue, that speed up the metabolism of fat in mice, according to a university press release. Lipocalin-5 also prevented or reversed diabetes in a mouse model of the disease.
The study was co-authored by Aldons Lusis, a professor of human genetics at the David Geffen School of Medicine, and published Tuesday in the scientific journal Cell Metabolism.
Diabetes and other diseases alter how tissues regulate one another, according to the press release. The researchers' new method revealed ways to restore normal communication between tissues.
To find tissues in mice that potentially send messages to each other, the researchers analyzed data on tissue types, organs and hormones in various strains of mice, according to the paper. They then identified changes in gene expression in one tissue that corresponded to changes in gene expression in another tissue. The researchers looked for hormones that the tissues secreted and tested the effects of these hormones in experiments.
In the paper, researchers said they hope to further investigate the two hormones NOTUM and Lipocalin-5 in humans and their role in communication between different tissues. Understanding the tissues' methods of communication may lead to the development of drugs that treat diseases such as obesity and Type 2 diabetes, the researchers said.