UCLA law students to publish first disability law journal in the nation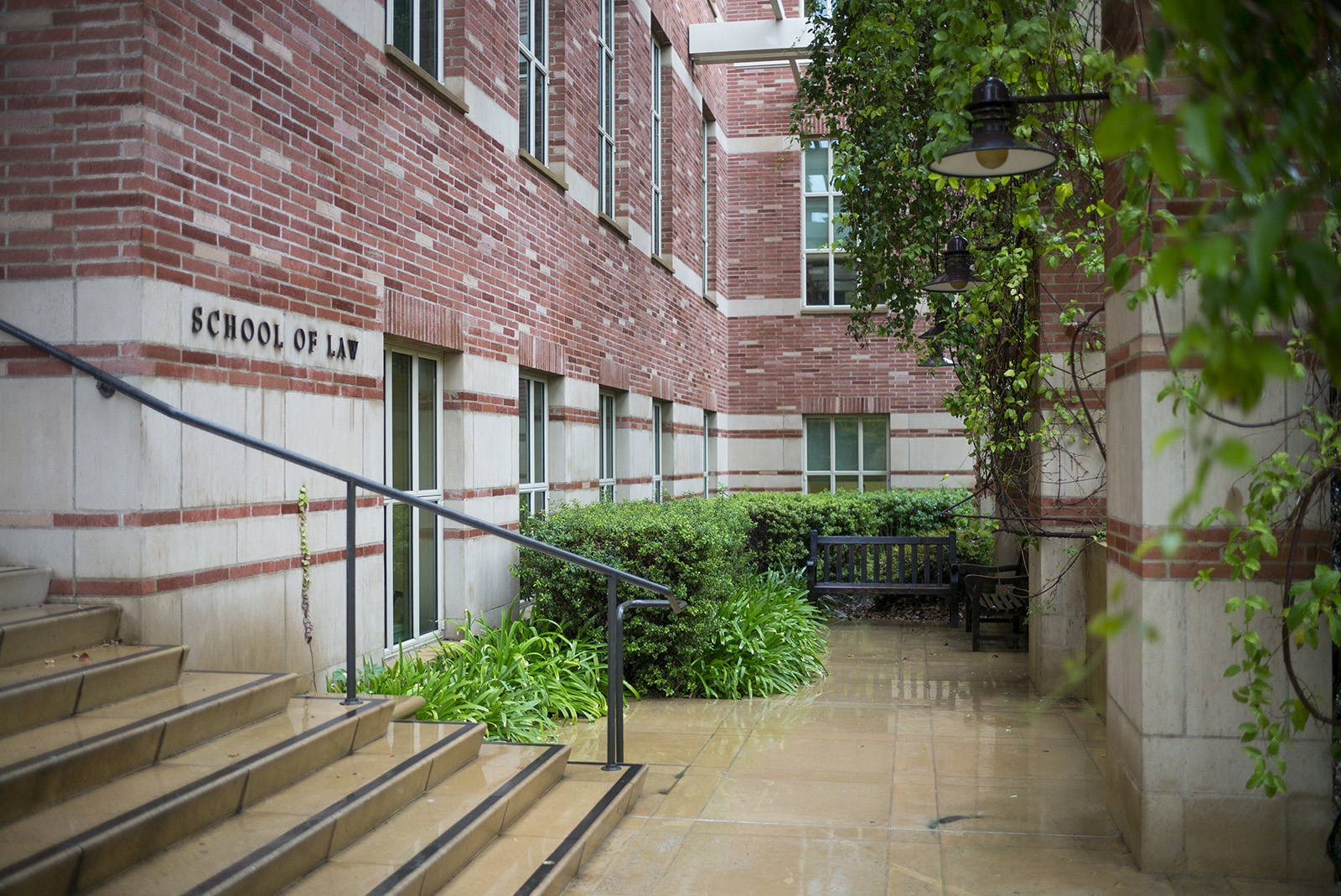 UCLA law students started the Disability Law Journal, which will be the only disability law journal in the country after it publishes its first issue in spring 2019. (Daily Bruin file photo)
April 24, 2018 10:30 p.m.
UCLA law students are starting a new journal that showcases scholarship on disability law.
The Disability Law Journal at UCLA will be the only disability law journal in the country after it publishes its first issue in spring 2019. Law students who created the journal said they hope to inform more people about disability law in the United States and issues that disproportionately affect people with disabilities, such as employment discrimination, police violence and sexual abuse.
The journal is one of several specialized law journals at UCLA, including the Criminal Justice Law Review and Entertainment Law Review.
Sunney Poyner, the editor-in-chief of the journal and a UCLA law student, said the lack of legal and academic publications about disability law inspired her to start the journal.
"This came about when I was in my disability law class, and it came to my attention that there was no disability law journal. That was very surprising, especially as it is such a vast area of law," she said. "I started talking about (the journal) with people at the law school, and everyone was very supportive."
David Koller, business manager for the journal and a UCLA law student, said he thinks the journal will help give credit to scholars and academics who are dedicated to working on disability law.
"This experience represents a really great opportunity to give legal scholarship the recognition it deserves when they focus on these important issues," he said. "It comes down to, 'Do you want to make the world a better place?' Part of that, in our mind, is giving people (who) are disabled the proper rights and benefits as people (who) are not."
The journal will be split between featuring academic articles that have already been published and publishing UCLA student work on disability law. Poyner said the journal will publish for three years, after which the UCLA School of Law will conduct a review to see if it would like the journal to continue to publish.
Poyner said her team hopes to create a good foundation for the journal so that it can continue to thrive in years to come by ensuring that future scholars of disability law see that their work is important and valued.
"There are many people in the UCLA community that are interested, and I want to make sure that there is a place for these brilliant people to have their voices heard," Poyner said.
James Darling, the journal's senior manager and a UCLA law student, said his own experiences with cognitive and learning disabilities led to his desire to share the importance of disability legislation.
"I thought it would be nice to play a role in the community not only just as a member but also helping people who have it worse than myself," he said.
Koller added the students hope their publication can also help make sure laws aimed at helping individuals with disabilities are properly enforced.
"There are naturally a lot of laws already in place that protect and provide and give the disabled a chance at living a normal life in society, but that doesn't mean the job is done," he said. "This is a long-term project, covering issues like this and encouraging legal scholars to continue to advocate for these issues."