UCLA professors awarded American Academy of Arts and Sciences membership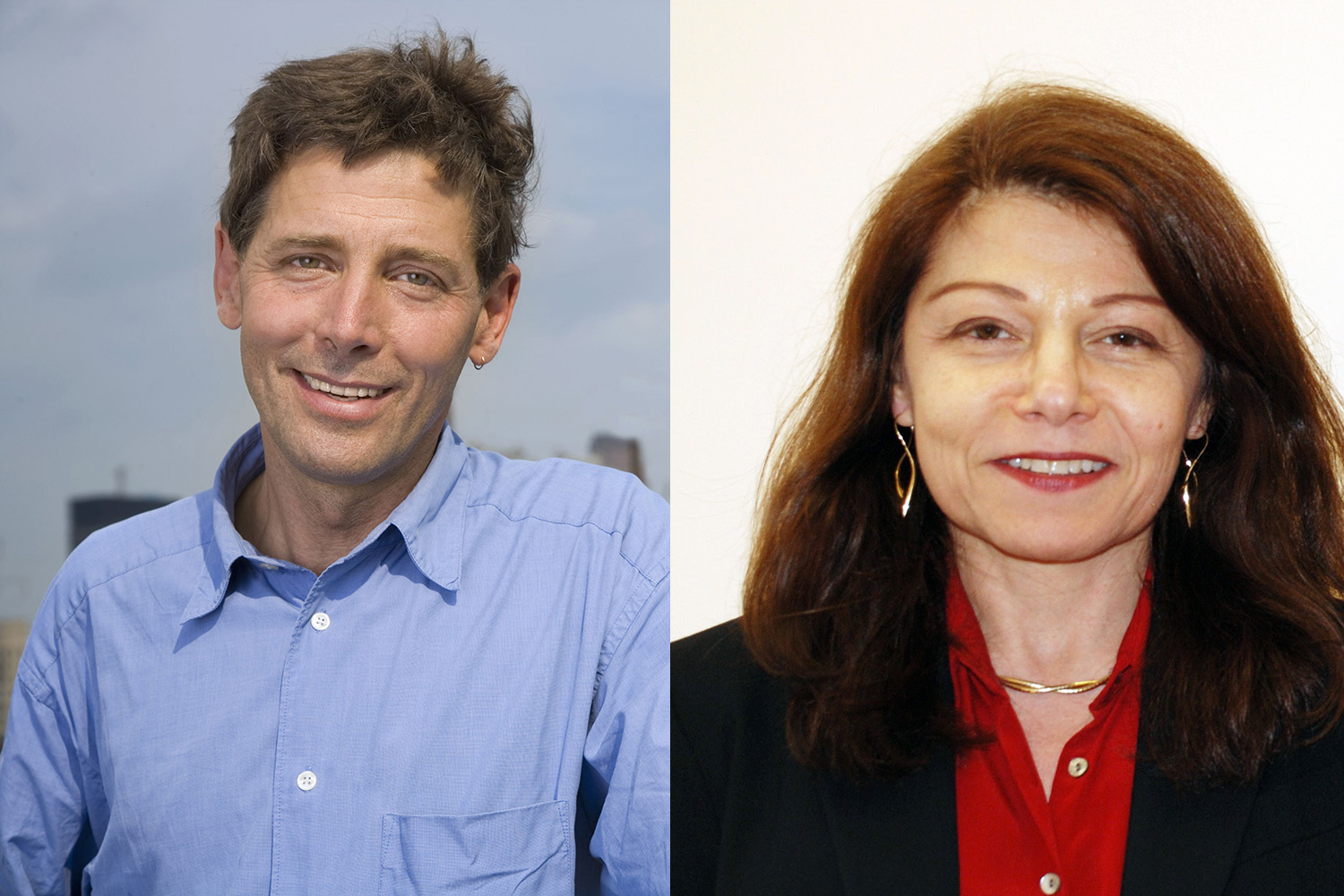 Two UCLA professors were selected as members of a national honors society and independent policy research center.
The American Academy of Arts and Sciences elected Philippe Bourgois, a professor of psychiatry and biobehavioral sciences, and Rosa Matzkin, a professor of economics, as members of the academy Wednesday.
The American Academy of Arts and Sciences, which was founded in 1780, recognizes individuals from different academic, business and government sectors to advise decision-makers in different fields through research and publications, according to the academy.
Bourgois also teaches in the departments of anthropology and sociology at UCLA and serves as the director of the Center for Social Medicine and Humanities at the Semel Institute for Neuroscience and Human Behavior. He is best known for his work as a medical anthropologist and his book "Righteous Dopefiend," which records the network of drug abusers on the streets of San Francisco.
Matzkin's research aims to connect econometrics and economic theory. Her methods test the consistency of data with models and predict changes caused by economic structure.
Matzkin was previously an associate editor of Econometrica and Journal of Econometrics, and her work has been published in other academic journals, including the Journal of the American Statistical Association.