Black student leaders demand support from UCSA following conference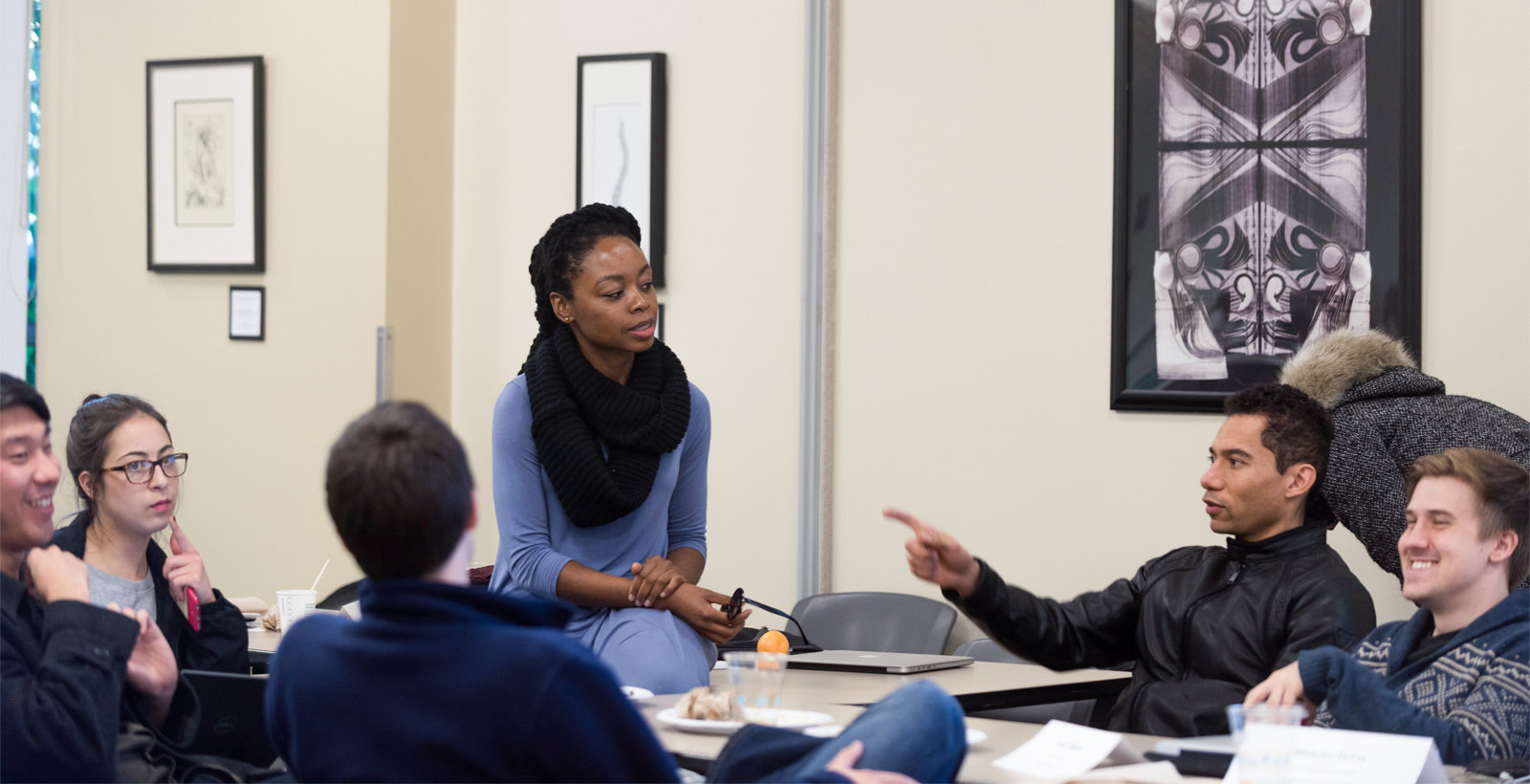 Several student leaders have called on the University of California Student Association to provide more funding for black student groups and support to addressing discrimination against black students. (Daily Bruin file photo)
Black student leaders said they think their concerns were ignored at a recent University of California Student Association conference and are calling on the association to better support black students across the UC.
UCSA's board of directors issued an apology last week saying it understood black students' concerns with the association's Students of Color Conference last month and will work to improve its relationship with the community. Several student leaders have also called on the association to provide more funding for black student groups and create a committee to address discrimination against black students.
Kosi Ogbuli, second-year neuroscience and political science student and vice president of UCLA's Afrikan Student Union, said black students felt uncomfortable during the conference's men of color and women of color caucus meetings. He said during the men's caucus meeting, several black students were ignored when they brought up the effect of race on masculinity and decided to leave.
"The issue was brought up by men of color, but (was) dismissed or avoided by other ethnicities," he said.
Alexandria Davis, a second-year political science student and ASU member, said she thinks the women's caucus ignored students when they brought up the issue of discrimination against black individuals.
"Despite a large amount of black women speaking up within the women's caucus, the topic of anti-blackness or topic of black issues were generally ignored," Davis said.
Black students from the women and men's caucuses then skipped the rest of the conference's meetings to discuss what they had observed, Davis said. She said many of them felt they were being ignored at the conference.
"We technically removed ourselves from the conference to discuss this," Davis said. "A lot of us brought up that people might not even notice that we were gone."
Student leaders then demanded a formal apology from UCSA outlining its history of discrimination as well as more funding for initiatives supporting black students. For example, they called for funding to bring activist Angela Davis to give a lecture at each UC campus and proposed an annual workshop to address discrimination against black individuals.
Parshan Khosravi, vice president of external affairs for the UCLA Graduate Students Association and UCSA treasurer, said the association wants to take steps to address discrimination against black individuals. However, he added he thinks some of the proposed initiatives are difficult to fund.
"Just looking at the costs of funding Angela Davis at every UC, it is impossible to be done," Khosravi said. "We would literally have to use our entire budget to fund her, and I don't think that was communicated well during the conference."
Davis said she thinks UCSA has taken steps to apologize and be more inclusive of black students, but future UCSA conferences should discuss discrimination against black individuals.
"I think they've done enough. They can't do anything else because it is behind us," she said. "If you don't address (these problems), it's going to continually be a problem, and that's anti-blackness itself."