UC, CSU campuses collaborate in new procurement system partnership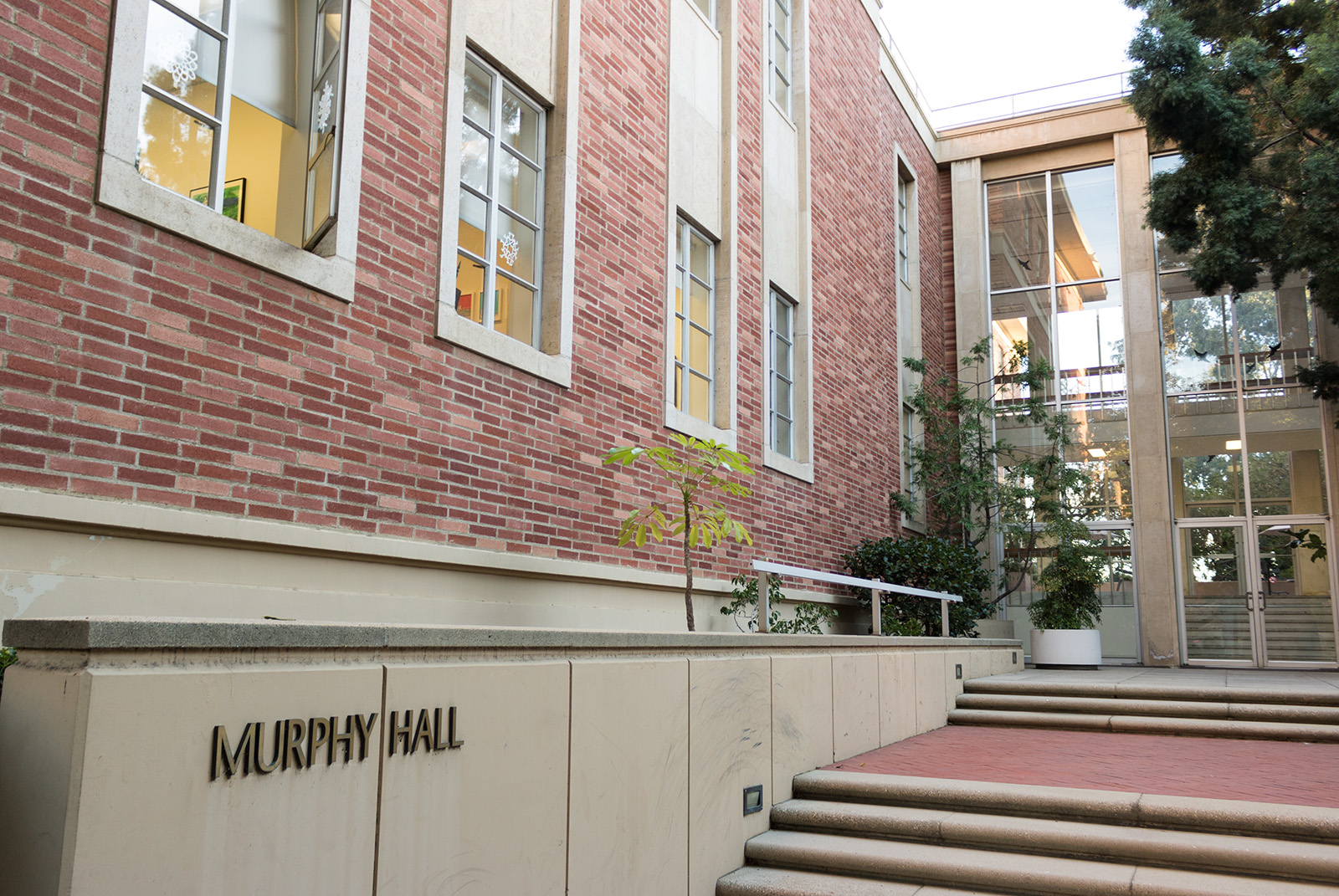 The University of California and California State University systems are teaming up to buy things together in an effort to reduce costs and get more competitive prices from vendors.
(Daily Bruin file photo)
California's two main public university systems recently teamed up to create a joint process for buying equipment, supplies and services across 33 campuses.
The University of California and California State University launched a new software platform for procurement called California Universities Sourcing in December and have begun training for UC and CSU staff.
Procurement is the process of agreeing on contracts to buy goods and services, often through competitive bidding.
UC Chief Procurement Officer William Cooper said in a statement that the partnership would provide mutually significant and tangible benefits for both university systems in the form of savings and reduced costs.
"It opens the door to consider further procurement and supply-chain collaboration with CSU, the California Community Colleges and even numerous private California colleges and universities that lack such state-of-the-art technology," he added.
UC spokesperson Claire Doan said in an email statement that CalUsource is part of a comprehensive and continual effort by the UC to improve operations and maximize savings.
She added the UC expects the collaboration with the CSU to deliver more benefits than the UC's previous procurement system, which only extended across the 10 UC campuses, because it will include more campuses.
The UC's systemwide procurement arrangement saved hundreds of millions of dollars over the past four years by leveraging the purchasing power of 10 campuses to more competitively bid for goods and services, enhance collaboration between campuses and automate business processes.
Since the new system just launched, Doan said it is too early to tell what impact the savings from the program might have on other funding aspects of the University, such as tuition.
"It's important to wait for full operation of the platform for a sustained period of time before assessing any potential impact on UC's overall budget," she said.
Chris Tang, distinguished professor of business administration at the UCLA Anderson School of Management, said one of the benefits of centralizing purchasing across multiple campuses is getting discounts from vendors by buying large quantities of supplies, equipment or services.
He added that by consolidating the number of vendors for specific products, the UC could save money because it would need fewer people to manage fewer vendor contracts.
However, the different campuses would first have to agree to buy the same products, which some departments or individuals might be unwilling to do because of personal preferences, Tang said.
"If they disagree (on which vendors to use), then savings are less, or you have to limit choice," he said.
Another challenge facing CalUsource could be overconsolidation of vendors, Tang added. Competition among vendors helps keep prices down because it incentivizes them to offer better deals.
Doan said employee feedback for the system has been largely positive because of the system's ease of use and potential for collaboration with the CSU.
She added the UC is almost done showcasing the new system, and the training team will have visited nine locations across the state and hosted 14 days' worth of hands-on training by the end of next week.