UCLA to refine 2018 Strategic Plan based on task forces, student feedback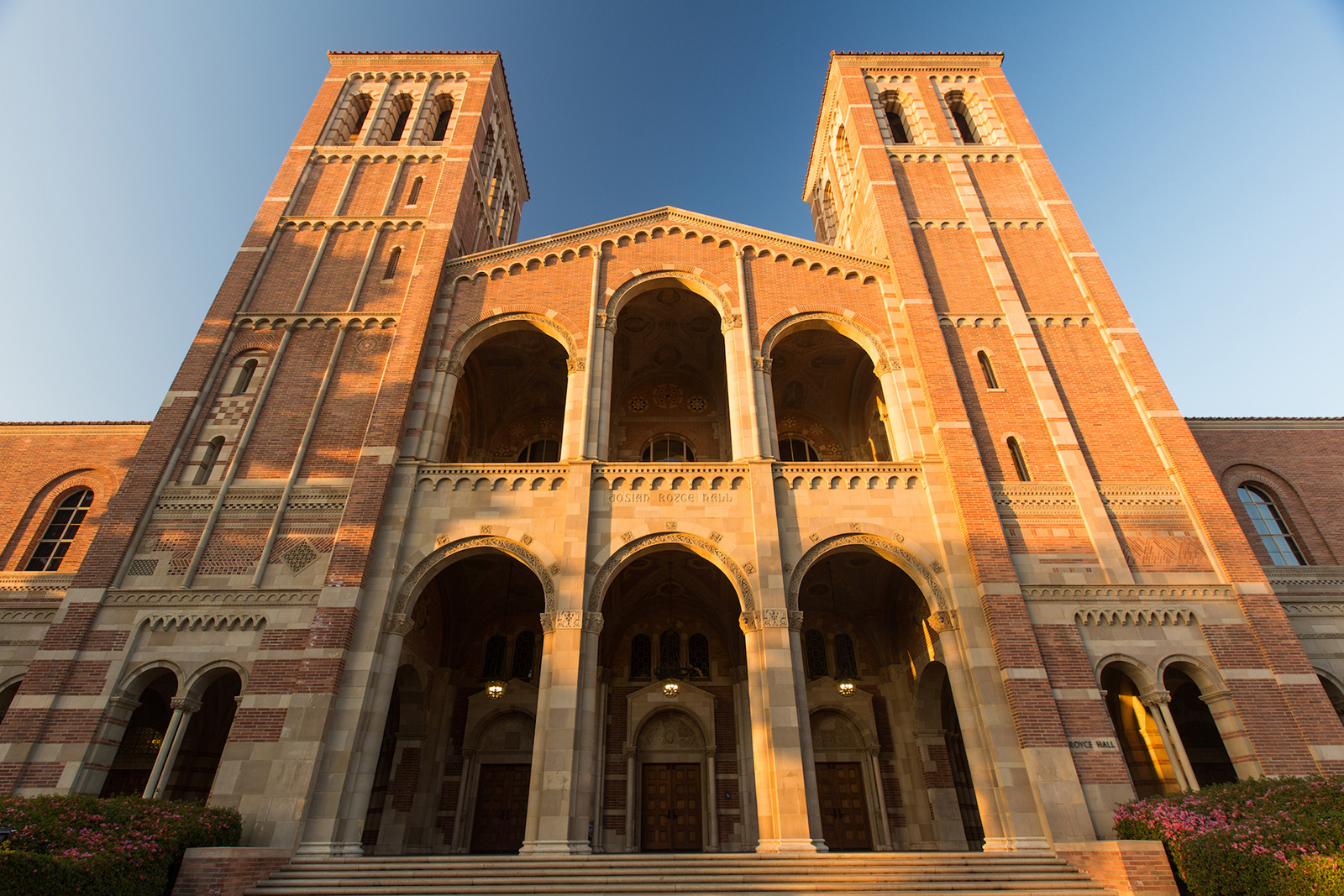 A new website allows students and other members of the UCLA community to review and provide feedback on recommendations for UCLA's 2018 Strategic Plan. Feedback can be submitted to the website until Friday. (Daily Bruin file photo)
Students have until Friday to review and provide feedback on recommendations for UCLA policies for the next century.
UCLA launched a website last month containing the 2018 Strategic Plan, which outlines the university's plans to address campus issues. Students and other members of the UCLA community can view the plan's goals and leave anonymous comments through the new website until Friday. The university will use the online feedback to further refine the plan, according to the website.
UCLA spokesperson Ricardo Vazquez said in an email statement that the university is encouraging all members of the community to comment on the plan to make sure everyone is informed.
"Input from all stakeholders will inform the development of the plan, which is still in its early stages," he said.
The plan provides recommendations on innovating education and research, expanding community and global outreach and increasing the effectiveness of the university's resources and processes, according to the website.
Recommendations include instituting an international course requirement for undergraduate students, establishing a new Vice Chancellor position to organize civic outreach efforts and creating a grants program to modernize teaching and learning practices.
Task forces consisting of students, faculty, administration, staff and alumni will hold town hall meetings to provide feedback for each of part of the plan. The task forces will also provide recommendations on other issues, including the effect of enrollment growth on facility space and student resources, according to the plan's website.
Michael Cahn, a lecturer in the history department, said he thinks the strategic plan should provide more recommendations on how the university can better work with surrounding neighborhoods on issues such as sustainable transportation. Cahn added he thinks the plan should also provide more recommendations for UCLA Health to engage with other communities.
The university previously drafted a strategic plan in 2009, which set forth similar plans for academic excellence, civic engagement, increasing student diversity and improving financial security for the next decade.
Vazquez said the website will be updated with a summary of the feedback once it is submitted and analyzed.