New public health summer program seeks to expose students to field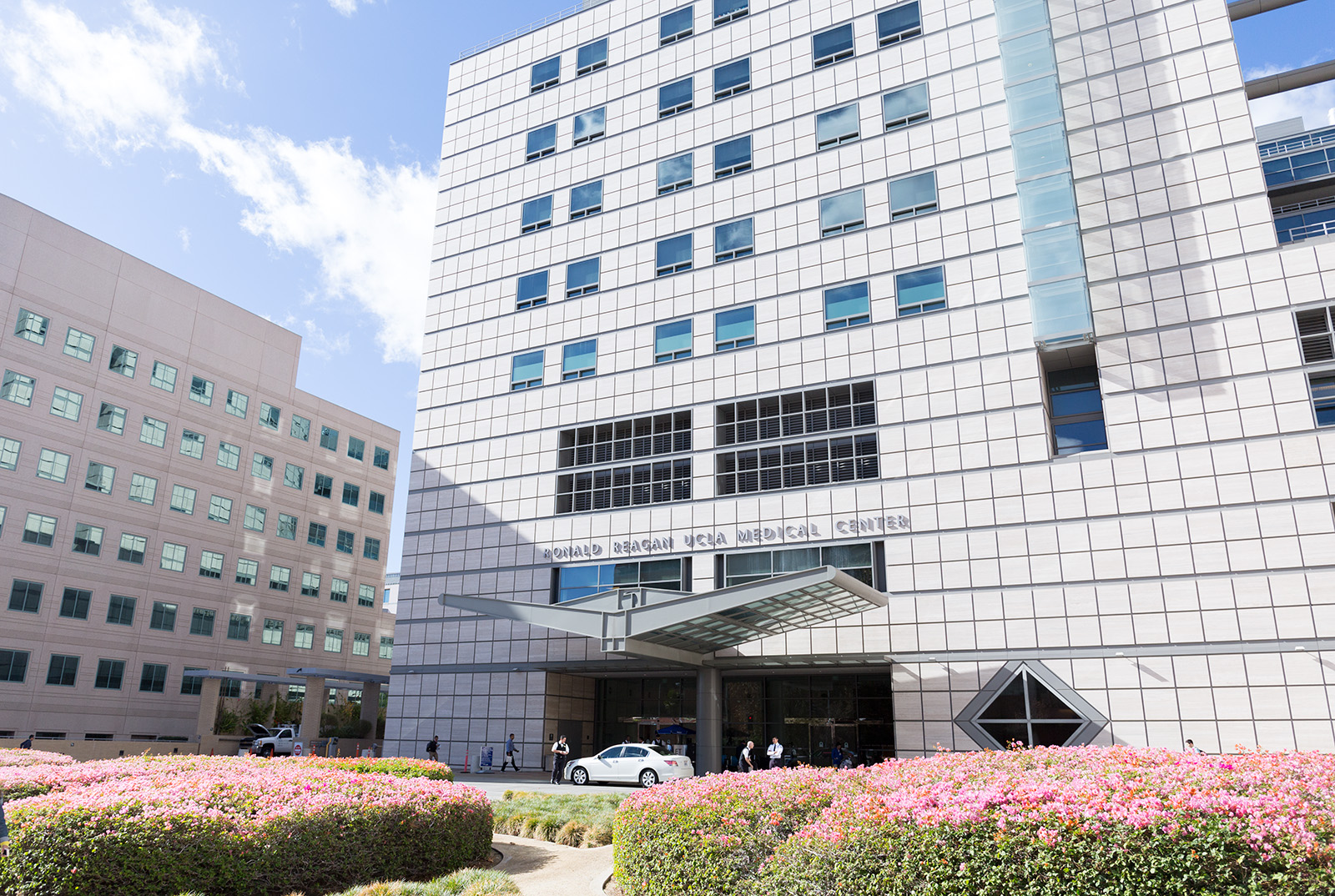 The UCLA Public Health Scholars Training program will allow students to conduct public health field work for three days a week from June to August. Students in the program will also receive a $3,000 stipend, housing and meals. (Daily Bruin file photo)
A new UCLA summer program will give college students interested in public health hands-on experience in the field.
Students in the UCLA Public Health Scholars Training program will conduct field work three days a week from June to August with a community-based organization in the Los Angeles area, and will also receive a $3,000 stipend, housing, meals, a metro pass and a paid trip to Georgia, where they will visit the Centers for Disease Control and Prevention. Applications for the program, which is open to any second-year, third-year or fourth-year student enrolled at a four-year institution, are due Jan. 31.
Michael Prelip, the program's director and professor of public health, said several organizations, including CDC, provided a total of $2.7 million to fund the program for the next five years.
Students in the program will be matched with community organizations based on their preferences and can work on projects specific to their interests, Prelip added.
Students will work at the community-based organizations three days a week. The rest of the week the program's participants will go on field trips to the Martin Luther King, Jr. Community Hospital in Los Angeles and learn about the work of professionals in the field of public health.
Lindsay Rice, the program manager, said the program will focus on recruiting diverse students from the western United States because similar programs exist at universities in other parts of the country, including those at Columbia University and the University of Michigan.
Prelip said he thinks the UCLA program focuses more on community engagement than similar programs at other universities, with students in the program spending 60 percent of their time working at a community organization.
Paige Black, a third-year human biology and society student, said she will apply to the program because she thinks it will be tailored to the individual while other programs in public health focus on specific topics.
Black added she thinks the program will appeal to students because of its stipend, since students often have to work other jobs when they take on unpaid internships.
Prelip said he thinks many students do not know that public health is a career option, and added the program aims to expose more students to the field.
"Undergraduates don't know it is an option – they see medicine, nursing and dentistry," he said. "What we want to do through this program is provide opportunities for undergraduates, so they see this is a possibility."
Lewis is an Opinion columnist and News contributor.
Lewis is an Opinion columnist and News contributor.