UC claims Gov. Brown's proposed funding increase is less than anticipated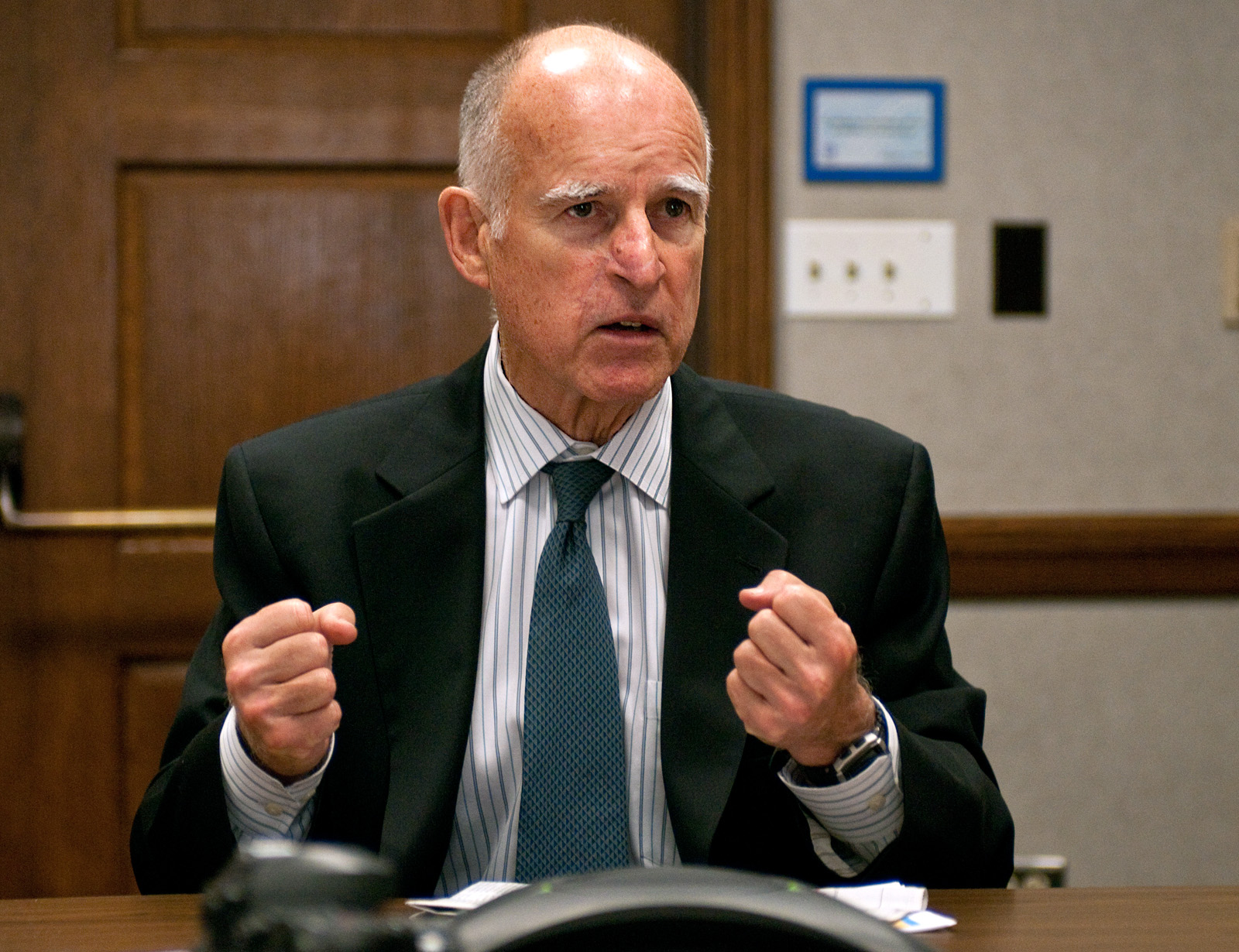 Gov. Jerry Brown's budget proposal for 2018-2019 increased funding for the UC's core education fund by 3 percent. (Daily Bruin file photo)
Gov. Jerry Brown proposed a 3 percent increase in funding for the University of California's core educational budget in his 2018-2019 budget proposal released Wednesday.
However, the UC released a statement on the same day saying that the increase in funding is still less than what was anticipated under a previous agreement between the University and the governor, and that it does not include funding for UC enrollment growth. The UC plans to add 2,000 additional undergraduate students in fall and requested funding support to add 500 more graduate students.
"We hope to continue conversations with the governor and the Legislature to ensure expanded access for fall 2018 and to restore the University to the funding envisioned in the framework," said UC Board of Regents Chair George Kieffer and UC President Janet Napolitano in the statement.
The University's framework with the governor calls on the state to provide continuous funding while the UC takes steps to lower internal costs.
Brown's budget proposal also allocated $100 million to fund a new online community college program and funding to cover all tuition and fees for first-time California community college students next year.
Under the proposal, the state's rainy-day reserve fund would increase by $5 billion to $13.5 billion, which Brown said was necessary for future economic downturns.