Proposed bill to reform, expand financial aid in higher education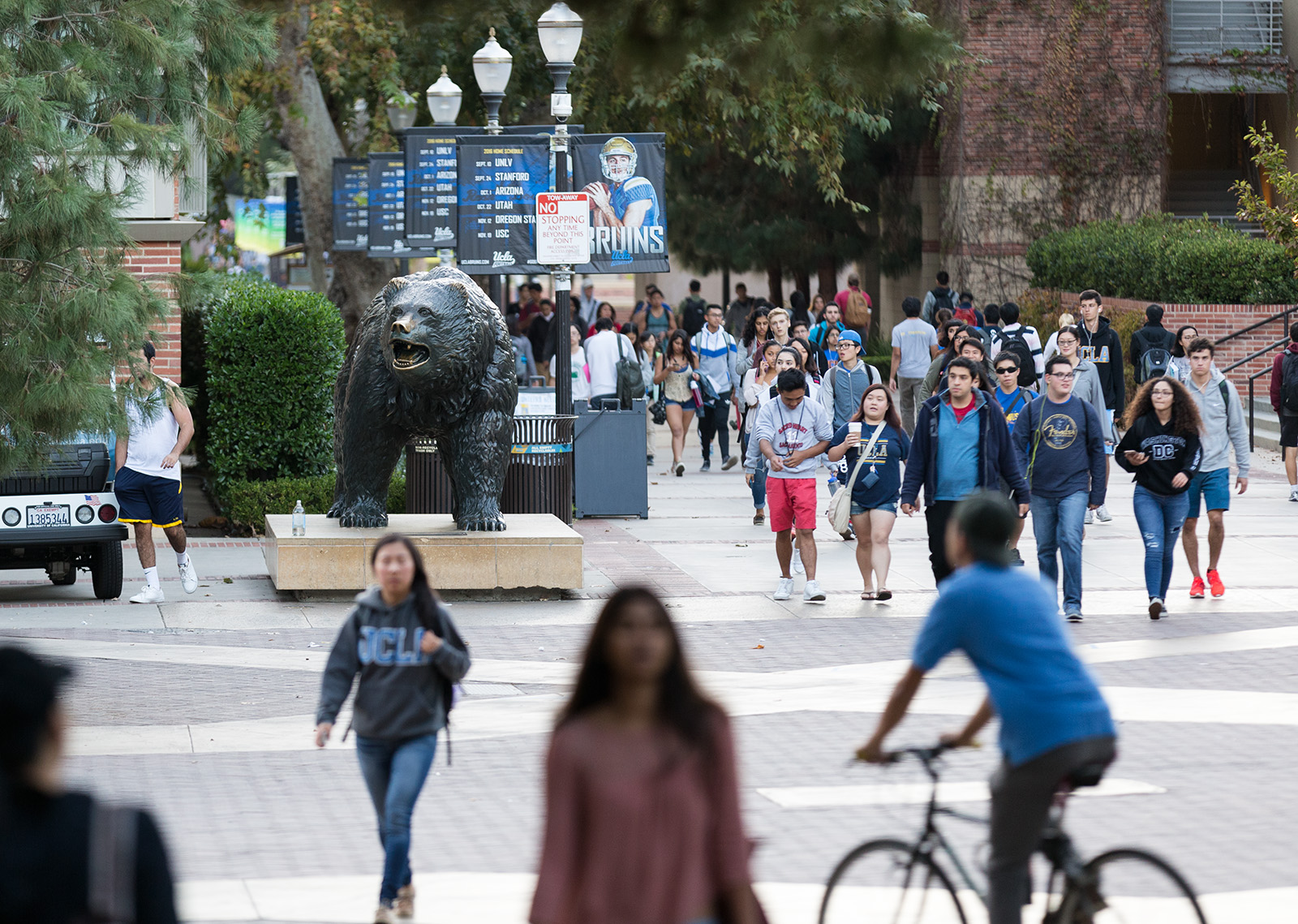 A North Carolina congresswoman introduced a bill that would expand federal financial aid programs to encourage shorter-term programs and would cap the amount of loans a student can receive. (Daily Bruin file photo)
December 4, 2017 12:47 am
A bill proposed by the U.S. House of Representatives on Friday aims to reform how the federal government oversees higher education.
North Carolina Congresswoman Virginia Foxx introduced House Resolution 4508, which expands the Pell Grant, a federal financial aid program, to include shorter-term programs like apprenticeships. It would also cap the amount of loans students can receive and encourage universities to pursue business partnerships.
The bill's provisions modify the Higher Education Act of 1965, which provides federal financial support to students and institutions in higher education through programs like Pell Grants.
The bill also aims to prevent fraud in the Pell Grant program by prohibiting students from receiving additional Pell Grants if they have not completed any credit hours within the first three payment periods of the Pell Grant. The bill would also consolidate the six federal loans available into the Federal ONE Loan Program, with one unsubsidized loan each for undergraduates, graduates and parents.
The bill aims to make Free Application for Federal Student Aid more accessible by allowing students to fill out the forms on mobile devices. The bill also proposes streamlining student aid programs into one grant program, one loan program and one work-study program.
The bill would adjust federal grant programs to incentivize students to enter the workforce quickly. For example, the bill would eliminate a cap in the federal work-study program to give more work-study funding to students working at private-sector companies.
Agencies that accredit colleges and universities would be required to have at least one representative from the business community on their boards, according to the bill.
In addition, universities would have to repay aid given to a student if they withdraw from the institution, in order to hold universities accountable for making sure students complete their education, according to the bill.
Lewis is an Opinion columnist and News contributor.
Lewis is an Opinion columnist and News contributor.